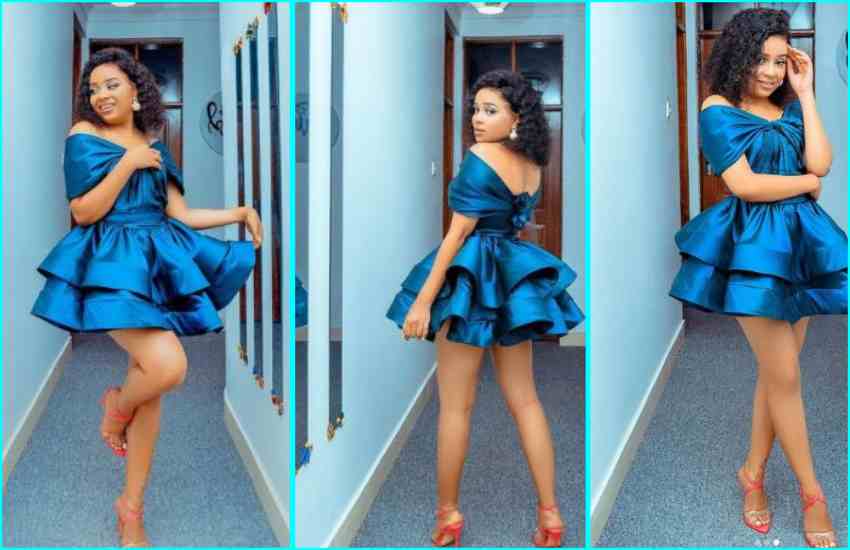 Nandy is at the helm of top musical powerhouses in Tanzania. The sultry honey-voiced ballad singer has amassed a sizeable fanatical fanbase since she hit the limelight. The 28-year-old singer releases the kind of music that speaks directly to her fans and she is without a doubt changing the face of music.
"To say the truth I have been inspired so much by the fact that my fans have always been loyal. I don't want to ever let them down," she says. "My studio time is a bit simple, most of the times I don't record in studio, I get myself a serviced apartment for like a week and just spend the whole week recording with various producers and artists. I just love my space and peace. All of us, my team and I, move to the apartment for a whole week and magic is always made," the 'African Princess' reveals.
Although she has been in the industry for almost 10 years, she was propelled into stardom after taking part in the Tecno-Own-the-Stage competition in 2015/2016 and emerged the first-runner up. The competition groomed her well music-wise, as she gained performance confidence, and also acquired essential knowledge of the music industry from the musical tutors and mentors such as Chocolate City's M.I Abaga, Yemi Alade and Bien of Sauti Sol.
Read Also: Exclusive - Nandy reveals how she ruled Africa in 2020
This proved to be a road of no return as she has soared on and on achieving greater heights in no time. And she promises her fans to expect more sounds that will break barriers. "In the next two years, the African princess will be more international. Expect sounds that will break international barriers," Nandy assures her fans. Looking up to "Africa's premier diva" Angélique Kidjo, Nandy believes that she is the ultimate SI unit of a successful female musician. "I'm always inspired by what my big Mama Angelique Kidjo has been doing. She is definitely the SI unit of a successful female artiste. I wish to work with her someday," she says.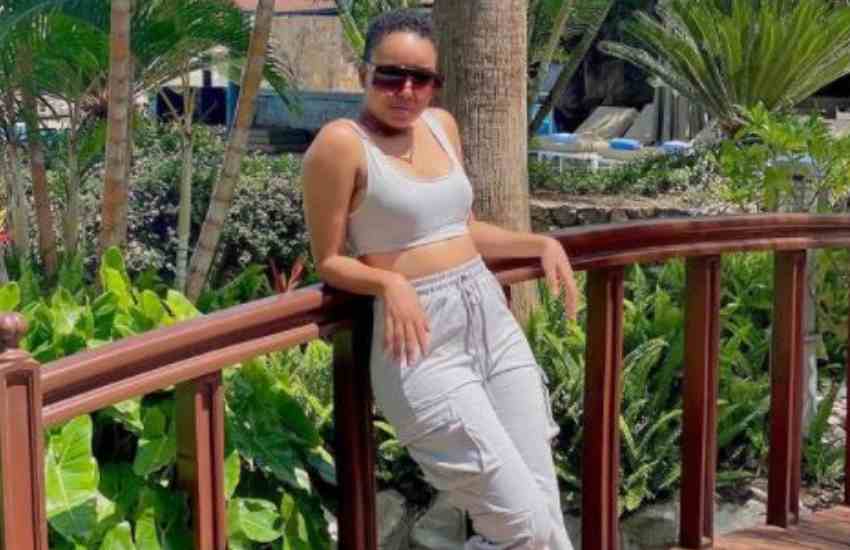 She won the All Africa Music Awards best female artiste, East Africa category in 2017 and 2020. At the African Entertainment Awards, USA (AEAUSA) awards ceremony held in the US at the weekend, Nandy was crowned the Best Female Artiste. The awards celebrate top performers in the African entertainment scene. She says this is a step to her ultimate musical dream - to bag a Grammy. "My biggest music dream is to win a Grammy because that's the epitome of success and the dream of every artiste. I'd also like to sell out at big arenas like The O2 arena in London," she says.
Nandy has been working throughout the pandemic, which has affected live shows across the globe, but she hints on working with Kenya's Tanasha very soon. "We had big plans, touring outside the continent and all that, travelling for video shoots across the continent but the pandemic happened and we had to cancel everything. On the other part, 2020 has also been a blessing in disguise because it's the year I've released my biggest records in my career. But for my fans in Kenya, I might drop something with Tanasha Donna very soon," she quips.
Read Also: I suffered a miscarriage after being drugged – claims Nandy
Lady luck smiled on Nandy since there was no lockdown in Tanzania. And 2020 being an election year, Nandy was always on the campaign trail, performing despite the halt witnessed around the world on live performance. "Of course, I had to cancel my US and Europe tours coz of the pandemic, but I was in almost 90 per cent of all major campaign rallies performing," she states.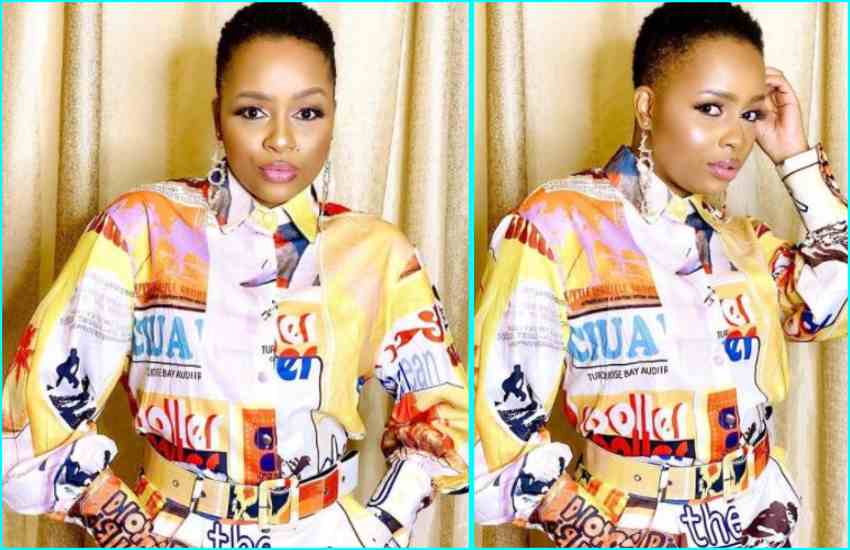 Addressing the rumours about her relationship with Bill Nas, she had this to say," We only have two records together. "'Bugana' and 'Do Me'. Something funny is, we didn't even plan for this, it just happened because most of the time we're together... when either of us is recording. We don't mix love and business because we are two different brands with two different management teams. Despite everyone having their own finances and since he is the man, his finances are ours and my finances are solemnly mine," she says.
Read Also: Why my wedding to Nandy hasn't yet happened- Rapper Billnass
Looking closely at the Bongo world you will realise Nandy has worked with the greats. "I have not worked with Diamond on a project yet, but I would love to in future. I've only worked with Kiba and Harmonize. Both artistes are amazing in their own respective ways. I cannot say which one is better because they have two different personalities' hence two different energies and I loved both of them," she says.
"My biggest challenge in the last two years has been staying at the top. We all know how hard it is to maintain that top position and my lowest moment is when I lost my previous fiancé who was instrumental in my early years as an artiste, may his soul rest in peace. I came to accept the will of God and pushed even harder like he would I've wanted."