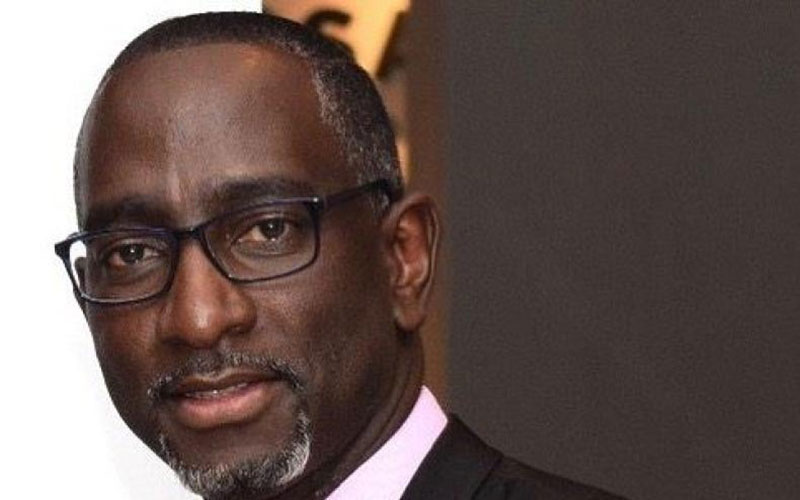 Kenyan celebville was relatively scandal-free in 2020 majorly due to entertainment restrictions following the outbreak of coronavirus. There were, however, controversies which lit up social media and stunned everyone. 
Burale
Renowned city preacher and motivational speaker Robert Burale was in July trolled moments after he announced he had tested positive for Covid-19. This is after netizens raised questions over his Covid status with some critics claiming Burale was faking his illness for attention, an allegation he denied. 
"Some people said I was paid Sh20 million (to fake having Covid-19). Being sick is not a public relations exercise. I'm at a place where I don't concentrate on the stones being thrown because then it makes you lose focus. For me, the beauty is that my foundation is with God, and once you're with God, there are some things that will not shake you," Burale clarified.
READ ALSO: Five socialites who are/were serious clout chasers
Shakilla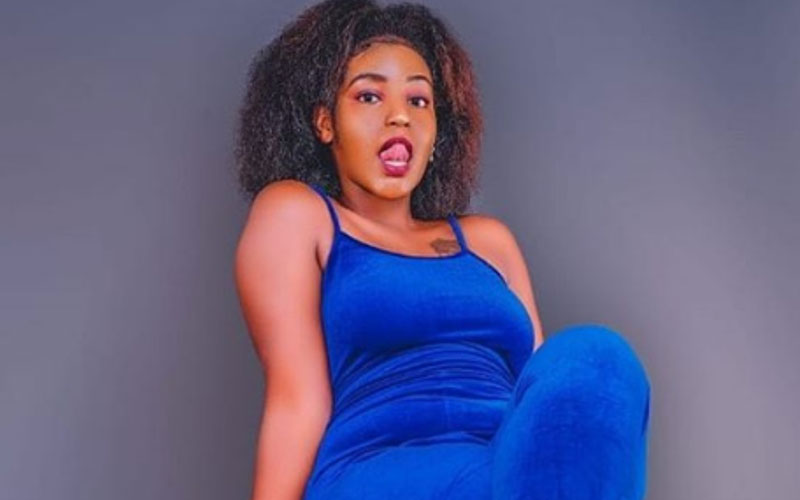 19-year-old socialite Shakilla in September kicked up a storm after claiming that several Kenyan celebrities including ex- Tottenham star Victor Wanyama paid her Sh700,000 for sex. Claims vehemently denied by Montreal Impact defender who accused the socialite of scandalizing his name. 
"I wish to distance myself completely from the contents of this defamatory video. The allegations made therein are a total fabrication and a figment of the maker's imagination at its best. I have never met any party in the video," read Wanyama's statement in part.
When the footballer filed a suit at Milimani Law Courts, she apologized saying she was drunk during the live stream with the blogger and had never met the Harambee Stars captain. 
"I apologize to his family and I'm sorry for any pain that I may have caused," said Shakilla.
Timmy Tdat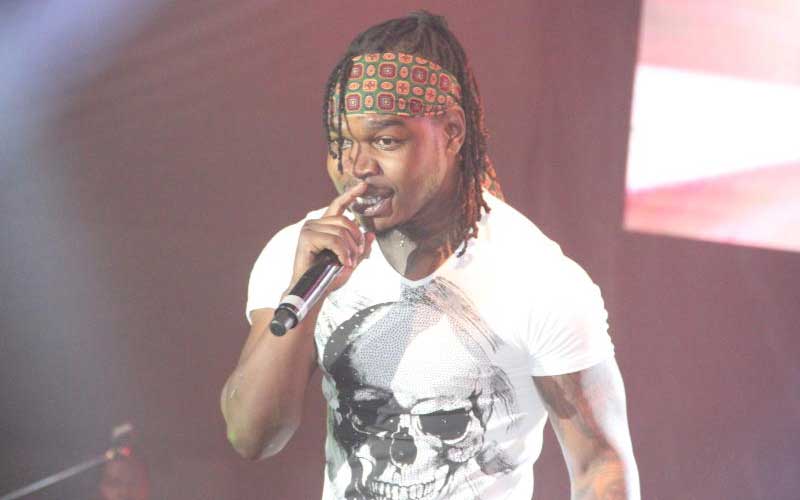 Kasabun-bred rapper Timmy Tdat incurred the wrath of the nation in August after a video of him rubbing a video vixen's privates surfaced. 
According to the vixen, Quinter Nimoh, the extremely sexual, "hands-on", experience with the Wembe songbird on set during a video shoot was unsettling. "The industry is fine, it's just that when you go for a video shoot, they intoxicate you first so that you get tipsy and that's why s** happens," she told Standard Entertainment & Lifestyle. 
READ ALSO: Mulamwah comes clean on relationship with Shakila days after his breakup
Nick Mutuma and Jaaz Odongo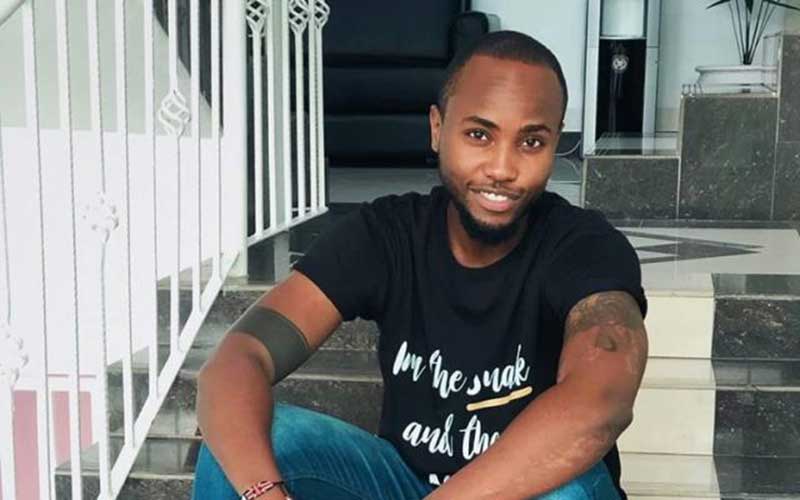 Calls for a boycott of Sincerely Daisy actor Nick Mutuma and producer Jaaz Odongo were in September made after the two creatives were accused of sexual assault. Claims against Mutuma followed the resurfacing on Twitter of 2017 allegations that he sexually assaulted Rachel Mwangi. 
Responding to a viral thread about the personality, musician Patricia Kihoro said she will no longer work with the actor. "I should have done so much earlier… I gave no consideration to the people actually harmed. I was wrong and I am so sorry to the survivors," stated Kihoro.
Severing ties with Odongo, following allegations he sexually assaulted artist Janice Iche, singer Fena Gitu said abuse against women has to stop. "We do not need to live under the shadow of someone else's mistakes, misconduct or even poor choices. We deserve to be held with the respect that is due to us, our own work and our own conduct, not on the behaviour of others," she stated.
Dj Mo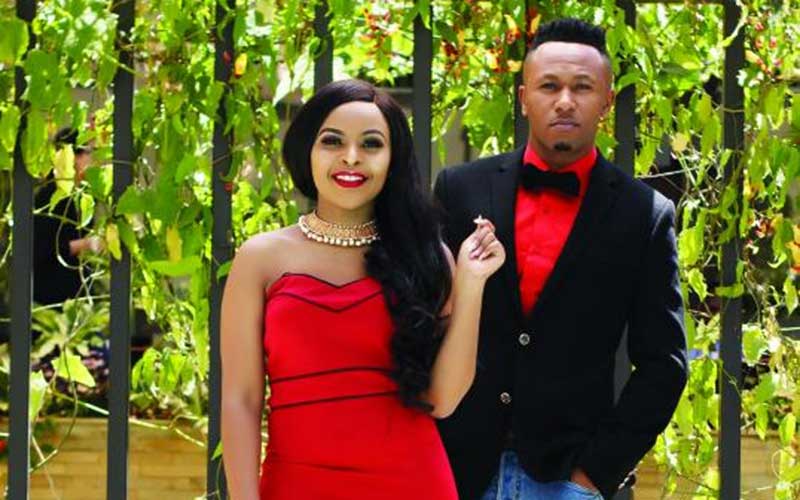 Popular disc jockey and TV personality Samuel Muraya alias DJ MO was in the eye of the storm after claims he cheated on his wife, Linet 'Size 8' Munyali, with a Bahrain-based manicurist surfaced following an expose by controversial blogger Edgar Obare. They would later work it out and steer their marriage off the shallows. In his apology, the Crossover 101 personality said he will not give up on their seven-year union.
"We've had our ups and downs. While reprehensible, the human me is beyond the battle, and I don't think there can ever be a better moment to say I'm sorry and I love you. God chose me for you, I know I drive you crazy at times, but you know nothing good comes without its share of problems…" he wrote on their 7th wedding anniversary," he stated on their anniversary. 
READ ALSO: Size 8 packed all her stuff and left – Dj Mo opens up
Naifest death
In November, a 17-year-old teen Stephen Munga, alias Shanty, died of severe head injuries, according to a postmortem, after he was beaten up by unknown people at the Ngong Racecourse. This is according to his father Geoffrey Gikonyo, who told The Standard his son died a painful death in unclear circumstances after attending Nai Fest. 
"His body seemed okay from the neck down but his head had a lot of injuries. It felt mushy when I touched it and one of his eyes had been perforated. I know my son died in a lot of pain," said Gikonyo. 
Taking to her social media, NaiFest organizer, former Nairobi Diaries actress Bridget Achieng assured her support to Shanty's family. "We have taken note of the various unfortunate events that happened during and after the event. We state in no uncertain terms, it is deeply regrettable. Currently, we have commenced investigations in conjunction with the DCI Dagoretti in an attempt to ascertain the crimes that were allegedly committed on the said date."