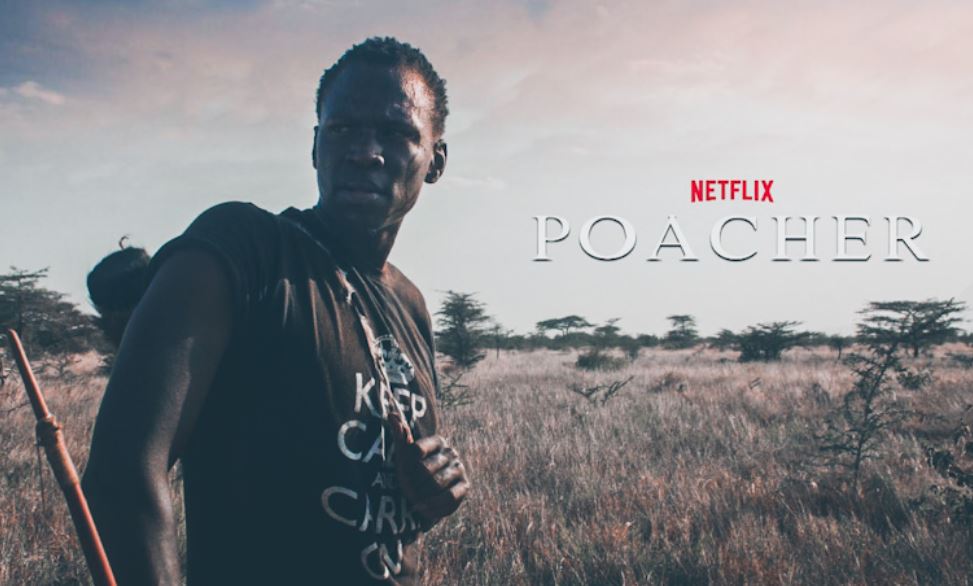 2020 has been a good year for the arts, and our movie scene has made tremendous strides. With magnificent places and good weather, Kenya has always been seen as an excellent destination to shoot movies. This has seen various Hollywood movies such as Lion King shot here. However, the local movie scene was somewhat struggling until this year. We have seen our local movies – shot, directed, and produced by our own, premiere on Netflix. 
Disconnect
Initially released in April 2018, Disconnect is a comedy, romance movie written by Natasha Likimani and Silas Miami, with Tosh Gitonga, best known for his work in 'Nairobi Half Life,' as Director. It boasts huge names in the local acting scene, such as Brenda Wairimu, Nick Mutuma, Bridgette Shighadi, Catherine Kamau, Pascal Tokodi, and Pierra Makena, Patricia Kihoro, Brian Ogola, Arthur Sanya, Aseem Sharma, Justin Mirichii, and Illya Frank.
The film is an R-rated romcom that explores millennial relationships in fast-paced Nairobi. Viewers well-received the movie, and with a great plot twist, it was a change from the regular scripting that we are used to.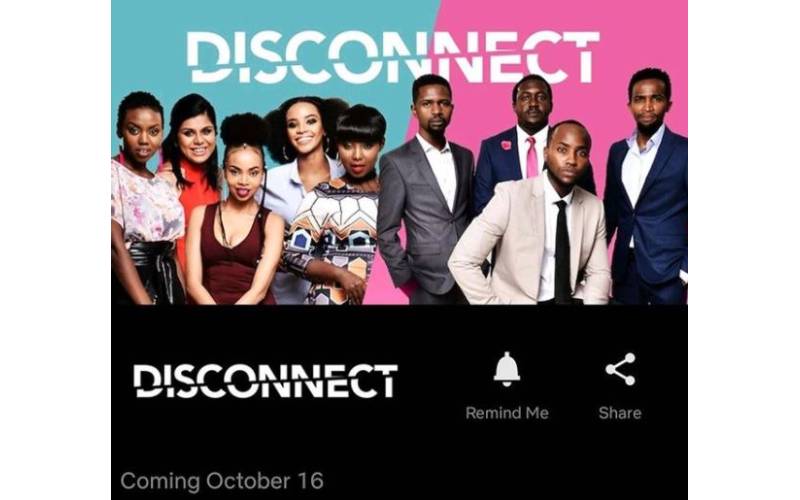 ALSO READ: Kenyan films Sincerely Daisy and Disconnect now on Netflix
40 Sticks
This thriller movie premiered on Netflix in November. The film revolves around a group of death row prisoners when their prison bus crashes in a forest on a rainy night, and they find themselves battling wild animals and a mysterious killer.
It was shot in Nairobi across 5 locations over a 16-day shoot period in February 2019 and was created and produced under director Victor Gatonye. The star-studded cast includes Robert Agengo, who has acted in numerous Kenyan and international films, and Xavier Ywayais, known from the Real Househelps of Kawangware, aired on KTN. The Kenya Film Classification Board (KFCB) officially rated the film 16.
Sincerely Daisy
The movie was produced and directed by Nick Mutuma; some of its characters include Foi Wambui, Ella Maina, Brian Abejah, and Mbeki Mwalimu.
Daisy (Ellah Maina) is the main character in the one and a half-hour long movie. She plays a talented urban girl who has big dreams of being an actress after excelling in her final year of high school examinations. However, things take a sad turn when it became apparent that her dreams of studying abroad could be shattered because her family cannot afford to pay for it.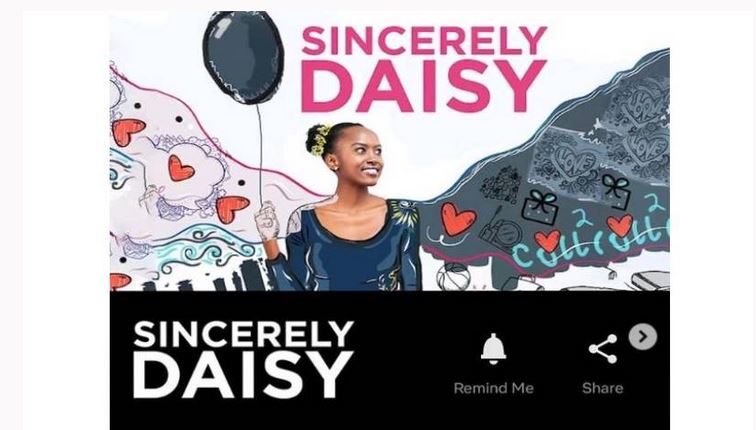 ALSO READ: Five must-watch Kenyan films
Poacher
The poacher revolves around issues on illegal ivory trade and was filmed in Tsavo West National Park. The Kenyan/British short film tells the story of a daring farmer who steals illicit ivory from a group of international terrorists and must elude their dangerous and deadly games.
It won the Best Short Film award at the 8th Kalasha TV & Film Awards and bagged nominations for the Best Director, Best Director of Photography, Best Supporting Actor in a Film, and Best Actor in a Film.
Among the four, which one is your favorite?