According to Michael R Cunningham, Ph.D, professor and psychologist at the University of Louisville, bad boys are hypermasculine.
"These men ooze testosterone, which leads to boldness and is associated with exaggerated sexuality," he says.
Madeleine A. Fugère, Ph.D., Professor of Psychology at Eastern Connecticut State University and author, says they may also be rebellious or emotionally unavailable, factors that make them super attractive to women. Throughout our history, there have been standout characters who have lived by the tag of bad boys and some have never been apologetic about the characterization.
Willy Paul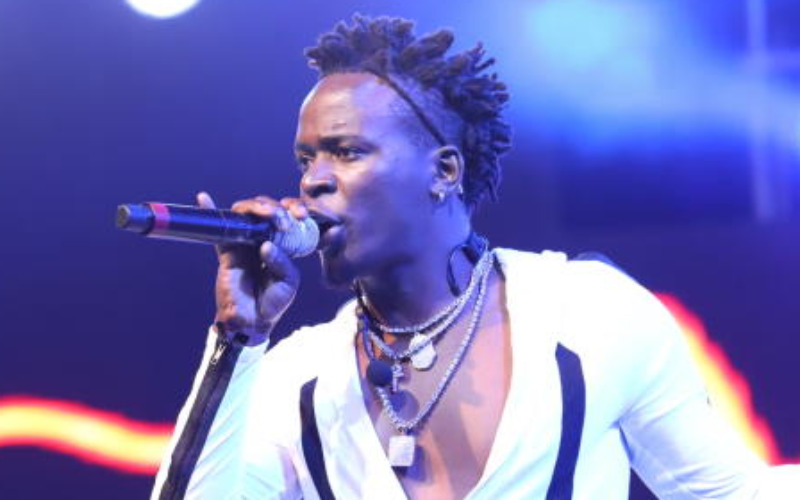 Here is what Pooze said of upcoming socialite and queen of infamy Shakilla, "Yes, she's a teenager but what's underneath is 97yrs same size as an elephant's! Don't mistake my silence for weakness!" This is after the teen socialite name-dropped Willy Paul as one of the many famous men she has slept with.
Willy's popularity with women is undisputed, and he has been at it from the time he was an upcoming gospel artiste. He was found playing with socialite Pendo in the basement of a building that was hosting Kisima Awards. He is known to slide into ladies DMs, and he was recently exposed for trying to allegedly hook up with an 18-year old lady, trying in vain to get her to meet him. He makes no apologies and has grown a thick skin as the years go by.
READ ALSO: Why bad boys are good
Prezzo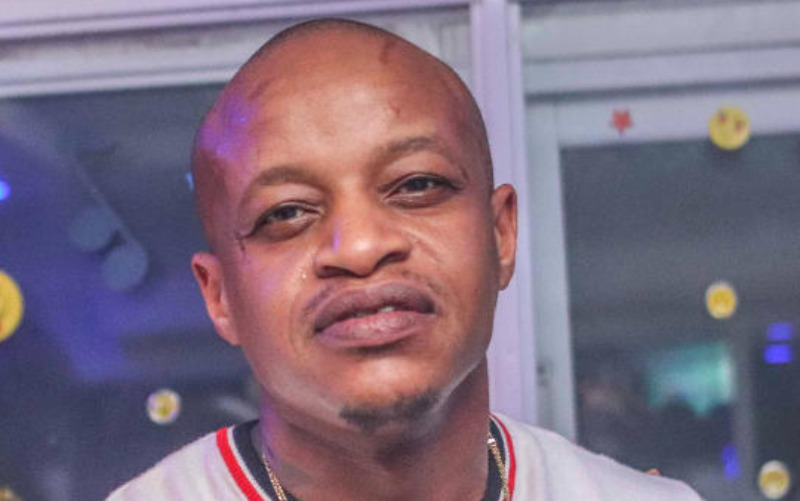 Married, divorced, engaged, single. El Presidente had seen and done it all. Sheilah Mwanyigha, Michelle Yola, Noti Flow, Chagga Barbie, Huddah Monroe, Amber Lulu, Joy Wanjohi, and a fairytale wedding to Daisy Jematia Kiplagat, with whom they have a daughter. Not even a conclusive list for the man who calls himself 'King Mswati'.  In 2019, he was allegedly said to have been drugged by three women who went ahead to take advantage of him. The fact that many did not doubt the story until he came out to say it was all rumours, says a lot about the Naleta Action rapper.
Otile Brown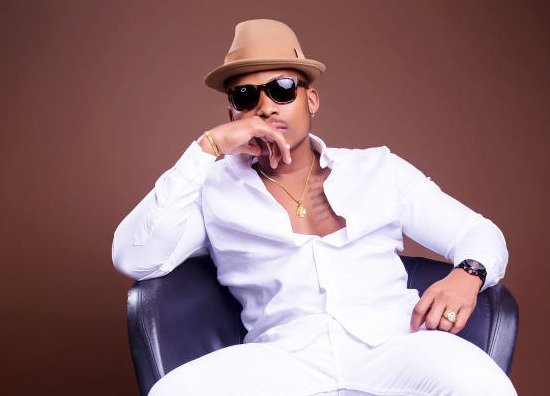 READ ALSO: Why women love bad boys
With titles like Jamila, Regina, Nabayet, Leilah, and Aiyana for his songs, you can tell this man is all about women. 'Wananiita playboy, (heartbreaker), after kitendo (nasepa)' he sings on Nabayet, maybe an acceptance of what he is in the eyes of fans and women he has dated throughout his career. He has been cosy with Vera Sidika, and dated Nabayet, an Ethiopian lady he is no longer with. He has also been linked with Amber Ray, Joey Muthengi, and Sanaipei Tande, with whom he has collaborated for two hits.
Obinna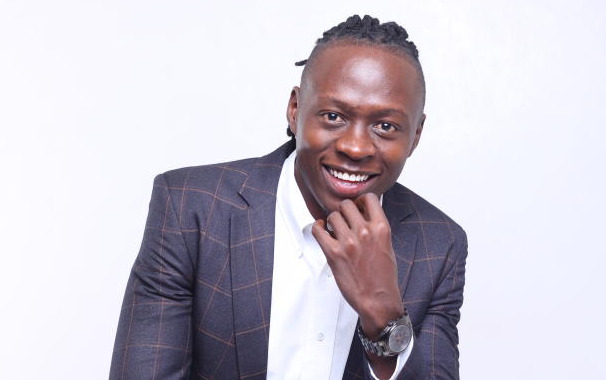 The funnyman, radio presenter, MC, and content creator Oga Obinna has lit up social media especially during the pandemic, with a host of videos that feature women with big behinds dancing and acting a fool. These include Sherylne Anyango, a bootylicious socialite who appeared to be quarantined with the star. Obinna has four kids, all gotten by the time he was 27, and not all from the same mother.
"I'm not a bad boy, contrary to the opinion and beliefs of other people. I'm quite chilled. People think I'm a bad guy because of the videos I do sometimes. I tend to push the envelope. If I do a video with a chic with a big booty, other guys make noise, he says. "But it's just experimenting. Art is about expression."
He laughs at the idea that he is a bad boy, going ahead to proclaim his qualities.
"There is no doubt. I'm the only sexiest and fittest comedian in Kenya. There is no other. Good body, good height, good colour, good intelligence," Obinna said.
Timmy TDat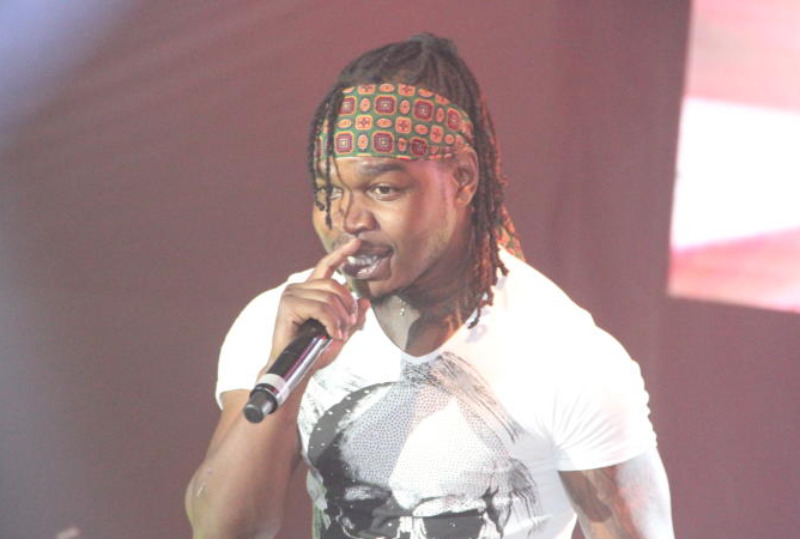 What hasn't Timmy really done? He dated Kush Tracey. He has had a raunchy pose with Mwalimu Rachel that threatened relationships, he has gone on a wild dalliance with Bongo rapper Rosa Ree that caused their collaboration Vitamin U to be banned by BASATA, and on a recent collaboration with Brown Mauzo, Wote Wazuri, he was captured on camera getting a bit too familiar with the private parts of a video vixen, a video which caused so much furore about consent, until the lady came out to say she was ok with what happened.
READ ALSO: 13 types of men to avoid
Rosa Ree said this of Timmy, who decamped to Tanzania for some weeks as they made music and a media tour, "We had good chemistry and the vibe was just right. Music is about vibe, so everything was just organic."
Timmy is in touch with his bad-boy image, and he has told me, in response to his ever exposed torso, "If the women want me to take off my shirts, I will. If they want to touch my chest, it's fine."
Mustafa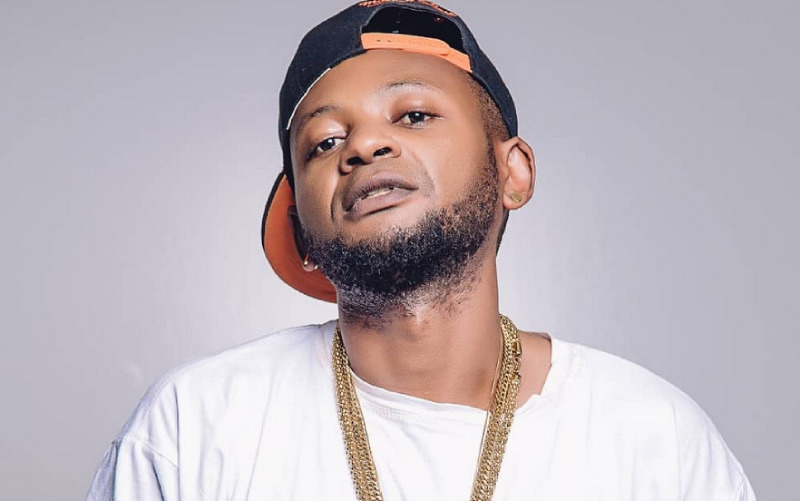 Mustafa is no longer recognised for his music, but the many dramas in his life. This is an industry veteran rapper who was a member of Deux Vultures, a two-man rap group that part of the contemporary music explosion, representing Ogopa Deejays.  The man who calls himself 'tall mnyama everywhere' aka 'Mr Lipunda' was recently linked to Noti Flow, the affair having taken root in the infamous Nairobi Diaries, where they were both cast members. For a couple of years, they treated us to never-ending drama and cozy photos, until they eventually stopped and unfollowed each other.
Noti revealed that Mustafa had an older sugar mummy, whom she described as being a 'Shosho', He dated Ogopa artistes Marya, a gospel singer identified as Mikato, Huddah Monroe for what he says was a two-week affair, and a lady from the Coast who showered him with gifts. Besides these known figures, Mustafa is said to be a go-happy guy who does not shy away from hooking up with fans, especially when on tour.