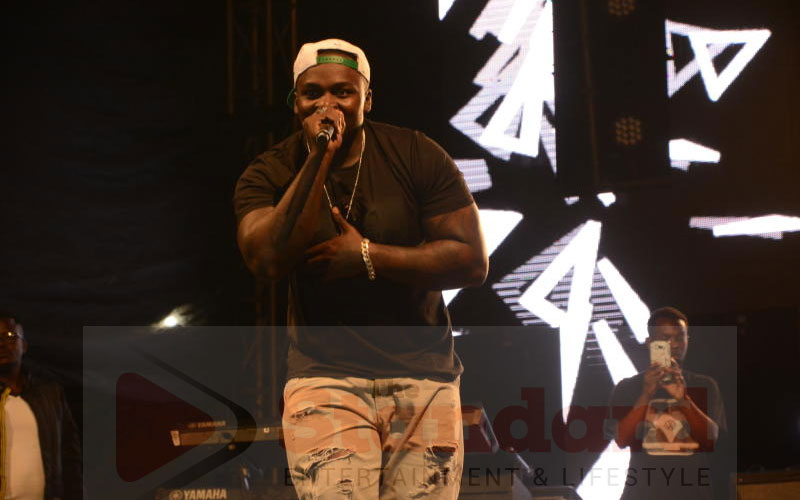 The recent nomination of rapper Khaligraph Jones, real name Brian Ouko for a Black Entertainment Television (BET) award is a testimony of his rap prowess.
Even though the father of two lost the Best International Flow gong to UK grime rapper Stormzy, he made history by becoming the first Kenyan rapper to be considered for the award. Earlier in the year, Khali put Kenya and East African hip-hop music on the world map after trouncing African rap giants like S.A's Kwesta and Ghana's Sarkodie to win the 'Best in Hip-Hop' award at the 2020 Soundcity MVP awards. But aside from his exploits, the Blue Ink Corp studios founder has also played a critical role in growing Kenya's rap industry, with scores of top rappers having featured on his yearly cypher dubbed Khali Cartel. The last instalment of the cypher released on September 26, 2019, has garnered over 2.8 million YouTube views and some of the featured rappers have gone on to make a mark in Kenya's rap scene.
READ ALSO: 10 top Kenyan female rappers, class of 2020
Khali's manager Frank told Standard Entertainment & Lifestyle Khali Cartel 4 is set to drop in December. But before then, let's look at some of the rappers given a platform by the 'OG', a moniker he rightfully deserves:
Bey T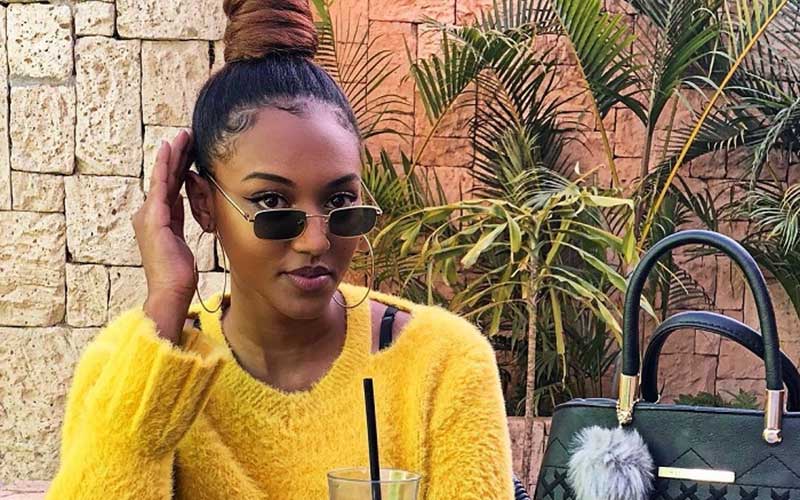 The rapper became an instant hit after featuring in Khali Cartel 3. Before then, Bey T was part of Nigerian singer Mr Eazi's "Empawa Africa" initiative and was even mentored by Major Lazer's Diplo. She's since gone on to release several hits among them Ndio, The Most and Just Admit It. While her most viewed single titled Wololo was released months before her Khali Cartel appearance, the publicity the cypher brought her is evident in the comments section.  
"Who's here after Khali Cartel?" posed one Ian Adipo.
Breeder LW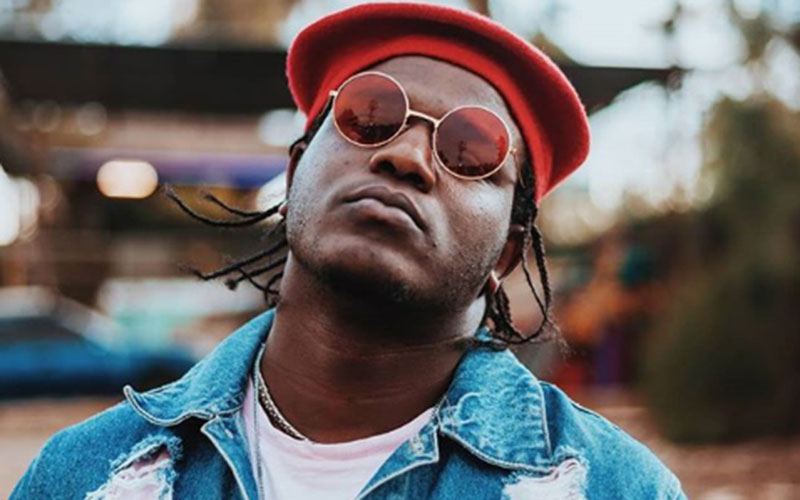 Currently the hottest rapper off Khali Cartel 3, Breeder LW is arguably one of Kenya's top five rappers for the year 2020. Appearing in the cypher months after dropping his sophomore EP titled Kabla Kuosa, Breeder has been hard at work and the fruits of his labour are evident. He went on to drop Do Re Mi with Ochungulo Family's Benzema and featured Khaligraph in Ni Kubaya before dropping Bazenga Daddii, which has since become his nickname. He's also released Masaa ni Mbaya, Mambo Shwari and Missed Call among other tracks.
Steph Kapela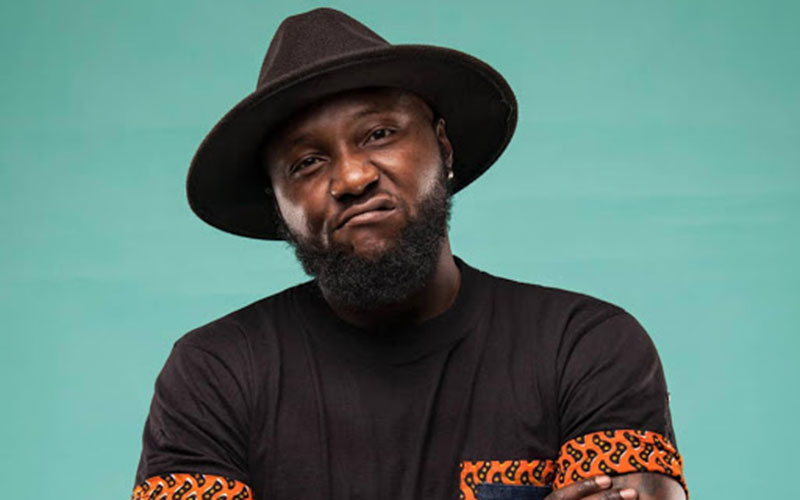 Arguably one of Kenya's most underrated musicians, Steph Kapela, real name Stephen Nyankuru featured in Khali Cartel 2 which dropped in December 2018. Taking the first verse in the cypher, Steph showcased his rapping and singing prowess. Since then he's released several singles among them Tele, Mariah and Wewe Ni Nani featuring Wakadinali's Scar.
Lamaz Span Kob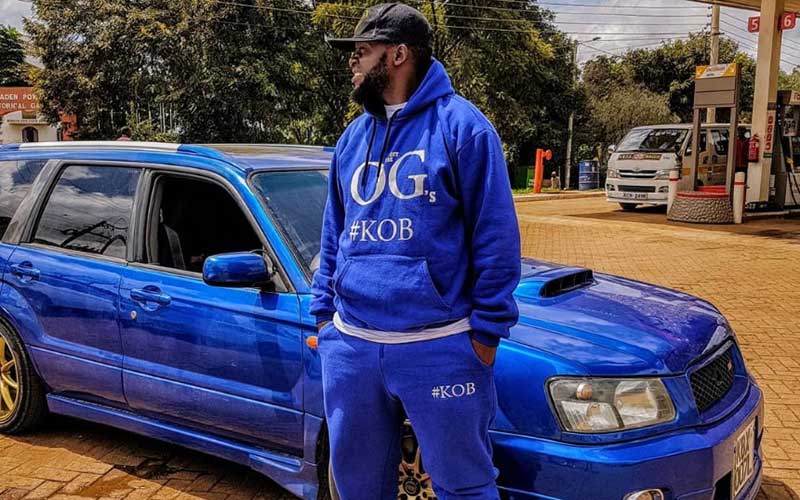 Lamaz, who's Khaligraph's big brother and hypeman featured in Khali Cartel 1 which dropped in March 2018 alongside Petra,  Don Jowlz and Sagini (RIP). Khaligraph previously acknowledged the contribution of Lamaz to his career saying "this is the guy who taught me how to rap."
Lamaz has featured in Khaligraph's and Matata's Me Siogopi and Mare Mare respectively- he has several singles under his belt among them Chai Ndo Na Make, Scorpion and Fresh.
Wakadinali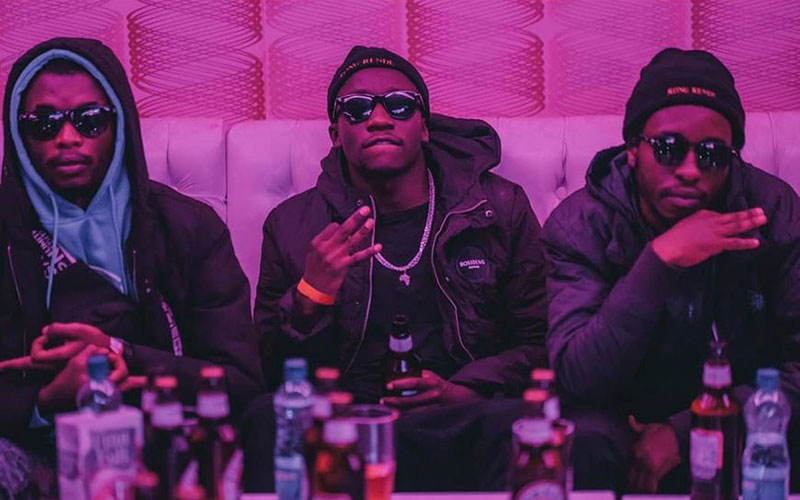 Name a hip-hop group in Kenya currently better than Wakadinali….  Made up of Sewer Sydaa, Domani Munga and Scar, the latter two featured on Khaligraph's first cypher in 2016 and have since built an impresive catalog.
They've since grown into an indomitable force in Kenya's rap scene and their wins at the 2019 UnKut Africa Hip Hop Awards are proof of this. Known for their lyricism, ingenuity and storytelling ability, Wakadinali has a legion of die-hard fans. Individualy, the rappers also have remarkable solo projects with Domani Munga's critically acclaimed 2020 EP Haitaki Hasira arguably one of the best we've seen this year. Some of Wakadinali's hits include Morio Anzenza, Kuna Siku Youth Wataungana,Mrenga, Rong Cypher and High Noon featuring Khaligraph and Abbas Kubaff. Their highly-anticipated 13-track album Victims of Madness is set to drop on November 28.