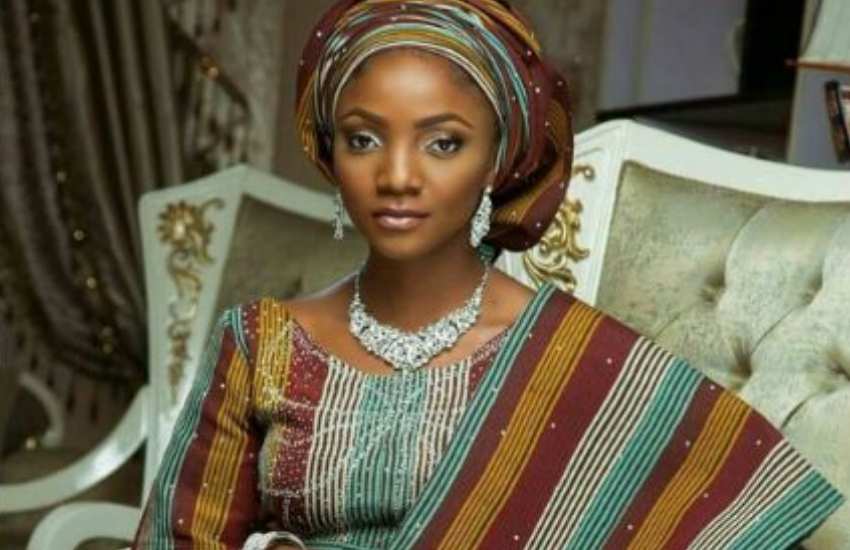 Nigerian singer Simi has been the gift that keeps on giving in 2020. It started with the unveiling of a beautiful baby girl born in May 2020 alongside her husband Adekune Gold and then proceeded to bless her fans with a project. Simi was doing a lot to the excitement of her fandom.
"When the first-time mom announced her pregnancy with husband and musician Adekune Gold earlier in the year in her smash hit "Duduke", the whole world was more than elated for her. "I knew Duduke would be big news, giving my pregnancy, but it truly exceeded my expectations." She tells Pulse.
"It was, and still is, like a bubble that kept getting bigger. It really warms my heart to see how much people fell in love with it and it has become an anthem of sorts for moms, and moms to be." She says, she always wanted a baby girl since high school, talk about the laws of attraction doing justice.
With Duduke growing on fans, receiving healthy play-listing on DSP's, Simi was expectant ready to deliver her first baby in May. Amidst the pandemic, and carrying a baby bump, the sultry-voiced artist was cooking up a storm of a project, and helping her husband put together a gem of a third album. When we asked about balancing work and being a mom, she points a finger to her family's support that enabled her finish her project and take care of the child. "Being a mom, you have to prioritise - but it's great to have support and help. My baby is growing so fast, I just wanna soak in these moments. I work when I work."
Read Also: Singer Simi opens up about pregnancy, motherhood
Simi is as talented as they come, as the self-proclaimed studio brat is not only a recording and performing artist, she also mixes and engineers her own music. Her project Restless 2 was released at the top of October, but it wasn't complete without a bopping single, No Longer Beneficial, to set the tone for her latest body of work.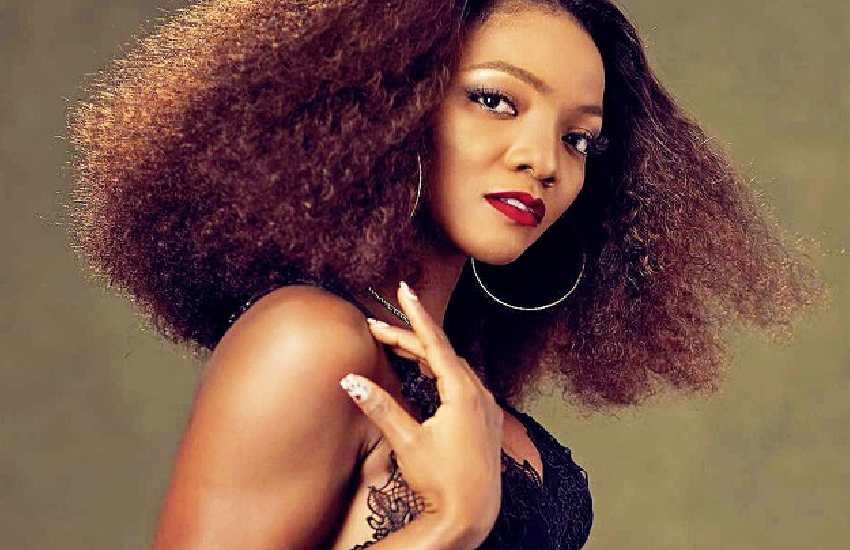 The Afro-Pop R&B influenced sound was a piercing track about situations as she breaks down how the jam came to fruition: "I just thought it would be fun to write about a girl that just wanted to have fun with no strings attached. And she has just that until the guy starts to catch feelings. It was interesting to write about because I doubt anyone really expected that kind of song from me. It's edgy and also kinda funny. At least to me, it is," says the mother of one.
She further narrates how she not only wrote the song, but shot music videos in between her pregnancy, again exemplifying just how hard she works and can juggle the different roles: "I was pregnant when I recorded that song. It was pretty difficult, because I had a tough first trimester, but I'm stubborn so I worked through that. Shooting the video was pretty tough too, but I had my mum with me, so she really made it easier for me to navigate that," says the lady from Surlere, Nigeria.
Her labour and dedication do not go unnoticed and she was signed by Platoon Records fresh after exiting another recording contract. "My team and I decided to partner with Platoon because of their passion for the project. It's amazing to work with people that are on the same wavelength as you. We've forged a relationship that I hope will last beyond this project."
After the sunshine, then came the rain. Police unit Special Anti-Robbery Squad aka SARS would begin their psychopathic mass murders of Nigerian youth forcing Simi to channel her attention to more social movements, after all, it's the people that have enabled her to be this great.
Read Also: Simi spotlights rising abuse, condemns gender-based violence
Simisola has sacrificed promoting her much-anticipated project for the benefit of the revolution, showing solidarity and selflessness in a critical time. Her voice and platform being put to full effect. "I'm passionate about it, because as far as I'm concerned, I don't have a choice. Nigeria is my country and I was born and raised in it and I want to be proud of it." She discloses.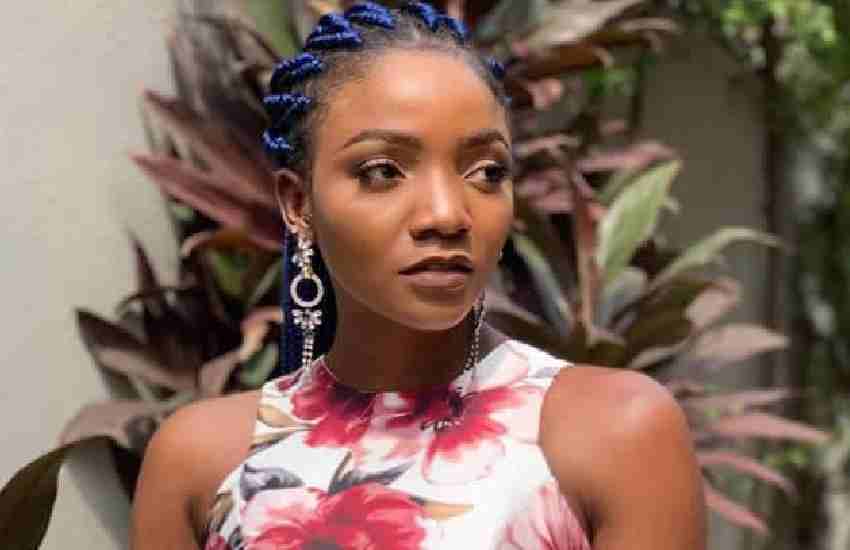 She goes to acknowledge the power of unity and technology today as well as the exterior support from other people and nations to stand for the justice of innocent Nigerians.
"It's true. People have complained for years, but now the cameras on the phones of the average person has changed everything. Now we can get and share proof. Now we can organise and stand together. It's really amazing to see that. As most people have already seen, people went to lawfully and peacefully protest against police brutality and the government needs to listen to the people so that the people can trust the government."
Following massive pressure, the government of Nigeria disbanded SARS and Simi continues to push for systemic reform. Her latest song with Ms Banks just released and she is more than content to live in a world her daughter can be safe, and where gender equality is a pillar for society.