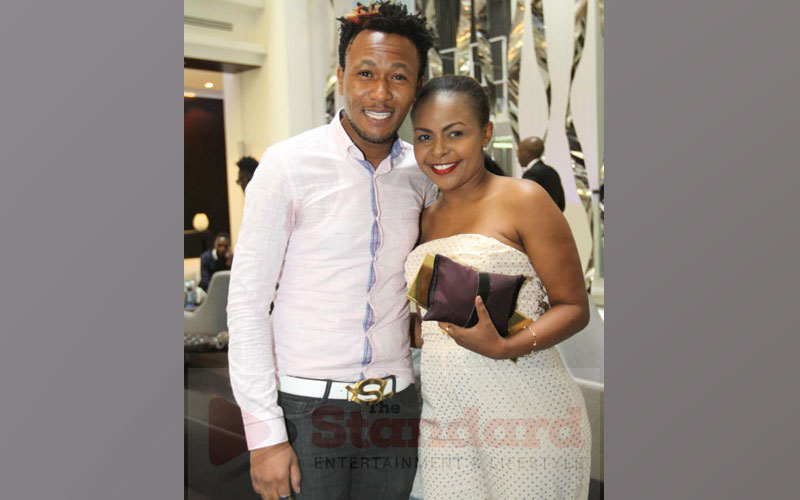 A new week and another scandal is rocking the gospel scene, rumours of DJ Mo's roving eyes and other body parts having been in existence for years now.
There is trouble at the pulpit. Whether its clout-chasing for the Murayas or not, it's no longer ministry, but industry.
"When I remember there are people who paid Sh5,000 or something close to that for a 'candelit dinner' with Size 8 and DJ Mo to learn 'how to be happy and set marital goals and maintain a happy family', naisha nguvu. Bottom line: just be you", and more of such comments lit up social media on Tuesday and Wednesday this week.
DJ Mo and Size 8 were trending because blogger Edgar Obare dug into the lives of the 'power couple' and uncovered a lady based in the Middle East, who has had her fair share of steamy DMs with the popular deejay. It appeared DJ Mo has allegedly been cheating on the Mateke singer with the lady for some time now. Add the recent episode to the numerous cheating allegations against the DJ that have always dogged him, including being linked with a number of his co-hosts at a TV gospel show, and the chickens have come home to roost.
Said to have been chased away from home, which won't be the first time, the deejay has also been accused by gospel artistes Nexxie of pocketing Sh20,000 for promising to play the artiste's song on a show, which he never did, as Standard Entertainemnt and Lifestyle reported. DJ Mo returned the money a few weeks after he received it, out of shame. The numerous claims against DJ Mo are just a tip of the iceberg of what the gospel industry has always been; a cocktail of sex-for-favour scandals, cheating spouses, orgies, conniving schemes to defraud young artistes, and top artistes living double lives. Enter clout-chasing in the name of increasing ratings for 'Dine With The Murayas'. A close source to the pair also hinted the couple is set to launch a project next week.
Well, Size 8 has put on the full armour of God, battling on her knees and started a three-day fast for her marriage and family - you know what they say, 'A FAMILY THAT CLOUT CHASES TOGETHER...' On a phone call with Standard Entertainemnt and Lifestyle, Mo was quick to respond, "I do not want to talk about this".
Contemporary gospel music is filled with controversial characters who literally preach water and drink wine. It is safe to say Guardian Angel is fighting a losing battle to carry the weight of the entire industry that no longer gets the respect it deserves. Even with his 50-year-old bae backing him up. 
"Ai Generali, si injili mumeichafua ahh, si kama zamani, biashara imeshakua ahhh," Jawabu asks Hope Kid on their introspective gospel song, 'Injili'. The song goes on to namedrop different artistes, with Hope Kid, himself involved in an ugly STD and alleged rape episode with DK Kwenye Beat and a socialite from Nakuru, trying to make a case for the industry.   The script has always been the same whenever these artistes are finally caught in high drama that is highlighted in the media. Half-hearted apologies to the victims and fans, and a redirection of the blame towards the devil.
A long train of scandalous episodes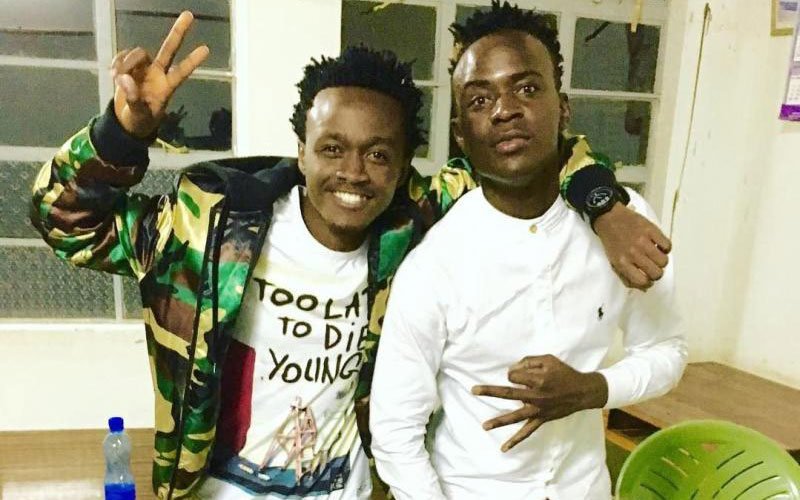 Just last week, Willy Paul was caught in the middle of an expose by young socialite Shakilla, name dropping the 'I Do' singer as one of the many celebrities she has slept with.
"Yes she's a teenager, but what's underneath is 97yrs. Same size as an elephant's!!" Pozze wrote, confirming what Shakilla was saying as true. DJ Mo is not the first one to be accused of infidelity.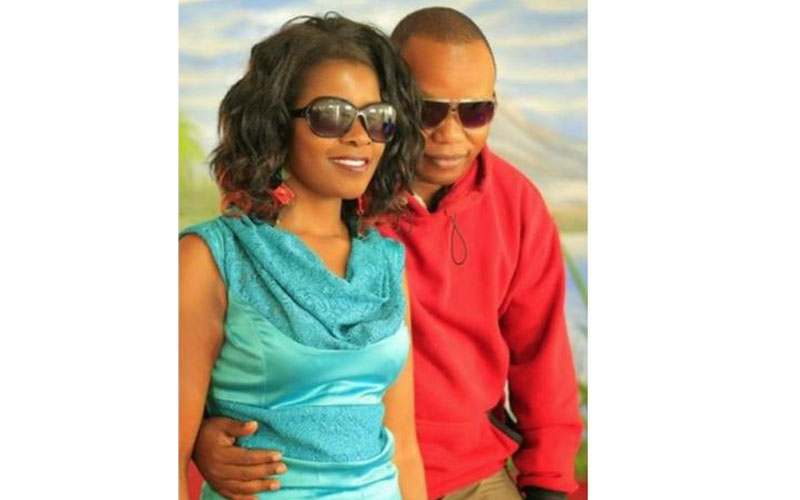 Before him, there was the publicised break-up between Pastor Eric Omba and award winning female artiste Gloria Muliro. Though the jury is still out on whether Omba cheated on her (he claims he never did), the allegations were too grave and detailed. The said women that he allegedly had affairs with were upcoming artistes and used to record their music at his studio. It is claimed he used his position as a producer and the owner of the studio to get them. Move over Willy Paul, and his nemesis Bahati, the industry's poster boy, has also cheated, had pre-marital sex and apologised, at least not with tears. Bahati came through DJ Mo's System Unit, and while at the stable, was exposed to groupies who followed the artistes whenever they went all over the country.
He slept with one, Yvette Obura, and got a daughter named Mueni. All went well, the affair only known to a few, after he categorically told 'A FAMILY THAT CLOUT CHASES TOGETHER...' On a phone call with Standard Entertainemnt and Lifestyle nothing of that sort happened, until he went public about his relationship with his current wife Diana Marua, also a known showbiz socialite and groupie. Yvette came out guns blazing detailing how the 'Barua' singer had been a dead-beat dad and never took time to be a part of their lives. They would later settle the matter and she even appeared on his reality show.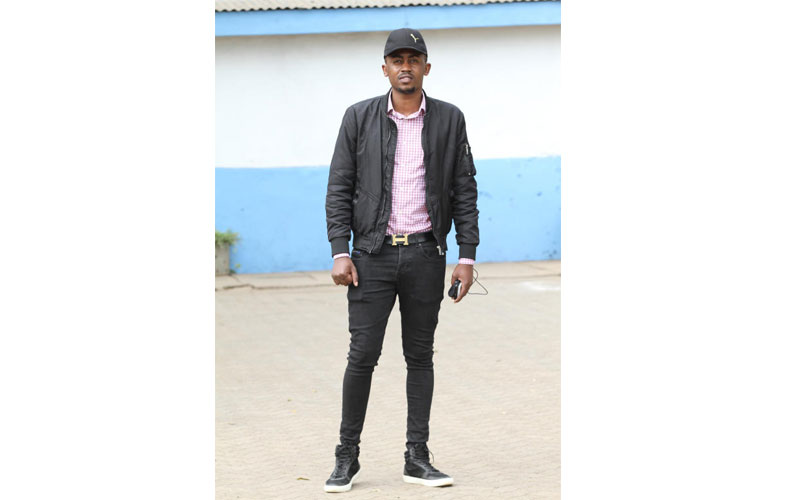 Bahati's Eastland's Most Beloved (EMB) record label has also been home to the never-ending drama involving young gospel artistes with more testosterone than the average. EMB's signee Weezdom left after a short period, claiming that Diana pushed him out through her antics and language. He went on to sign for DJ Sadic's Genius Records, and it is here that he was accused of showing up at an event, and a church, drunk. EMB signed David Wonder and Mr Seed only for another fallout to happen in January 2019. The fallout was attributed to a clash between Mr Seed's wife Nimo Gachuiri and Diana over who would sell coffee at EMB's New Year's Eve event at Thika Stadium. Mr Seed left the label followed closely by David Wonder.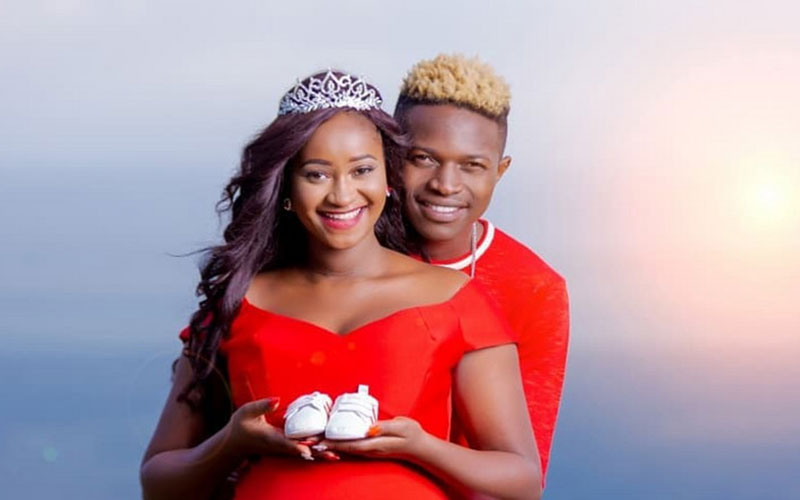 Mr Seed would later be accused of cheating on Nimo with a fan, Leila Ambani, who accused the artiste of attempted rape, a claim that was denied with threats of lawsuits flying around. Still in January 2019, DK Kwenye Beat and Hope Kid were accused of having a threesome with a fan and infecting her with an STD. The drama led to the two artistes and some senior pastors driving all the way to Nakuru to make peace with the lady, where some Non-Disclosure Agreement documents were signed and sealed. Incidentally, DJ Mo and Size 8 were smack in the middle of the Hope Kid and DK Kwenye Beat drama, hastily arranging a YouTube video where the artistes apologised to their fans. It was only after backlash that the Murayas retreated, realising the episode required more than YouTube likes.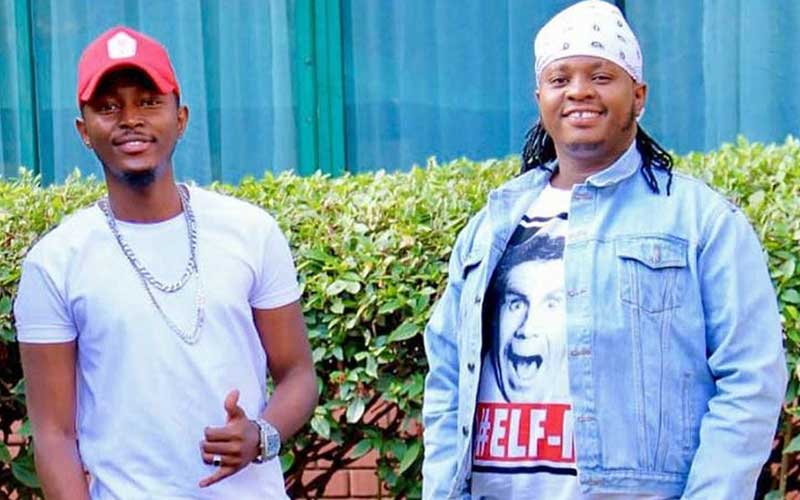 In another twist of irony, Men of God (MOG) grew infamous as claims of wanton debauchery grew. Tony was kicked out of the group after a woman claimed that he raped her. Soon after, Kenty also left the group. Boss, the other member, allegedly slept with an upcoming singer from Mathare who threatened to expose him to the media if he did not take responsibility for her pregnancy. It was after two years of playing cat and mouse with the singer that she confessed to lying about the parentage of the child.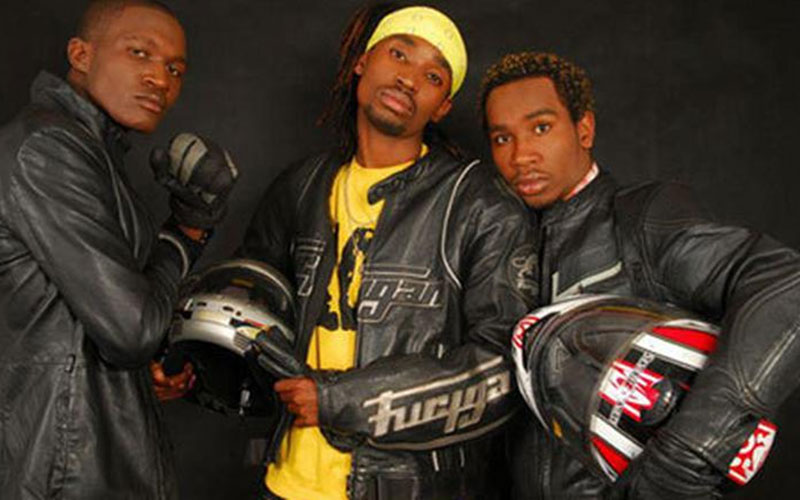 Ringtone has also been accused of being at the centre of fraudulent land deals involving foreigners, the source of his flashy lifestyles. However, last year he was quoted saying, "I am not part of a cartel. I'm not a land grabber."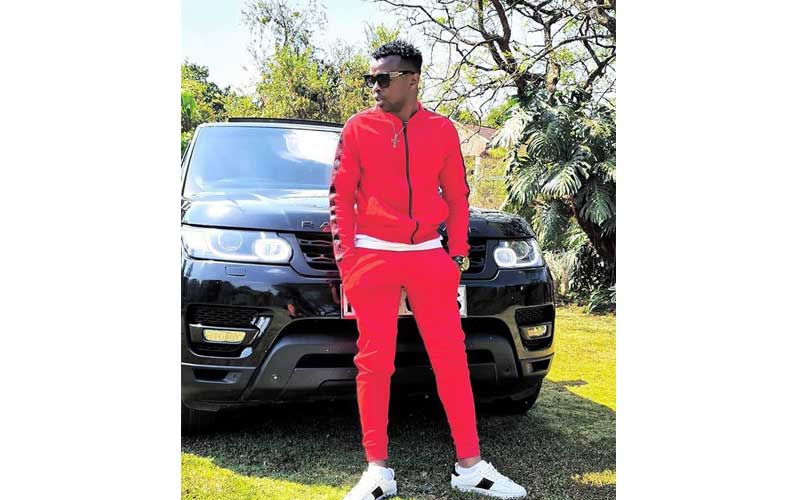 Besides artistes, the rot in the gospel scene has spread into once reputable institutions, with claims of favouristism in award and gospel shows.
"Injili hii bado inasonga, injili hii bado inapanda, injili hii haitokoma," Hope Kid sings, which at this rate means more allegations of extra-marital affairs, more cases of drunk gospel artistes, and of sexual favours asked of upcoming female artistes. No coincidence that Sauti Sol, H_art The Band and Nyashinski have better gospel jams.