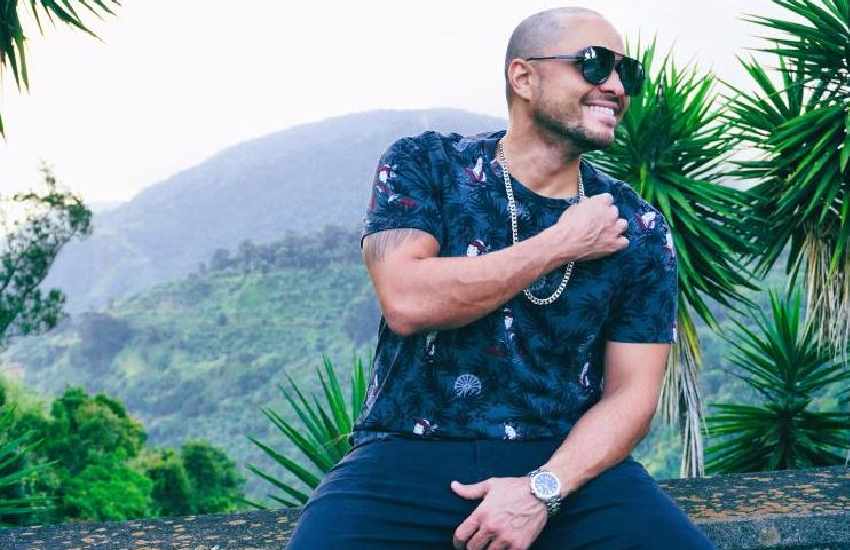 Conkarah is an Island pop star whose profile has been on the ascent since debuting a reggae cover of Adele's 'Hello' in 2015, which raked in over 9.5 million YouTube views.
Now, his latest hit 'Banana' featuring two-time Grammy winner Shaggy released last year has been topping charts and peaking in over 30 countries following various remixes and a viral TikTok challenge dance, Pulse writes
Pulse: Your single, Banana, with fellow Jamaican reggae singer Shaggy is a new take on the classic 1956 harry Belafonte classic tune Banana Boat Song (Day-o). Could you tell us more about the inspiration?
Conkarah: I travelled to Medellin, Colombia to immerse myself in the culture and learn Spanish. One early afternoon, I was looking at this incredible Medellin City view, the energy was simply electric. Being so inspired in my apartment, I remember looking at the beautiful jungle foliage just beyond the balcony and started strumming on the guitar, moments later while looking at a banana tree and the song came to life.
P: At a past interview, shaggy intimated he quickly took a liking to the song because of how risqué it was adding it reminded him of his songs like it wasn't me…
C: Shaggy, in fact, joked that he hoped the song teaches fans the importance of eating bananas. We've known each other for a number of years. It was amazing getting to work with him and learn from his experiences.
P: Banana has raked over 11 million YouTube views and is currently going viral on TikTok and other digital platforms months after release. Did you anticipate this wave?
C: TikTok and Instagram are an evolutionary tool that just keeps getting better, it's enthralling to see what the future of music holds in tandem with social media platforms.
Read Also: TikTok queen jailed for 'inciting debauchery and immorality'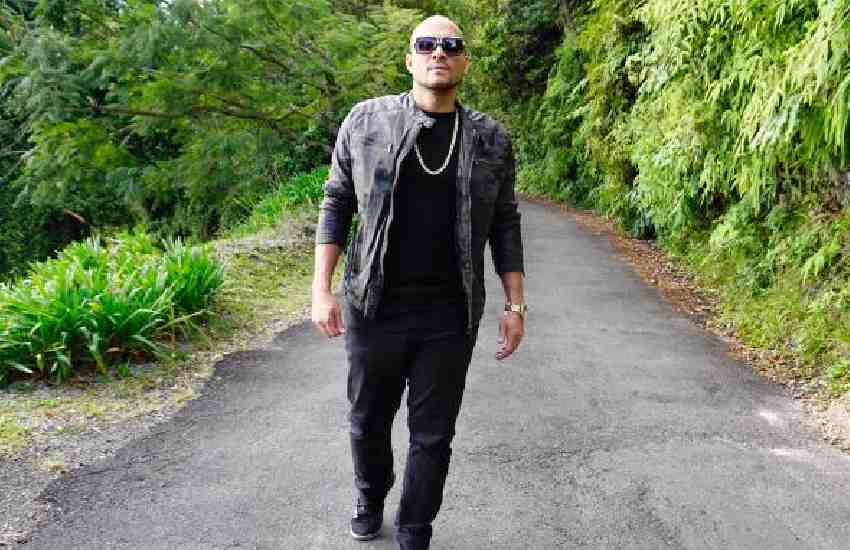 I did not anticipate the TikTok success, but I am appreciative of all the support from the various communities.
P: Will you be gracing Kenya in the near future?
C: Should your Kenyan fans expect collaborations with 254 artistes or a performance post corona? During this very strange time my team is navigating when I will get to tour, it is quite literally my favourite thing to do as an artiste. I would absolutely love to come to Kenya and experience all that it has to offer culturally.
Read Also: Search still on for Bunny Wailer's wife, reggae legend offers Sh760,000 reward
P: How do you dabble as a producer and singer-songwriter too; how do you balance out all these sides?
C: I have an incredible team that supports me in whatever capacity I need. This allows me to delve into being a pure creative, it is important to surround yourself with people who are in unison with your directive. It's all about being in alignment with your purpose. Be passionate about yourself and your talents, those are things you cannot cover or hide from the world. When you open yourself fully, incredible things happen.
P: We're living in some pretty unprecedented times. What activities are you doing to stay creative and active?
C: Cooking, meditating, reading and working out have really been a shifting experience for me. All of these tasks allow me to stay grounded and flourish mentally.