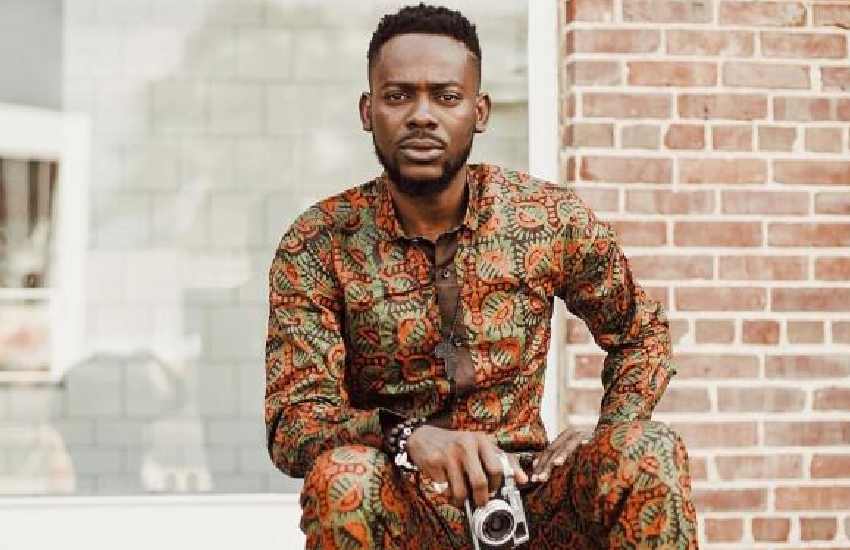 Adenkule Gold is itching to earn his spot in the hall of fame. Just after getting international placements on billboard magazine, the Nigerian afro-pop artist has managed to keep hitting the high notes, and keep culture at the forefront.
He is soft-spoken, patient and composed, ready to have not only an interview but also a conversation.
Considering the fact that many countries are on lockdown as a result of Corona, Adenkule mentions the change in his eating routine, which now comprises M&M's and chocolate bars as an everyday snack.
The afro-pop artiste Adenkule Kosoko is a jack of all trades when it comes to his music. A singer, songwriter and graphic designer, he has independently perfected his craft over the years. Music is his all, and if he were not an artiste, he believes he would be doing graphic designs for other musicians.
Rona found him in Houston, Texas, and now he is stuck in the US. It has been business unusual for him as he tries to write more music, making sure he keeps himself busy. And yes, he would like to visit Kenya again someday.
"When we are free to travel and start shows, I would definitely want to perform in Kenya," he says.
After launching his album in Kenya back in 2017, he is enthusiastic about the great foods he tried and the relationships he formed while in the country.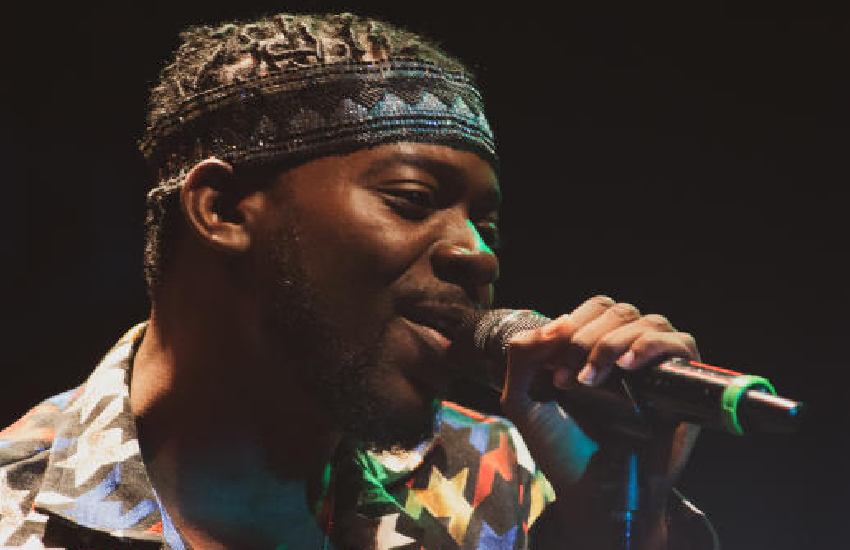 And when Adenkule compares the Kenyan music industry to the Nigerian one, he believes his country's artistes push harder.
I know Sauti sol and Victoria Kimani - who is still Nigerian as much as she is Kenyan and we love her – just to mention a few. I've met a few people and it'll be nice to hear more music coming from Kenya," he says.
I think that the music coming from Kenya is amazing. It's just that how we reach out constantly and go to different parts of the world to promote creates that contrast. So I would urge Kenyan artistes to push more of their music, even when it comes to awards such as Afrimma and sound city."
Adenkule was one of the select few who had the opportunity to perform during the MTV Base Africa Day concert, and this has helped him escalate his career.
Read Also: Stonebwoy releases new album, opens up about Tommy Hilfiger deal and Covid-19
And it has been a musical journey that was inspired by nothing but legends from when he was very young, and Adenkule is grateful to them for their inspiration.
"I knew that I loved singing but I had no idea what exactly I was going to sing about. I later discovered that I loved African music a lot since my influence heavily comes from King Sunny Ade," he says.
I later started to make high-life music and got to listen to a lot of pop songs, and this is how I found my musical sound. Every day I discover something new and I just want to try and make more music."
Adenkule has released several music projects that have gained traction from his very first release, Sade, a love song that sampled the instrumental from one direction's story of my life.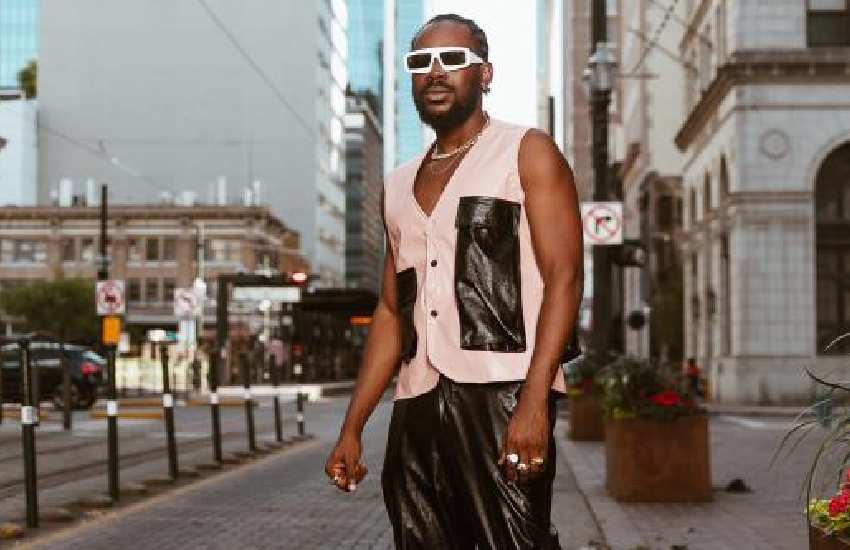 Two weeks after the release of Sade, he joined Olaminde's music imprint YBNL. This saw his career skyrocket in what looked like the blink of an eye, and he released three more songs: Orente, Pick Up and Ready.
He then released his debut album, gold, on July 25, 2016, which received massive airplay and landed at number 7 on the Billboard world albums chart. He later released his sophomore album, about 30, which made it to the consideration list on the best album category at the 2019 Grammies.
There is nothing more interesting than a good love story, and Adenkule spices up the conversation with his own tale. He is married to the Nigerian Duduke hitmaker, Simi. He chuckles and says they met the usual way.
"We met at a show after I went to watch her perform, and then we started vibing. It has been five years," he recalls.
They had a private wedding that no one was aware about as they prefer keeping their personal life private. The couple is expecting their first child. Professionally they are a team and apart from being an artist, Simi has played a role in mastering his songs.
"She has definitely assisted me in terms of music. I have my own career, but our story is just normal; you know, just like the way you meet your spouse and now here we are."
Adenkule's advice to young Kenyan artistes is to keep pushing their music and lifting each other up, "since success comes from lifting each other up", adding that this is the reason Nigeria has become so dominant when it comes to music.