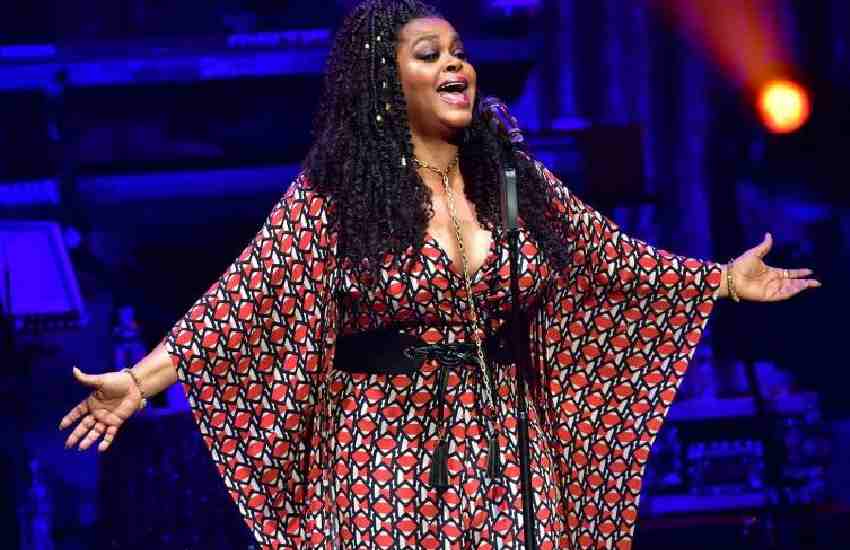 Live concerts have become an everyday thing both locally and internationally as we continue to get front row seats to all the virtual concerts.
From music 'battles' from music legends to beauty tips live sessions, these are some of the events that made the highlights this week as sampled by Pulse.
Erykah Badu and Jill Scott
To usher in yet another stay-at-home weekend, Erykah Badu and Jill Scott streamed their music battle live for three straight hours on Saturday.
The two who described their battle as a friendly one marked the first versus live stream as they each played their hit songs.
The live battle that attracted 700,000 viewers is part of an ongoing series whose producers are Swizz Beats and the legendary Timbaland.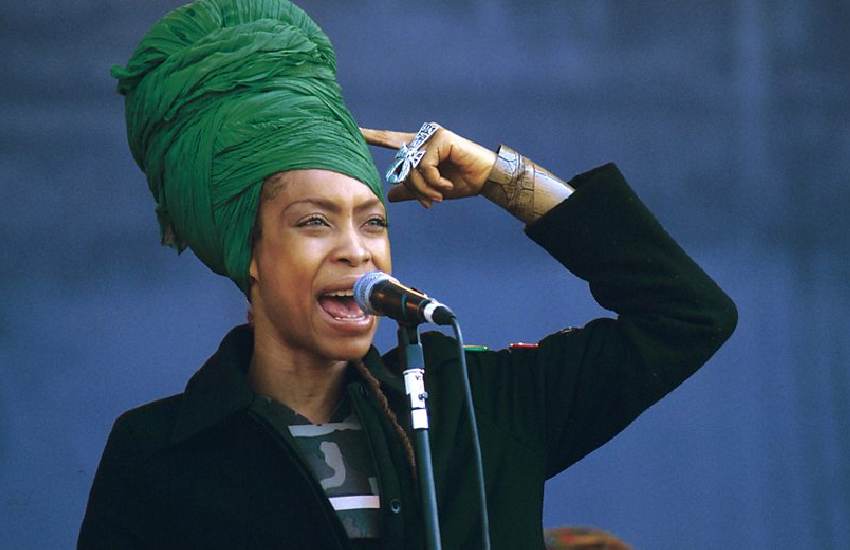 This is just but another creative way by artistes to entertain fans who are quarantined globally due to the ongoing pandemic.
Singers Teddy Riley, Babyface as well as rappers t pain and Lil Jon and producers Scott and Mannie Fresh have been featured in previous "battles".
Kidum and the Boda-boda band
Having had a successful music career over the years, Kidum once again showed us why he is a musical genius.
The award-winning Burundian artist was joined by Boda-boda band as he live-streamed his performance on Facebook on Monday. The electrifying performance was a production by Studio Tisa.
Read Also: Yes, I have seven children but two with my current wife – Kidum clarifies
All proceeds from the live event will be used for charity purposes.
Rise up New York
Actress Tina Fey hosted a virtual concert to benefit New Yorkers who have so far been affected by COVID-19. The concert featured performances from Mariah Carey, Billy Joel and Sting.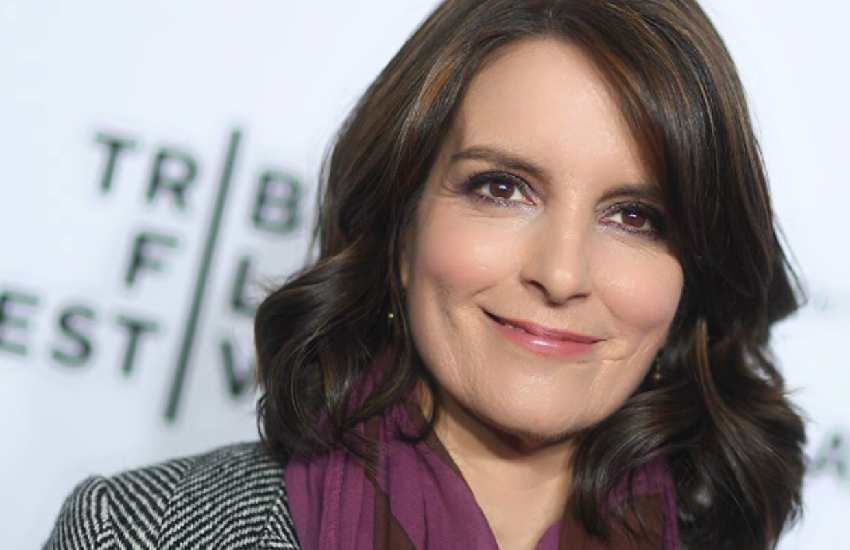 She can pre-awards concert
The Kotex she can concert live nominations took place yesterday. Hosted by the bubbly Patricia Kihoro, the awards are all about honouring women doing amazing things in their community. The show was live on Instagram from 7pm featured television hosts such as Sharon Mundia, blogger and content creator Wabosha Maxine and Tik-Tok sensation Azziad.
Some of the performances included Emma Cheruto, Xenia Manasseh, Nikita Kering and Wendy Kemunto.
Connie Aluoch and Sunshine Balogun
Beauty lovers were on Wednesday night treated to an hour of beauty thanks to an Instagram live session.
Joined by award-winning fashion stylist Connie Aluoch as well as make-up artist Sunshine Balogun, viewers were given tips on beauty, makeup and brand reinvention to put into use during this ongoing pandemic period.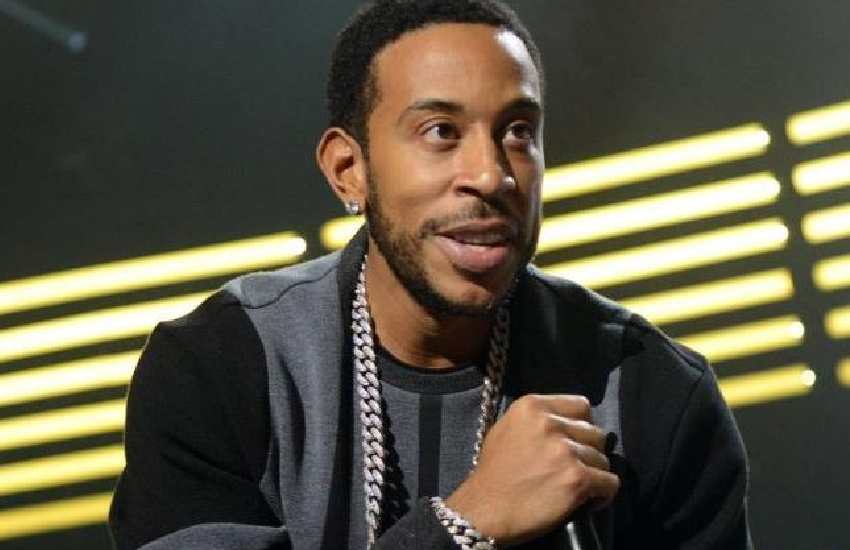 Ludracis and Nelly
Two of the biggest musical giants will face off in yet another musical 'battle' featuring Ludacris and nelly in the ongoing versus battle.