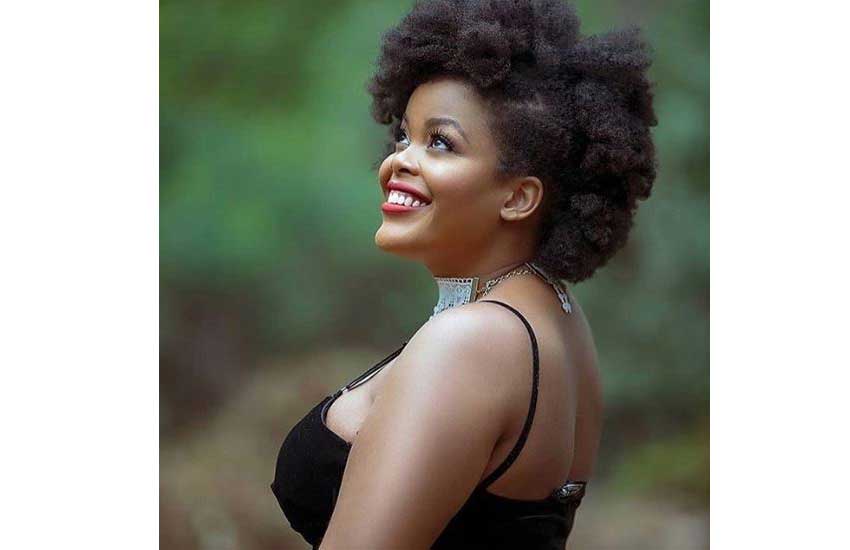 It was once a blissful love affair, a match made in heaven. Video producer and actor Ephy Saints and Vlogger Chantelle Petit were a pair joined at the hip. Enviable to their peers, what a darling the two were to their diehard followers.
Then Chantelle Petit got pregnant for Ephy. Things went South. Love went through the window and like a green eyed monster, a heartbroken Chantelle Petit was left in the cold with the baby…with only social media to turn to as she told her love and hate story to whoever cared to listen.
Widely, the blame was edged towards a blossoming friendship between Ephy and actress Brenda Wairimu. For some time now, the two acting friends have been rumored to be in a serious romantic relationship, something Brenda has vehemently denied.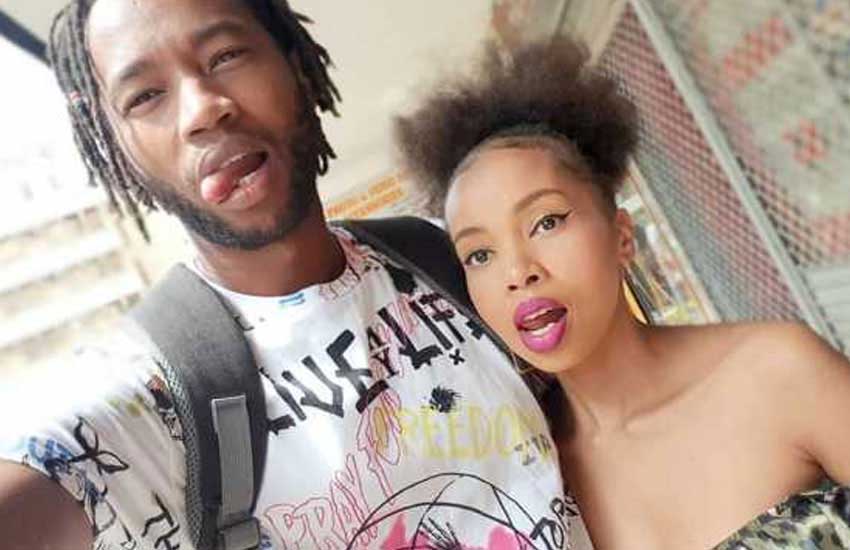 Chantelle Petit blamed her for coming in between her and Ephy. She lamented how she toiled alone with a difficult pregnancy and now, she says she regrets everything around the affair and want nothing to do with it.
Speaking exclusively to Pulse, Chantelle said the toxic affair is now behind her and she is focusing on her career and being a single mother bringing up her baby, Boo Boo.
READ ALSO: Chantelle Petit speaks after Ephy Saint, Brenda Wairimu romance rumours
"I wouldn't say I had a difficult pregnancy in terms of carrying the baby. It was more of emotional and mental difficulty. I was dealing with a lot of issues at that time; from losing my job to going through an emotionally abusive relationship. All that took a toll on me. I used to cry a lot and didn't know what to do or how life would be especially since I realised I was about to be an unemployed single mother," Chantelle told Pulse.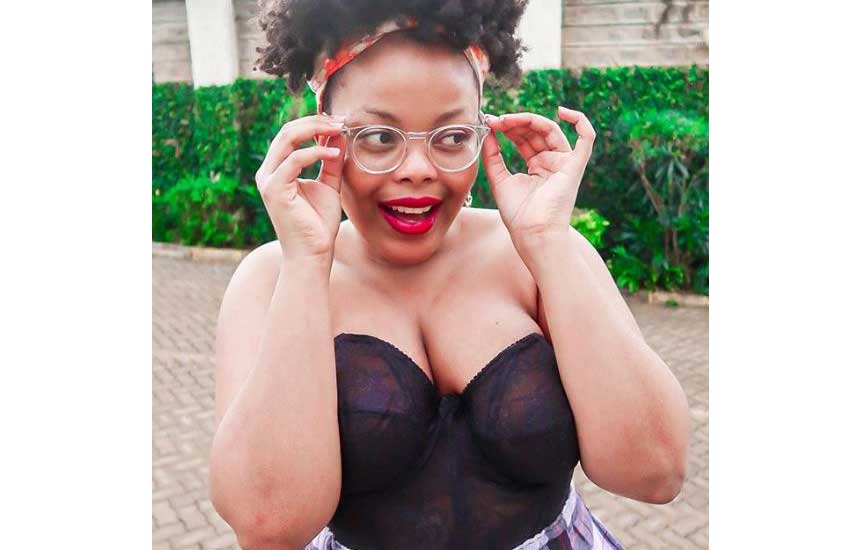 "Right now I'm at a peaceful place. I am trying to earn my money from my business Ella Summers and influencing online. I'm focusing on taking care of my baby. I, however, had a worse delivery experience than pregnancy," she revealed.
"This year I'm doing more of what makes me happy and surrounding myself with people who genuinely care about my baby and I. Positive vibes and energy. I am also focusing on my business, content and being the woman I envisioned I would be," remarks the innovative YouTuber.
"I have had many instances that I can call a disadvantage from some people telling me I'm an attention seeker looking for pity party to others calling me a liar. It hurts sometimes considering the fact that the people saying such things haven't walked in my shoes for the last two years. I'm glad that I allowed myself to be vulnerable. It opened up an opportunity for others to be vulnerable too and let go of all the weight on their chest," opening up, she opened the lid on her love affair turned sour affair with Ephy.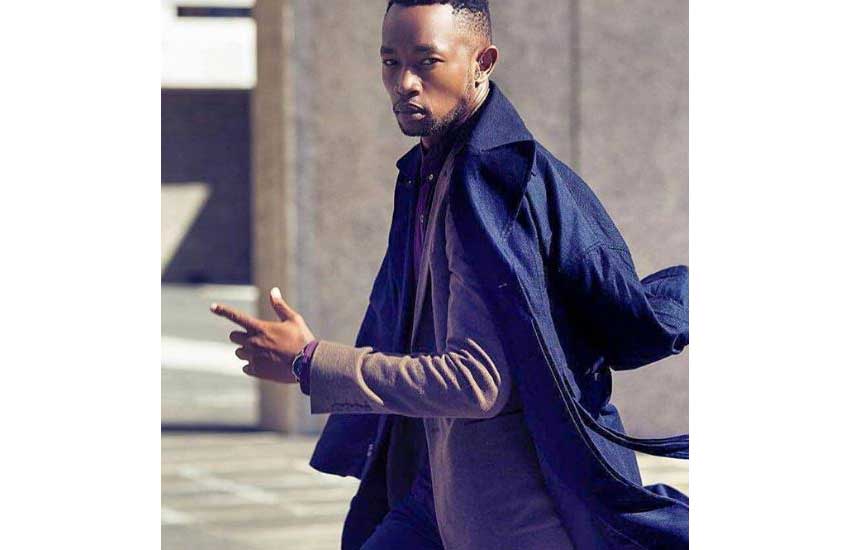 Speaking up-close-and-candid, Chantelle narrated how the breakup left deep wounds in her heart. She alludes that since they called it a day, the two are not in talking terms. Indeed, she even says she is done talking about the abuse she allegedly experienced – online – after the story went viral.
READ ALSO: Has Ephy Saint moved on with actress Brenda Wairimu?
"I will not say if the relationship is cordial or not. Talking about the same thing over and over again doesn't foster an environment of healing and growing. I'm trying to heal and move on," she dismissed.
"We are not co-parenting. And as I stated on Instagram, I will not be addressing this scandal anymore," she ranged.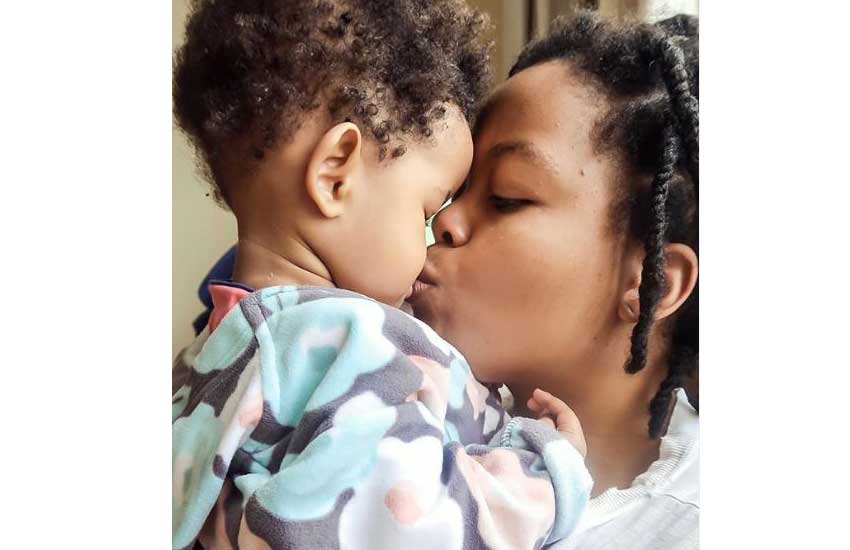 The rather spot on well-spoken content creator does not reveal whether she wants to go into another relationship soon. She however says she would deal with things better if she was to get a second baby.
"I experienced body image issues after giving birth. I gained so much weight late last year. I recently got fat shamed and bullied online about my weight and it really hurt. But I'm getting over it.
"As a mother, I have experienced guilt. I still do all the time actually. I still don't know how to deal with it because it shows up in different forms every day. I think I'll know how to with my second child," she concludes.