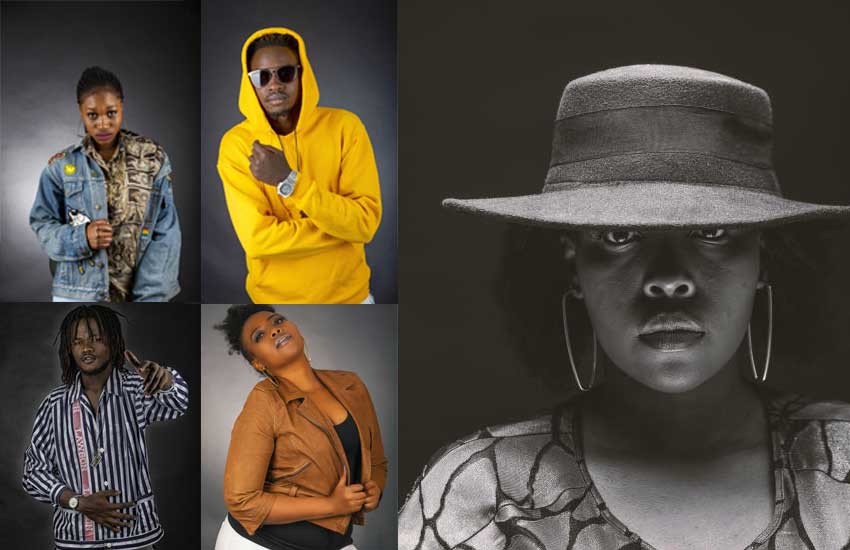 Christian Geng is a new-school gospel outfit, one of the few emerging at a time the genre is fighting for its image. The group was officially launched last month and since then they have worked on various projects that have ushered them to greater heights.
Esther Musyoki aka Lesynem 
The gospel Industry might have just found one of the best female rappers in the game. Born and raised in a family of musicians and actors, Lesynem grew up attending rap battles.
In 2013, she hit the studio and successfully released two songs, Christified and Everything (featuring Dreck Villah). She has also collaborated with Mr Dice and Dreck Villah for the song Mundu Muthuku that was released in 2014.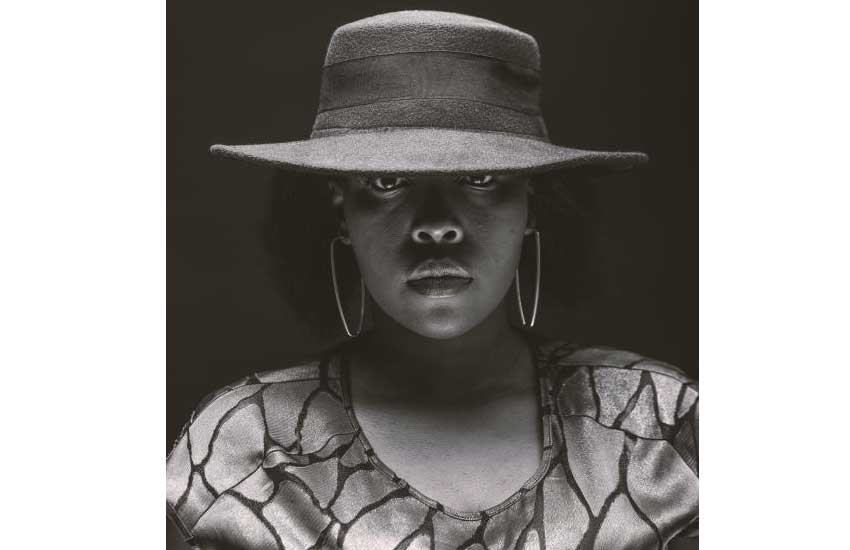 She was featured in the song War by Big Man in 2015. Her musical journey has also seen her get two Groove Award nominations in 2016, after working on a P31 project with three young talented musicians namely, Shani, Corrine Kahi and Nellius Nelly.
Lesynem also produced Holy Dave's song Milk and Honey. Last year, she directed one of Testifayaz singles, featuring Jok Jaro, which goes by the name Kipchoge.
READ ALSO: Please forgive me for letting down the gospel industry- Gospel singer Bahati begs
Jared Kenani aka Jok Jaro
Jok Jaro is a diverse artiste, fusing hip-hop, ragga and other genres to come up with a unique sound. His life is also a diverse story of having been involved heavily in drugs and drug abuse in his college days.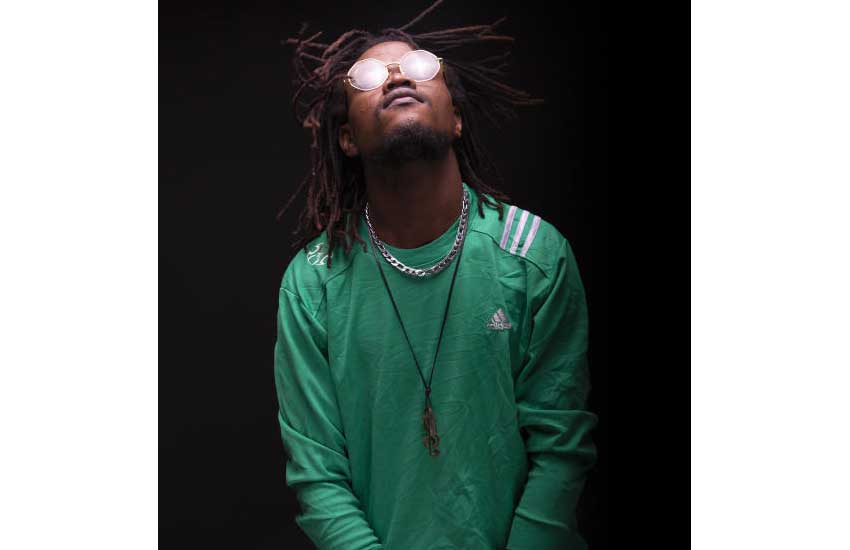 He escaped an ordeal where one of his closest friends was shot dead by the police for allegedly being a gang member. Jok Jaro fled to Thika where he got born again, joined church and transformed completely. His light begun to shine when he did a song called Sitoki, a collaboration with 2 Testifayaz. He then recorded a solo Najibamba that did relatively well and later was featured by 2 Testifayaz in Kipchoge and Katika. Last year, he was featured on an international collabo by DJ Penny a female DJ from Nigeria.
Lorna Kwamboka aka Lorna the Rapper
Lorna the Rapper, is a female rapper and songwriter whose interest has been in music since her teenage years. As much as she is a newbie in her music career, she draws her inspiration from close childhood friends that are also artistes.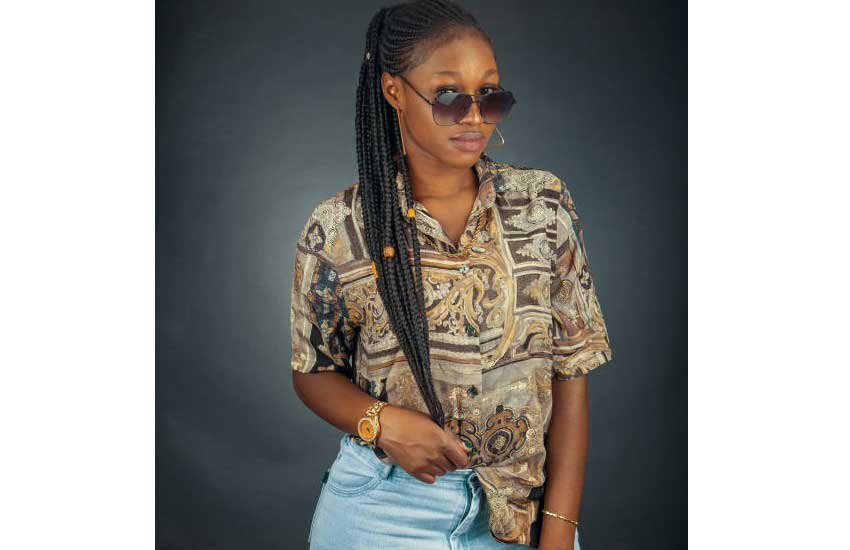 After participating and winning in the Mama Nai Jenga Talanta competition, she hit the studio and released her first EP last year, produced by Austeazy. This year, she got signed under the Christian Geng record label, as she further develops her brand.
READ ALSO: Hateful gospel industry: Singer KimDanny explains switch to secular music
 2 Testifayaz
The award-winning rap duo 2 Testifayaz comprises of Mburu Simon Mwangi and Kamaliki Ted Kalani, who came together and sprouted the idea of Christian Geng after it had been a dream for five years.  Ted has a degree in Finance Engineering while Simon has a degree in Social Work and Community Development. They met in a music competition in 2013, then later teamed up in 2016 and formed the group 2 Testifayaz.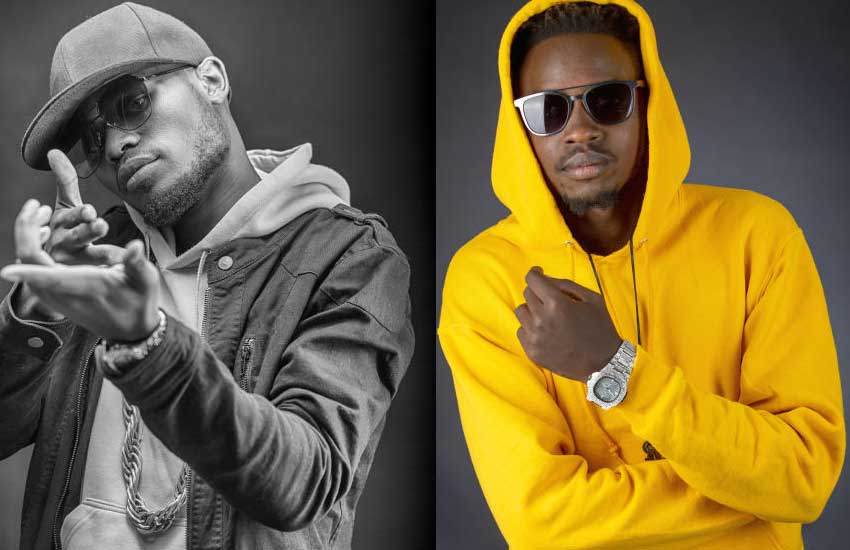 The gospel rap duo 2 Testifayaz, have had their light shine in the gospel industry too. After scooping the Kenyan Gospel Music Award in 2018 for the Best Hip-Hop Song of the Year, the group got their breakthrough. Simon has won the Lenga Ugaidi na Talanta Awards for the best song against terrorism in 2016 Kenya Gospel Music Award for the best hip-hop song of the year in 2018.