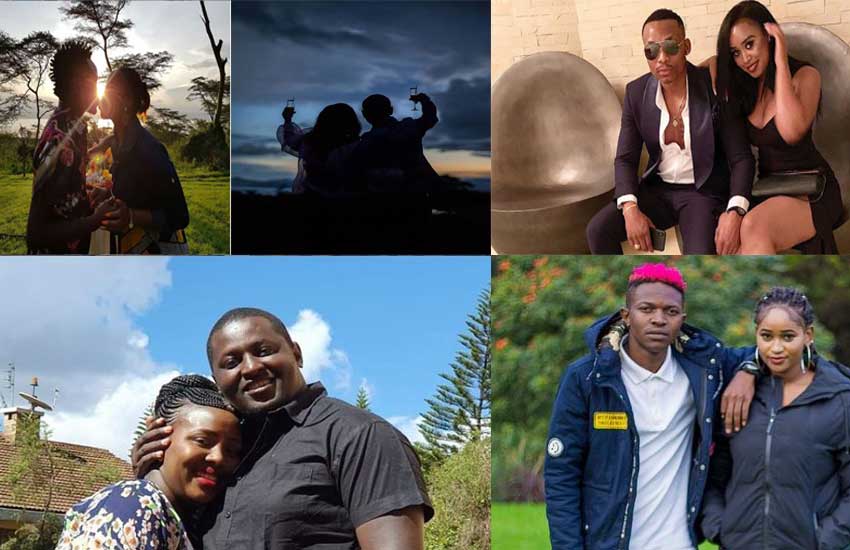 Sometimes we love them while other times we love to hate them. These are showbiz lovebirds who have paraded it all with little left to the imagination
1. Terrence Creative and Milly Chebby
These two were trending last year for all the wrong reasons. The icing was Terrence's cheating scandal.
The two washed their dirty linen in public before Terrence finally admitted to cheating. He publicly apologised to Milly - his wife.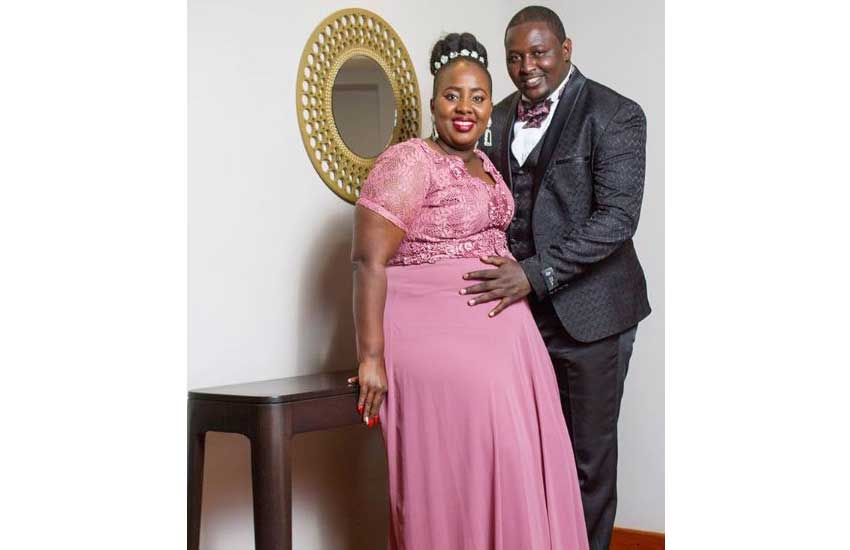 A fan on Instagram asked: "Is it true that you cheated on Milly Chebby?" Terrence responded: "Yes I did, through it, I've learnt my lesson, Milly and I will talk about it someday."
Controversial vlogger Edgar Obare broke the story after the girl Terrence allegedly cheated with, Anita Soina, came forth to give details of their torrid affair.
2. Kabi and Milly wa Jesus
When it comes to local celebrity couples, there is no sweeter grass-to grace story than this one. Kabi and Milly met in campus when they were both struggling.
READ ALSO: Terence Creative avoids questions on alleged beef with WaJesus Family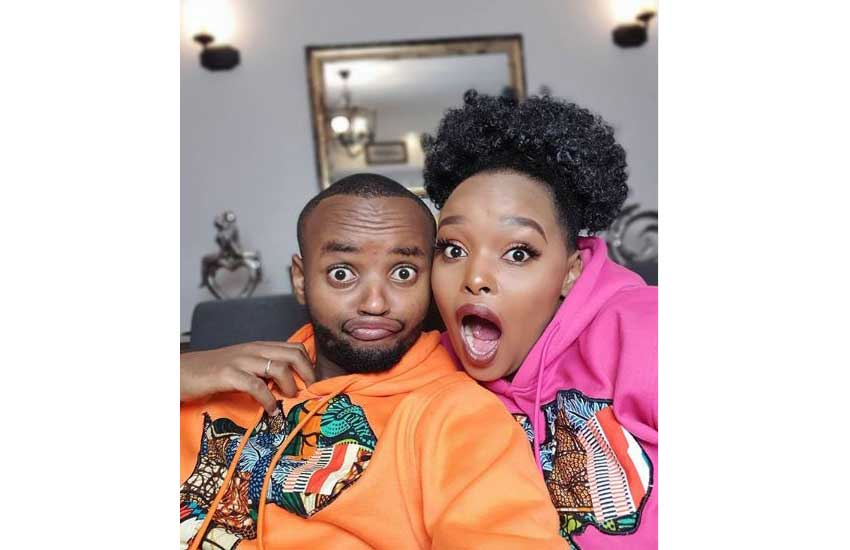 Kabi had a passion for photography and videography while Milly had a keen interest in fashion and make-up artistry. They finally got their big break after starting their own YouTube channel, titled The Wa Jesus Family, which grew big and garnered them a huge online audience.
The thing is, these two hide absolutely nothing when it comes to their personal life. From social media declarations of love to showing in graphic detail the birth of their child, they blur the line between openness and oversharing.
3. Diana Marua and Bahati
Diana and Bahati get a lot of flak because of their age difference, but Bahati has always stood by his wife and defended her saying love is what matters.
"I'm proud of my wife's age. I always wanted an older woman. I matured up at the age of 12, growing up in the ghetto and I knew I'd want a woman who wouldn't stress me out," Bahati said in her defence.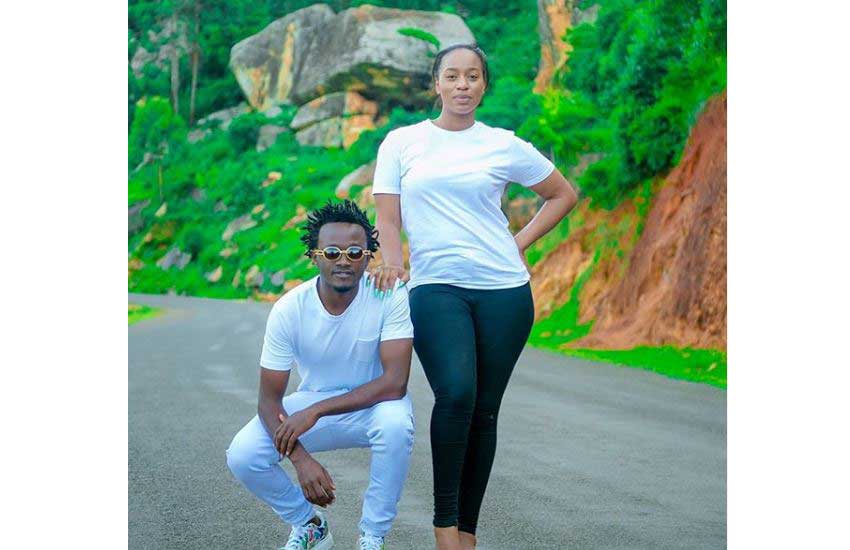 Aside from the age factor, they are showy on social media, which leaves netizens wondering if they are always doing the most to prove a point.
Their reality shows air dirty laundry in public too, which only makes matters worse. Bahati and Diana were close friends with Nimo and Mr Seed but the two couples had a bitter fallout with Mr Seed claiming Bahati wasn't respecting Nimo.
4. Mr Seed and Nimo Gachuiri
They are the subject of quite a few dramatic moments stemming from their beef with Diana and Bahati and Mr Seed's alleged cheating scandals.
READ ALSO: Mr Seed's spouse Nimo Gachuiri was not put behind bars in Thika as alleged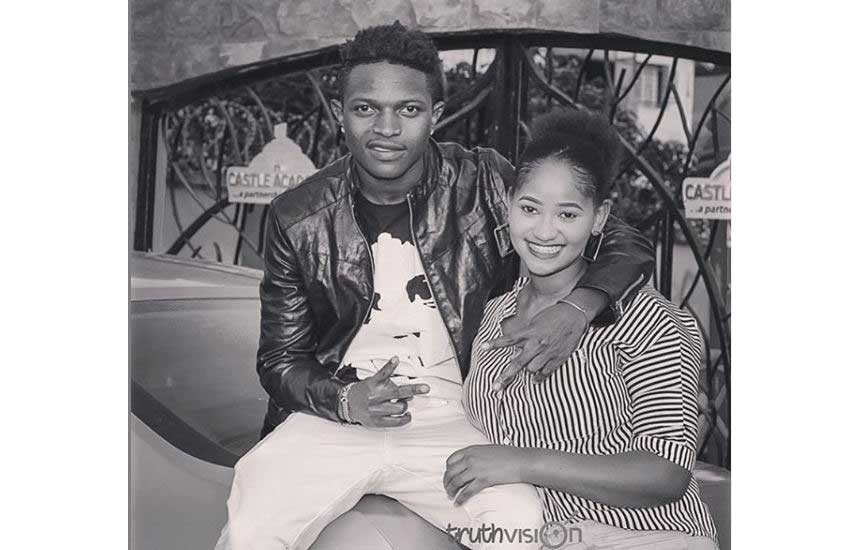 There was also a time when a fan accused Mr Seed of forcing himself on her. He, however, came out to vehemently deny the accusations saying he is a married man and cannot, therefore, invite women to his house.
"Of late, people have been making false claims about me. Those are my haters. These people trying to fight my brand," Mr Seed fought back. After the cheating allegations, Mr Seed deleted all his social media pages and then resurfaced later after the firestorm had died down.
5. Otile Brown and Nabayet
No one can deny how attractive they are together but these two have a tendency to overdo things. Otile never shies away from showing off his woman on social media.
READ ALSO: Vera Sidika is my frenemy: Otile Brown says socialite made first move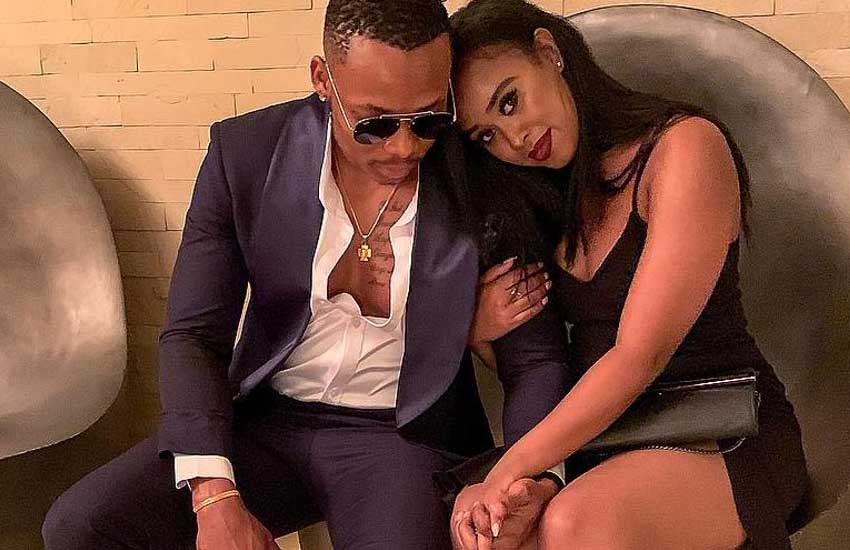 The man has even gone as far as dedicating an entire song for her, titled Nabayet. They post their workouts together as well as their dates. In one Instagram post, he declares: "I remember when we first met in Australia after months of talking on phone for hours every day without getting bored? You pulled up on me in a black biker short, a big ass, 2pac black T-shirt (which is mine nowadays) and Yeezy sneakers..with no make-up on, no nothing."
Well, because we like all that juice, we will keep following.