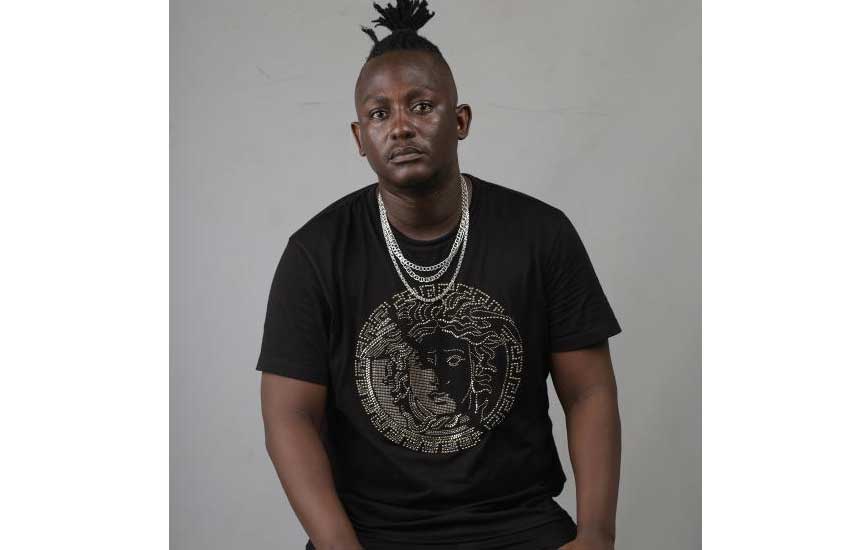 That he is Mombasa's most hardworking, consistent and a household name is not an exaggeration. That he is one of the most recognised showbiz stars in Kenya is also not a lie, or a joke.
Susumila, born Yusuf Kombo, is on a media tour of Tanzania, pushing his new jam Sonona, featuring WCB's Mbosso. He's even made an appearance on Wasafi media, joining a list of a handful of Kenyans, including Sauti Sol, socialite Vera Sidika and Otile Brown to do so.
Susumila's venture into Tanzania was a long time coming, having been one of the few Mombasa artistes to crack the Nairobi market without having to move to the city, a route that many, including Sharama, Cannibal, Kidis, Sudi Boy and now, Jovial, have taken.
He's started the year on a high, 1.3 million views high.
"2020 is going to be big," Susumila tells Pulse, from his hotel in Dar-es-Salaam. "We have plans to stamp our presence in Tanzania, and Inshallah, open the airwaves in other countries too."
Soft-spoken in person, and laid back when in public, he is excited about his tour in Tanzania.
"The response has been amazing! Warembo (his collaboration with Lava Lava) did very well and Sonona is doing quite well, vizuri sana," the father of four says. "The views Sonona is getting on YouTube in just a few days are incredible."
And more is coming. On Tuesday, photos went online of Susumila in the background and Ommy Dimpoz in the foreground, next to in-demand video director Nezzoh Monts and Mombasa radio host, MC and major player MC Gates, checking out a reel on a video camera.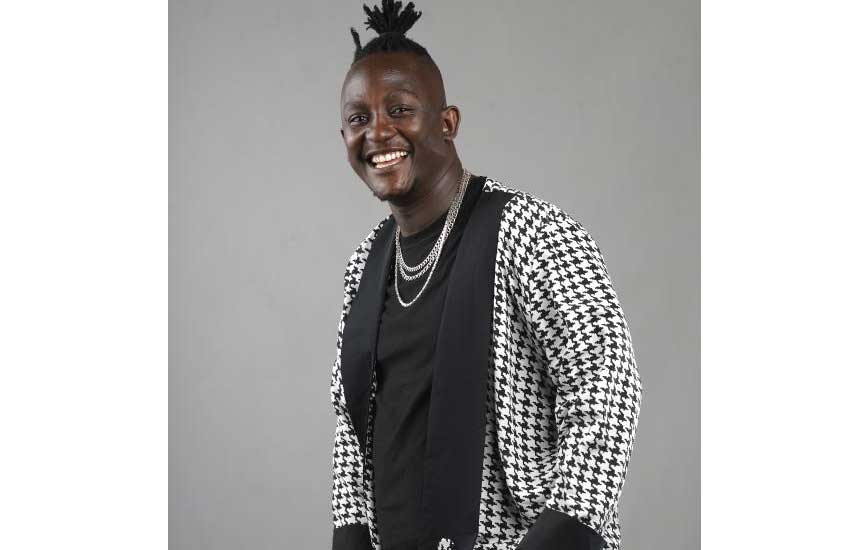 Susumila laughs when I bring it up.
"Where did you see the photos? Anyway, we are releasing a new jam soon," he explains on the collabo with the artiste who spent a better part of the last two years abroad treating a throat ailment.
Now that he's set his sights on Bongo, who else did Susumila have on his radar? "Nandy, maybe…"
Known for having 'selfish' artistes who find it taxing to repost and share collaborations with their Kenyan counterparts, a fact that Willy Paul ranted about, what's Susumila's biggest take from working with Bongo artistes?
"One thing I have learnt working with them is that they put a lot of effort in whatever they do. Studio, songwriting, and sometimes, even on social media…" the 37-year old, who had his major breakthrough in 2007, says.
Susumila would know something about staying focused.
READ ALSO: Drama! Singer Susumila's ex getting married just a week after his wedding to local actress
He has been accused of practising witchcraft by both artists and fans, he's remained modest in how he navigates the wavy Mombasa showbiz scene. Pointing to his hard work as the reason why some believe he delves in black magic, he has made up with some of his accusers, his longevity softening their hearts and pointing fingers.
Like King Kaka, whom he's done collabos with, Susumila believes in content, expanding one's portfolio to make it harder for show organisers to ignore him when coming up with performance rosters. No show goes down in Mombasa without Susumila.
He also knows his market, the different accolades and nominations he's won are a testament to his strengths.
"I believe if women like your music, then it's acceptance. Most fans are women, and they are the reason for men coming to shows," he said on Block 89, the interview show on Wasafi Media.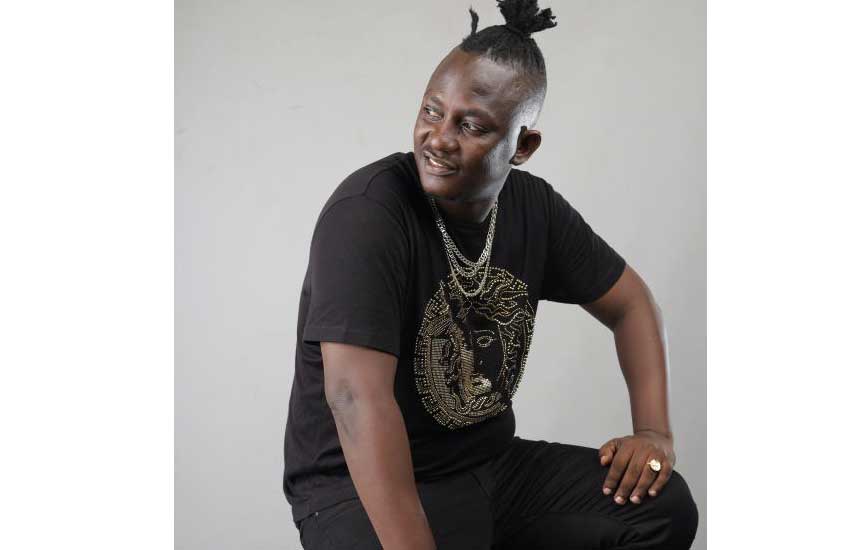 Susumila also has two songs that are very conscious and well-conceptualised. One of the songs that gained him national attention was Siasa Duni, done in the early days of this decade. It got him recognition in human right circles.
Mid last year, he did Kila Mtu, a damning song about corruption and how we, the voters, are also to blame. A practising Muslim himself, the song samples Arusha Town Choir's Kila Mtu na Mzigo Wake. It features sound bites from Mombasa Governor Ali Hassan Joho and President Uhuru Kenyatta.
Talking of Joho, Susumila is extensively involved in Above the Rim, a production imprint that has Joho's blessing and pockets, and which Ali Kiba, Ommy Dimpoz, Kelechi, Masauti, Lava Lava and Susumila have done songs in.
Would he term Above the Rim a success since its inception?
READ ALSO: 'Jilted man' almost shot me during Susumila video shoot - singer Lava Lava
"Of course. Definitely. Above the Rim is a success, it's a growing baby and it will keep on growing. The governor is very supportive of me and others, and we can only thank God for that."
He refers to Joho as a friend and boss. If Joho is the Sultan, is Susumila the prince of Mombasa?
He laughs: "Your guess is as good as mine."