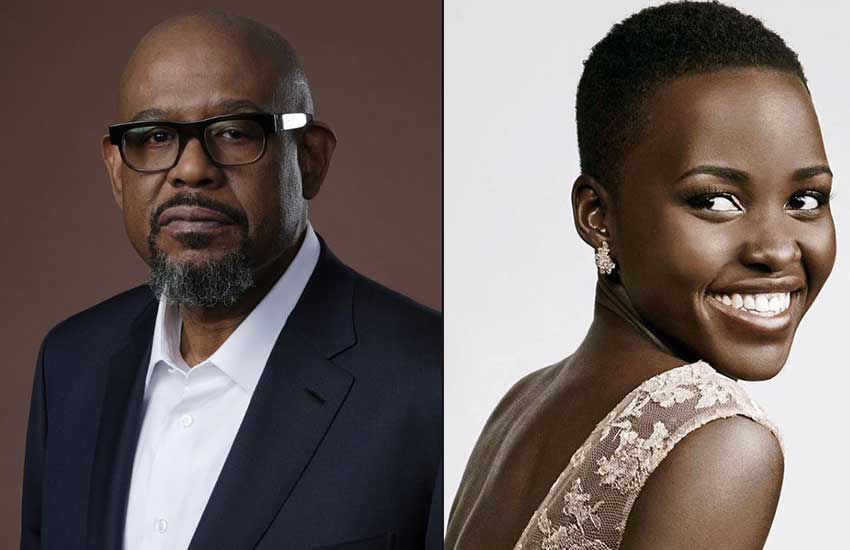 Award-winning American actor Forest Whitaker finds Hollywood-based Kenyan movie star Lupita Nyong'o to be extremely unique, talented and authentic as a person first, then an actor.
The two worked together in the 2018 blockbuster film Black Panther where Lupita starred as Nakia and Whitaker as Zuri.
"Lupita has become a strong role model for young women coming up, inspiring them to reach their potential and more while maintaining their authenticity through working hard," Whitaker acknowledged in a phone interview while in South Africa for the Godfather of Harlem media tour.
Read Also: Actress Lupita Nyon'go could just have found herself a new home
The series that airs exclusively on Showmax portrays him as a complicated hero in his first TV series as a lead actor, where Whitaker tops his work once again.
The first season of the enchanting and expressive show opens viewers up to another side of the history of Harlem through a story pulled from 1963 onward, after Ellsworth Johnson, famously referred to as Bumpy, returns from Alcatraz.
The actor, director and humanitarian champion has had close ties to Africa, having played Ugandan dictator Iddi Amin in Last King of Scotland, which won him an Oscar.
Read Also: Lupita listed among most dangerous celebrities 2019
He is also a supporter and public advocate for Hope North, a vocational training centre in Uganda.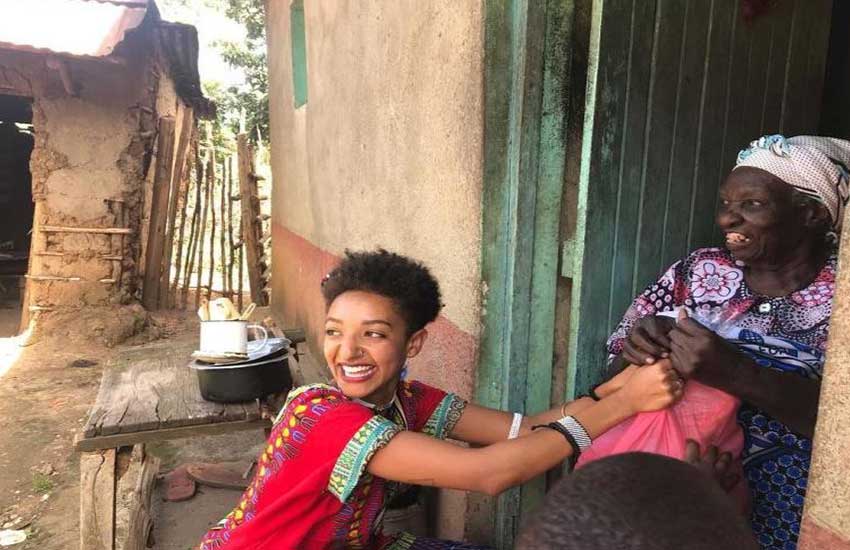 Another one?
Well, the list of Kenyan acts making it big out there keeps growing, kind of. If you are a fan of Sex Education, a Netflix original series, then you know one of the main characters, Ola, played by Patricia Allison.
The Eunice Mamitto look-alike, who debuted her acting career in Moving on (2009) and Les Miserables (2018) has been the conversation online for her possible Kenyan roots.
According to social media mavericks, Patricia may have claimed part of her roots to Kenyan soil with a conspicuous Kenyan flag on her Instagram bio.
On further searches of the inter-webs, she is spotted in a dashiki with a grand-family in Kenya.
We will get to know if all these speculations hold water when she either confirms or denies it. For now, we celebrate her and gas the gorgeous lady who will potentially be back in season 3 of Sex Education.