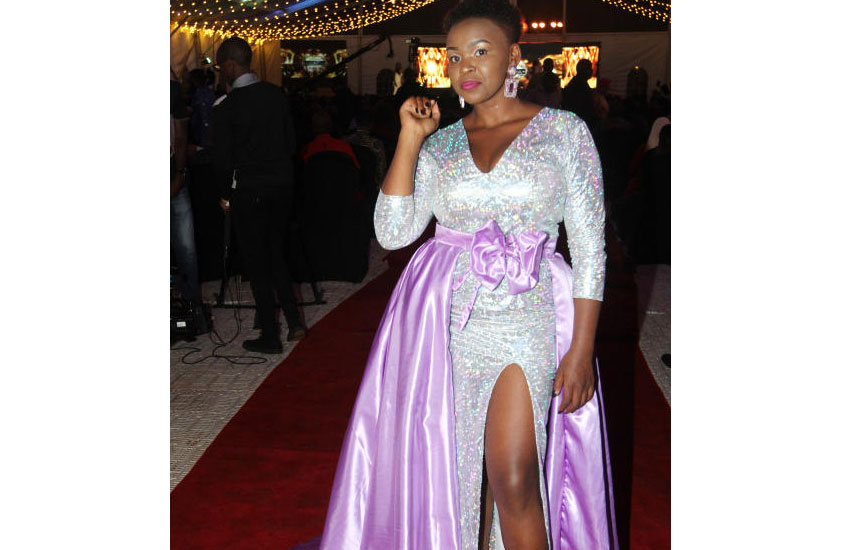 It had been coming, ever since the events of Gatanga, on August 24, last year. On that cold day, hundreds of mourners and politicians, had gathered for the burial of John De'Mathew, who had died in a tragic road accident. Among those present was President Uhuru Kenyatta. Speaking on the interaction he had with the deceased, whom he referred to as a friend, the president acknowledged that he was aware that there exists a problem.
"We know there is a problem in the industry. There is no way you (Collection Management Organisations) can collect about Sh200 million and then say you used 60 per cent (of the amount collected) to collect Sh230 million…" he said in Kikuyu.
He continued, "Even on copyright, we see there is a problem. And yesterday I ordered the DCI and EACC to start investigating what's happening over there and see if people are eating money that's not theirs…"adding that the Copyright Board was best placed to be in the ICT Ministry, since it would be better monitored if it was digitised.
Fast forward to this week, and the president, speaking to the nation on a raft of measures geared towards boosting the economy, gave a new directive that on paper, seeks to empower Collection Management Organisations (CMOs), cutting out middle-men, while putting all royalties in one cache, to be redistributed from the coffers of one account.
"Kenyans are highly talented and the music industry is potentially one of the most lucrative. Hundreds of our young men and women have invested an incredible amount of effort in the industry but are getting very low returns from their investment," he read.
According to the President, the directive was born out of a MoU signed in December, which all parties in the industry agreed to.
"Content Service Providers who work with digital platforms such as SKIZA and Viusasa, will be eliminated. And this is because they sit outside the Collection Management Organisations," an order that will see some players on online platforms miss out on revenue.
By doing away with unregistered and unlicensed (as CMOs) Content Service Providers, the Government is telling creatives that they can deal directly with music platforms, or they can choose to use their CMOs.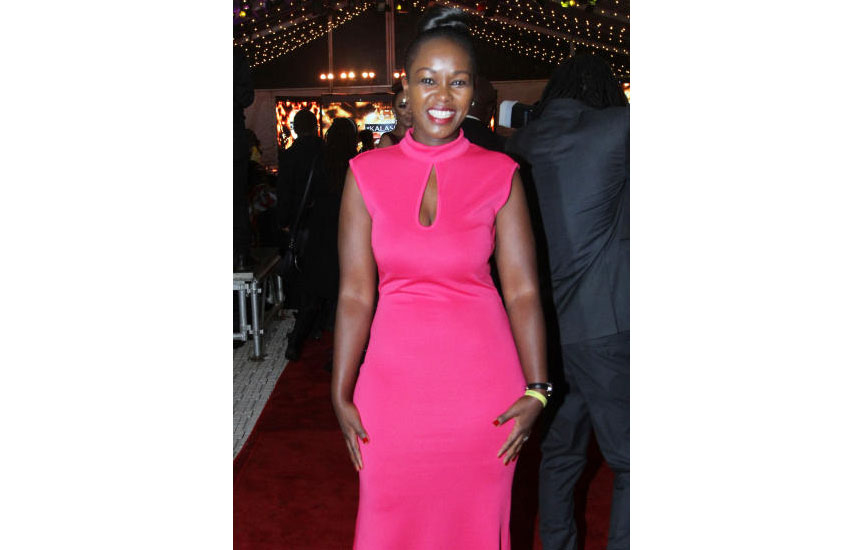 Sylvia Njambi, a blogger, is OK with the regulations, saying she can at last see an effort by the Government to bring order.
"I think the Government is trying to regulate income flowing on digital platforms," she says.
George Waititu, the Managing Director of Content Aggregation Limited (CAL), the company behind Viusasa, reiterated the importance of the choice given to artistes in dealing with service providers.
"…what he (President) said is that he is going to change the structure that governs Viusasa… In other words, today if you are a musician and you have a song and you would like to put it on Skiza, you will have to go through a licensed intermediary," said Waititu.
That is the kind of confusion that marked the arrival of the directive, with conversations on overdrive, some artiste, social commentators and fans believing the content platforms have been dealt away with.
"I support the idea. Most of these organisations are privately-owned, they don't have the best interests of artistes at heart…and they care more about generating their revenues," CMB, better known as Prezzo adding, "If we have one organised platform where artistes can also keenly monitor their work that would be a great idea.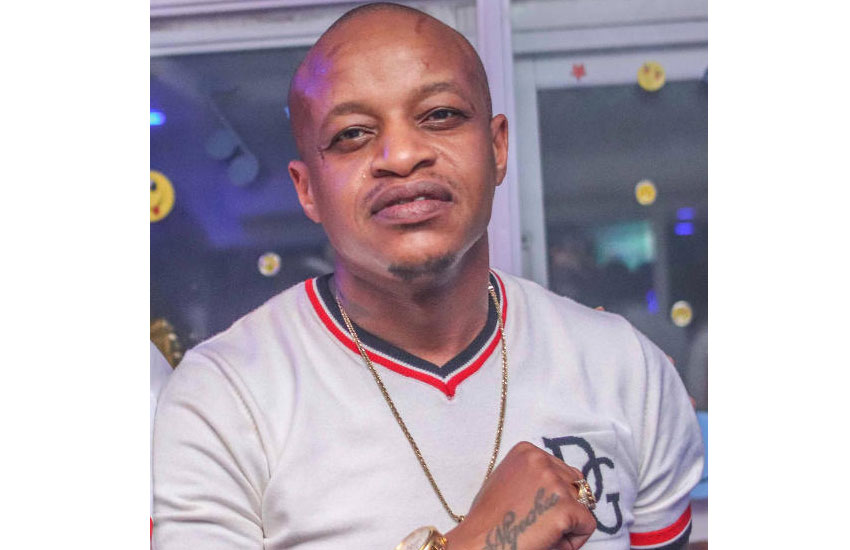 Whatever interpretation one adopted, at the crux of the matter is the most important part: collection of royalties. 
Kenya Copyright Board was directed to collect and redistribute royalties, which the government expect to leap to an estimated Sh2 billion, up from the Sh200m collected per year, a tenfold increase.
"To receive royalties, Content Service Providers will be required to channel all payments of royalties through a single, centrally managed account at the Kenya Copyright Board. This will enable oversight by the regulator and ensure that the collection and distribution accounts are easily auditable," the President said, adding that new tariffs will be gazetted within 30 days.
The caveat is to have all creatives; artistes and producers, registered to the government's National Rights Registry.
This has some industry players raising eyebrows, simply because, as the Sports Fund has shown, collecting the money is never the hard part for a cash-starved government, it's whether will trickle back to the industry as expected.
"The Sports Fund is a kitty set aside by the government for the sports industry while royalties are sums paid to a patentee or copyright holders," Joseph Ogidi aka Gidi Gidi explains. "So while the Sports Fund belongs to the Government, the royalties does not belong to government but to rights holders."
The celebrated radio show host said the onus was up to the right holders to ensure "…that they put government to account to ensure proper and transparent distribution of royalties."
The scepticism is as thick as Nairobi's traffic, which is an irony, considering the constant wars between artistes and their CMOs that have been part of showbiz for almost three decades now. Plus, most CMOs have creatives on the boards.
"What will stop the Government from using the money to settle pending bills while we wait for redistribution?" an award-winning popular male artiste who declined to be named, asked.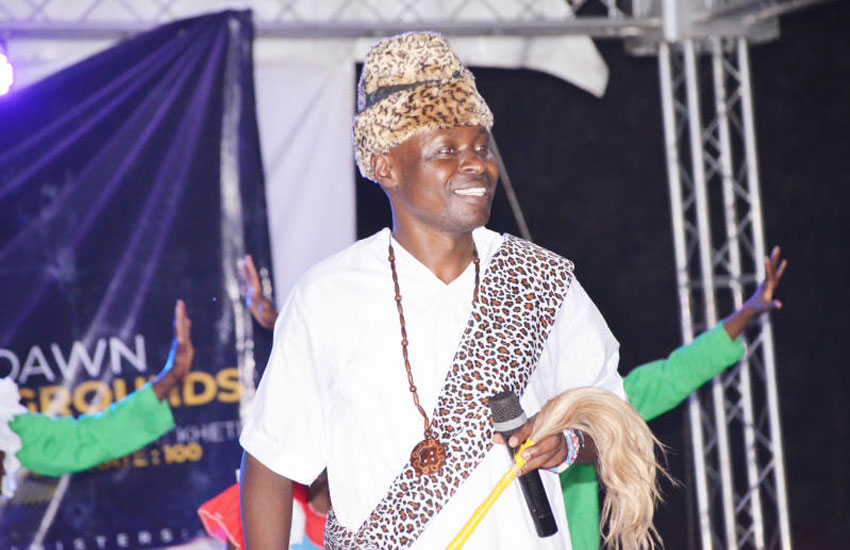 Pastor Timothy Kitui, a gospel artiste, was also cautious, probably smarting from what has been happening with CMOs through the years.
"Centralisation of content revenues would be good if the people behind it can be accountable, otherwise we will just be centralising corruption," he says.
Nonini, Genge's pioneer, avid basketballer and an insider who has held positions in CMOs, poured cold water on the mandate give to the Copyright Board, which he described as incompetent.
"It's a good idea but we don't have trustworthy regulators, the Copyright Board is not doing their job as required, hence corruption and reluctance in the royalties collection sector. This will take us back to where we were sometime back."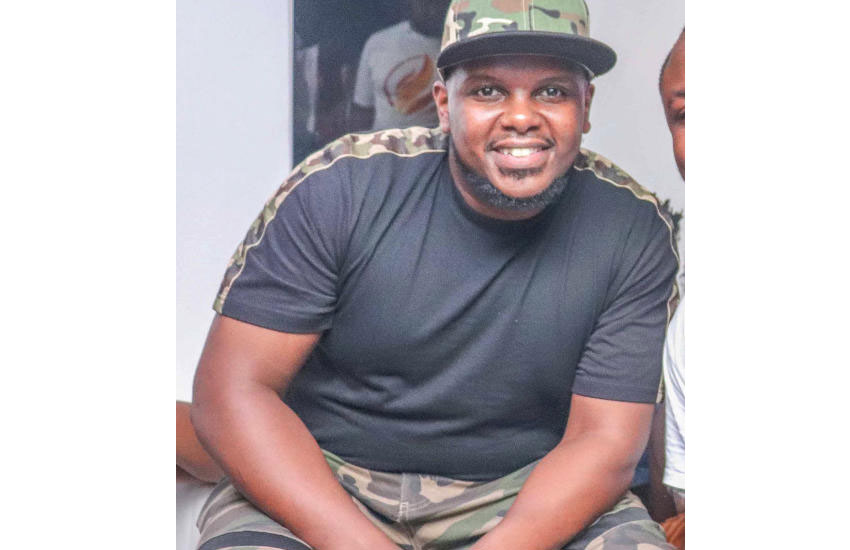 Sylvia, was also concerned with accountability.
"My biggest concern is how effective the process will be to ensure that the centrally-managed accounts are audited. I strongly feel the process will also take away the right for Kenyans to freely create content," she said.
"My advice to artistes and producers is to participate in the new royalties' distribution structure decision making for accountability,"Gidi Gidi said, even as conversations raged on, with artistes seeking clarification on the directive.
What Pulse can confirm, is that a big number of artistes are very wary of the future.
According to Mike Strano, founder of PHAT! Music and Entertainment Limited, the best way to go about the whole issue, is to digitise the industry as a starting point.
"A creative should be able to log in, see their royalties and withdraw if they want. It's possible," says the industry veteran, who is currently organising the 5th Annual Ongea music Summit, to take place from 20-23 February.