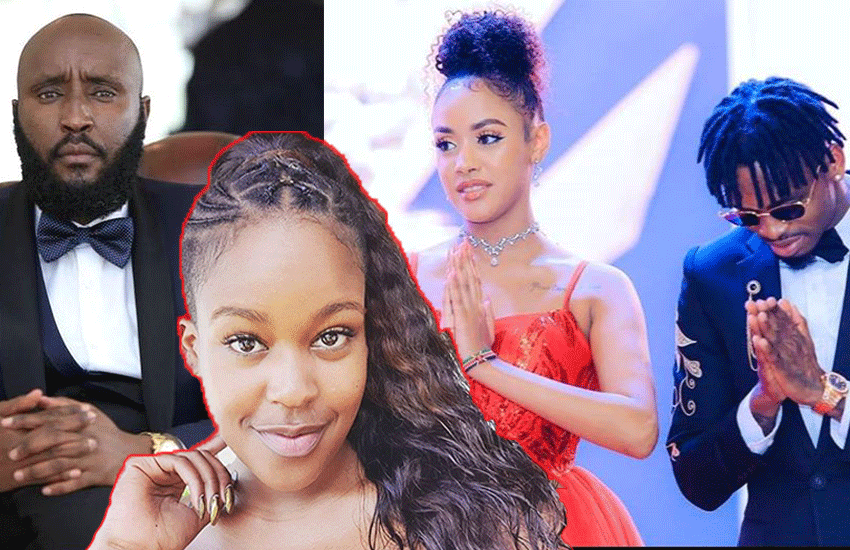 As you digest the roller-coaster ride of the decade that has been, here are some of the things, events and worst-kept secrets to expect as we usher in the New Year.
Shaffie shuffles back on air
He made a surprise off-air exit last year to become the production head at Homeboyz Radio, but the 'raverend' might make a comeback to radio waves with a special show for his loyal fans.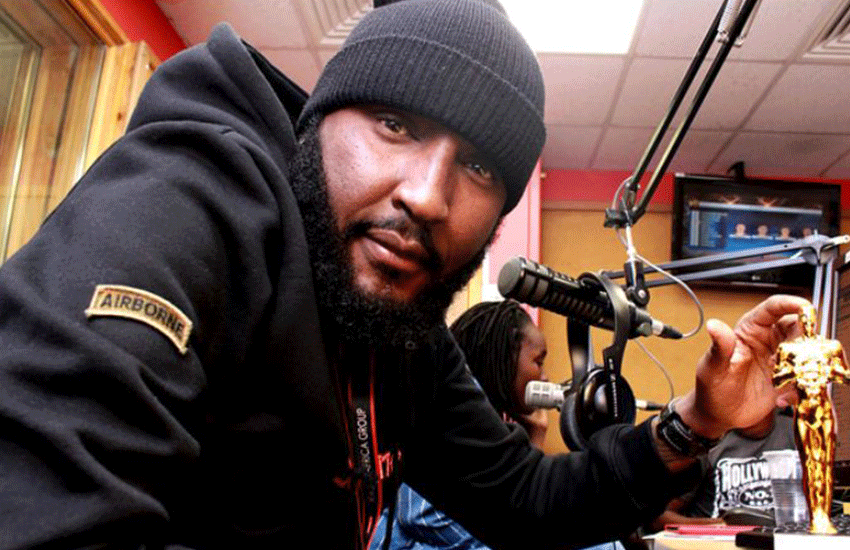 The impetus to this decision might be the company's strategy to boost ratings and listenership.
Kamene ties tubes
Still on matters radio, media personality Kamene Goro will this year go the extra mile of tying her tubes, effectively shutting down any chances of her becoming a biological mother.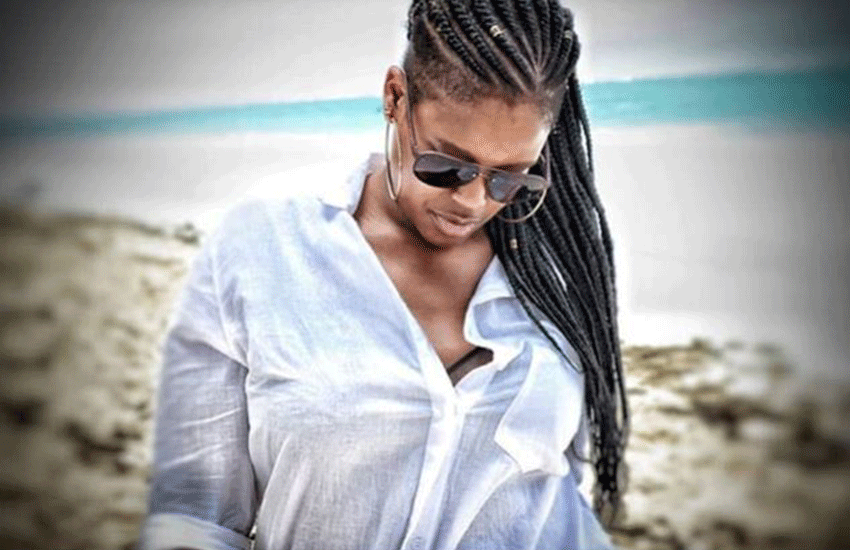 However, one has to be above 35 years to undergo this procedure in Kenya, but in case you had not noticed, she is out of the country, so please don't be surprised. Also she mentioned something of the sort last year on air.
Akothee welcomes another child
As of last year, Akothee had five children; three daughters and two sons. She had her three daughters, Vesha, Celine Dion and Prudence, from her first marriage, and her two sons, Oyoo and Ojwang, from another relationship.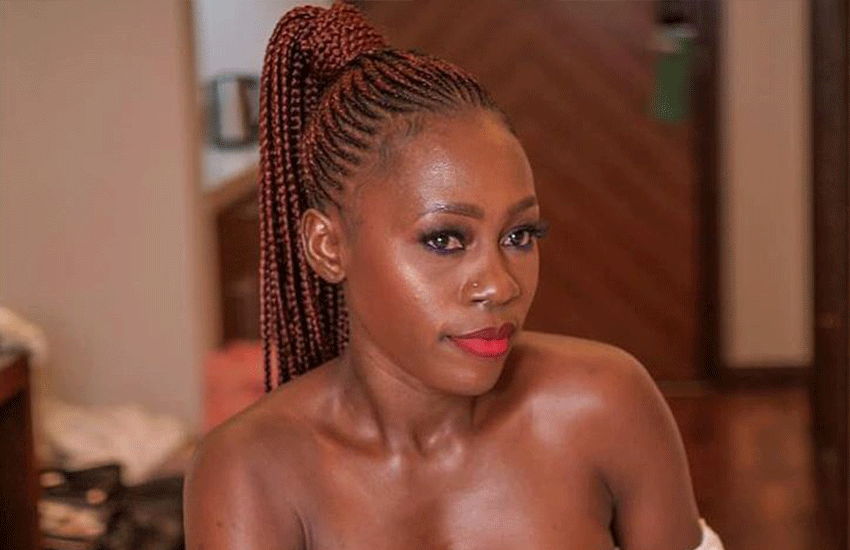 However, the songbird shared on social media that her current beau has changed her mind about baby daddies and that she's ready to have another baby.
"If your year has been a blessing type AMEN. He deletes all the bad memories I had for baby daddys (sic), thinking of having a baby soon," Madam Boss shared on her socials, and 2020 might be the year.
Nyashinski's white wedding and newborn
Still on baby boom season, this one is what we call a sure bet.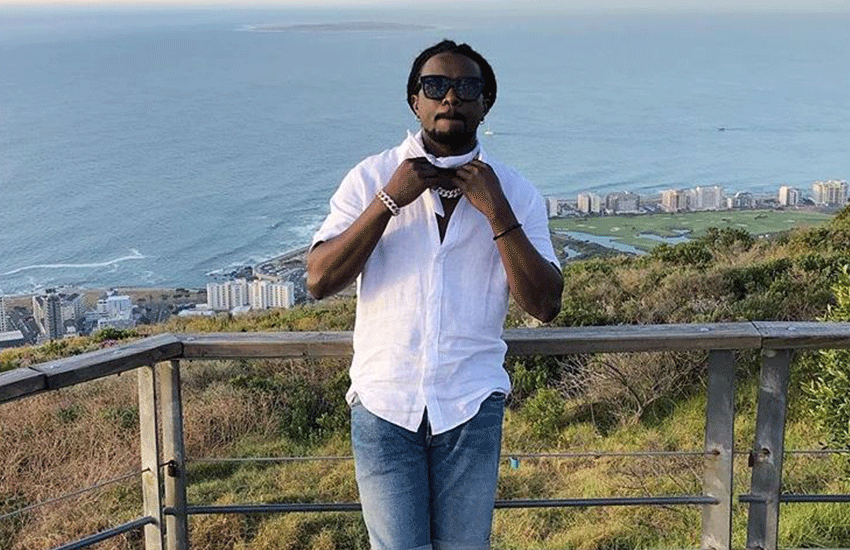 The Marathon Runner hit-maker recently had a traditional nuptials ceremony with girlfriend Bett at a colourful event in the Nandi County region, with an impending white wedding on the horizon. And as a blessing for the union is a … yes, you guessed it.
Gengetone groups split
The social construct of the Gengetone groups at the moment looks solid but will it stand the test of time this year? Some members will want to venture into solo projects or even chart new career paths in an effort to make ends meet or get a lucky showbiz break.
Ringtone and Willy Paul collabo
They both hate each other for religious reasons, but they both love the attention they are getting for it and what better way to fuel that love than partnering for a music collabo or starting a talk show?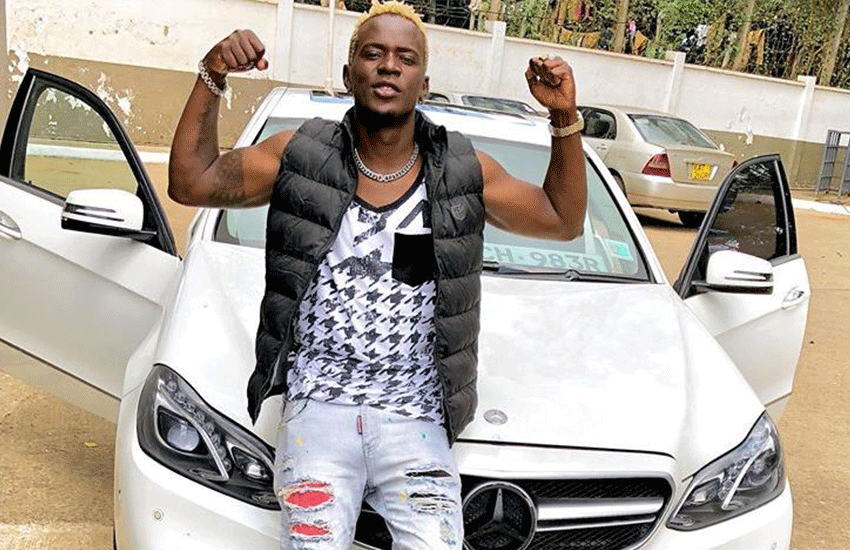 Dj protégé and Diana online show
The lovebirds decksman Protégé and long-term girlfriend Diana Gacheri will want to continue their romance and living shenanigans and mint some revenue while at it. So, hopping aboard the online shows bandwagon might be their next strategy, joining the likes of Njugush and his wife Celestine, and Bahati with his Being Bahati show.
Diamond and Tanasha split
Trouble seemed to be brewing when dates for their wedding started being pushed forward. Add to this, Diamond's half-sister shared her opinion on social media that the Tetema hit maker isn't ready to settle down.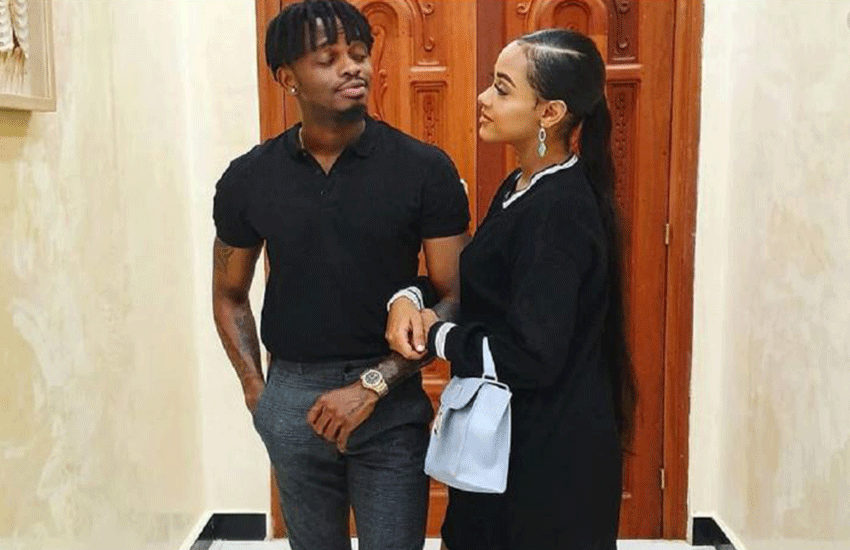 If he does so, he risks losing his huge female fan-base so it might be a case of splitting sooner rather than later before s**t hits the fan. This might not sit well with former video vixen and baby mama Tanasha.