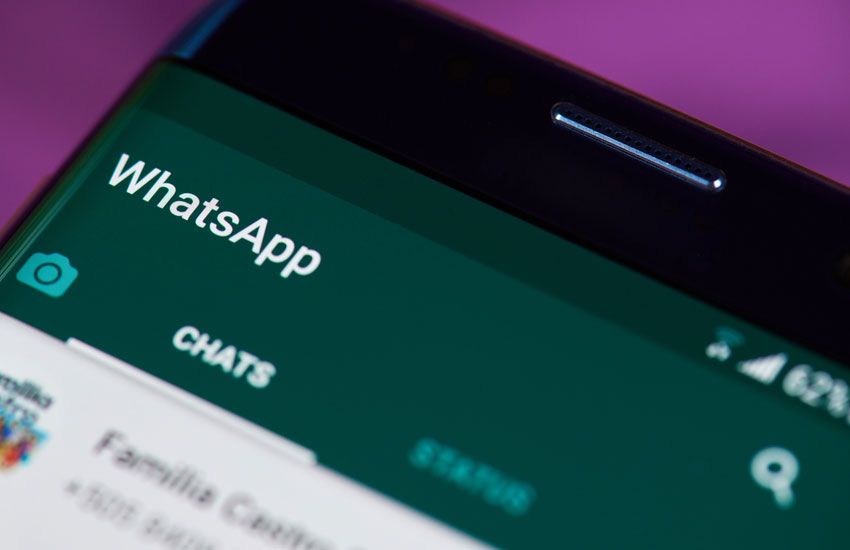 In a WhatsApp group comprising youthful friends, party and drinking mates, the debate had been going on for quite a while.
It was all about the experiences in Nairobi massage parlours – massages that come with a 'happy ending'. Some in this group had been there and done that. Just like the traffic police alco-blow watchers on social media monitor roadblocks to help its members evade arrest, this sounded like a necessary evil. It was an adventure many were yearning to pursue.
We had read on one of the posts about this place along Marcus Garvey Road in Hurlingham, a massage parlour where everyone seemed to have visited.
"We offer the best massage in town," the sign read in screaming bold words, with two pictures of luscious-looking girls in bare minimums. Indeed, three mobile phone numbers featured at the bottom of the sign for potential clients. Having been informed that Hurlingham, Kilimani and Lavington are the heart of Nairobi's massage parlours, what an assurance this was that we were on the right path to our assigned probe.
Cindy (not her real name), a 26-year-old massage worker clad in seductive outfit – a tight yellow top and some black leggings – popped from an inner room of the apartment after a receptionist ushered us to a lounge. She looks like a foreigner, maybe a beauty of Ethiopian origin, and so does her accent when she reaches out to welcome us. Another lady offers to serve us either coffee or juice as the conversation starts.
"Had you booked? Whose client are you," Cindy asks with a charming smile.
"No. We hadn't. But we are here for body massage. Full body massage…," we answer with a little sense of awkwardness, shy and guilty of the underlying motive.
"Both of you?" she carries on. We nod.
"The first thing is for you to pay the non-negotiable Sh2,000 and then the rest will depend on the services you receive from the lady handling you."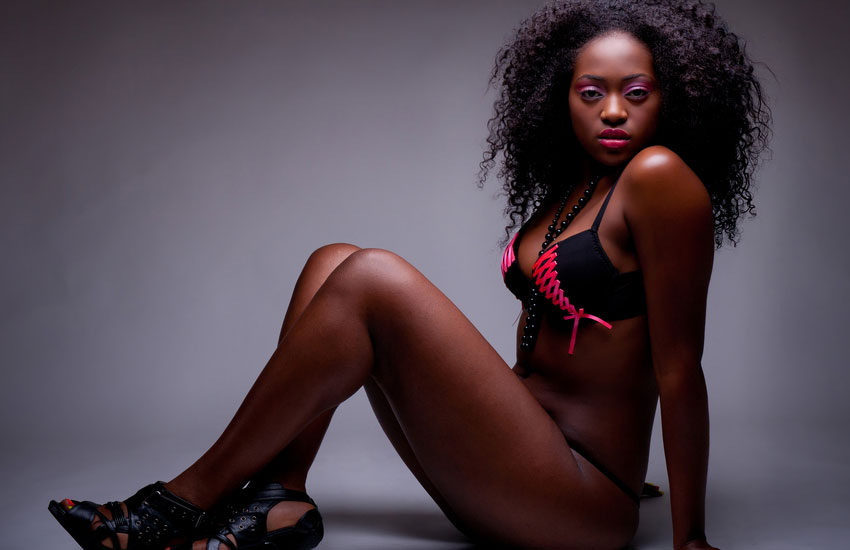 We are escorted into separate rooms with Cindy picking on me as her client. I am wondering if she actually offers that 'rub and tug' happy-ending massage or simply body work. As I pull my shirt out, the innocent conversation begins.
"Is it true men get a little extra pleasure after paying extra cash for the services," I ask with a sly smile.
"It is true clients ask for sexual services. Men actually come to the parlour and ask to pay like an extra Sh5,000 as they privately negotiate for a sexual session.
"We are not allowed to do that but that can be done as a side arrangement in a different joint within the apartment. When one insists, I put up the 'no sex' sign, which is a sort of a warning."
"But it is true some massage parlours are offering sexual experiences to both men and women. Some women usually ask if you can play around with their breasts and other private parts," she says with a giggle.
Even though not so much is known publicly about massage parlours being pleasure joints for both men and women seeking sexual offers due to the illegal nature of the business, uptown Nairobi has become popular with such services.
One needs to know where to look if they have to access the private services that are offered only after trust has been established, as privacy is key. What happens in these 'man caves' remains there – that is the rule in these centres of erotica. 
"In some parlours, the masseuse will usually give you some signals towards the end of the massage, and of course you can always choose to take the cue or not," says Dave, a 27-year-old therapist who works in a leading parlour in Kileleshwa.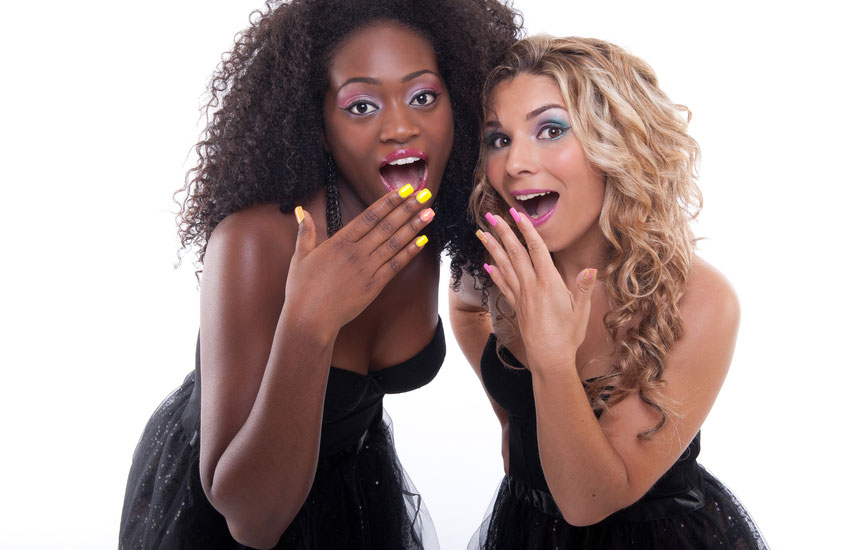 Happy endings
We talked to Brian (not his real name), who tells us about his first visit to a certain Chinese massage parlour in Westlands, which he frequents nowadays.
"In these parlours you pay Sh3,000 for the normal massage. This is paid to the cashier as you enter. You are then escorted to a room where you undress and put on a robe. The masseuse – who is often a pretty face - then joins you," he reveals.
"She first escorted me to the shower, where I was stark naked. I thought she would leave and let me shower but to my shock, she started taking the robe off me," he adds.
According to Brian, the masseuse proceeded to scrub his body after which she gave him a proper massage while he was naked. She was fully professional, doing her work dutifully and showing no signs of a 'happy ending' on the cards. This was until she pitched;
"I can take care of you here if you give me a tip. This is off-the-books. It will just be between us."
"How much do you want?" Brian asked.
The masseuse asked for Sh1,000.
Different rates
In another parlour, in Hurlingham, the rates are Sh2,500 for the massage with a 'happy ending'. In these you get 25 or so minutes of a well-done massage on the head, neck, back and lower body. The masseuse, who only wears a bra and lacy panties, can then perform something oral for Sh500 or the 'checking oil' type for Sh1,500.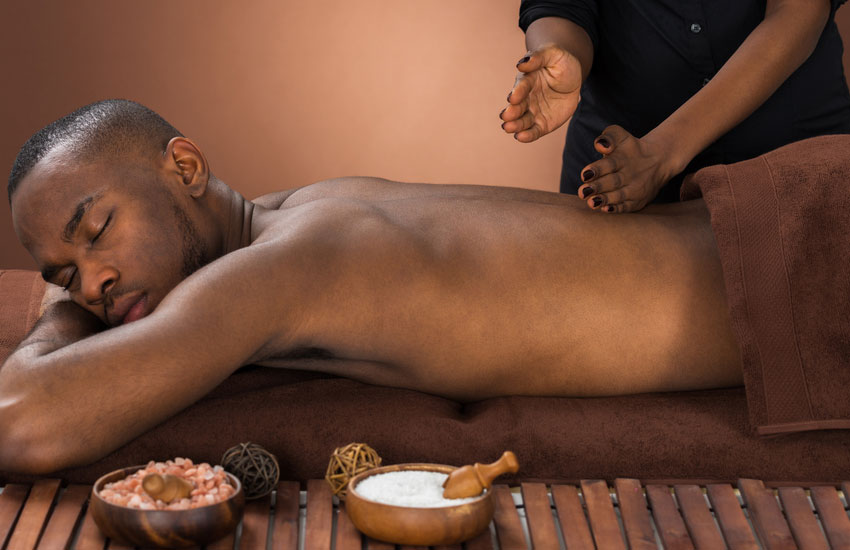 However, if you want you can personally agree rates with the girl and take her home.
'Mobile masseurs'
A growing number of married women regularly seek the services of erotic masseurs. 'Mobile' masseurs are the most popular, as they can be called on to the women's palatial residents; young guys who sometimes end up becoming their 'Ben 10s'.
Nick, a professional masseur in his late 20s, says he has been in the business since February 2013.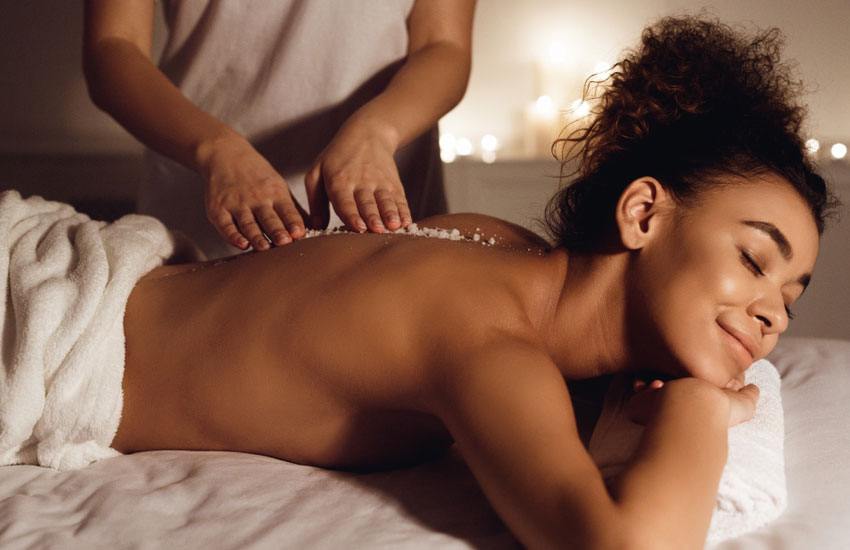 "I've only four widows and a couple of divorcees whom I give massage services from their houses. For me, it is simply being professional, but the problem is that in this job one can never know exactly what a woman wants. There are some who keep quiet all through the massage and then when I have left, they send me a text calling me useless and good-for-nothing," says Nick, who wishes his clients could be more open about their desires.
"The problem isn't even the sex; the problem lies in satisfying a client in all ways. It can get tiring," he says, adding that demand has been so high that he now has to work on weekends.
HIV/AIDS
After four years of working in the massage industry, Peter, 28, doesn't think there is a job that is as tempting as this one.
"I remember the first day I accepted the offer. The client was a renowned politician, a woman who is known for talking tough. What normally happens in the massage room is that once a client comes, she picks whoever they want from a group of us. This politician chose me," he reveals.
"After I had completed the massage, she said she loved everything about me and asked if we could do more. She offered me an extra Sh10,000 for me not to tell anyone. Being naïve, I fell for the offer and I walked away with Sh10,000 on top of what I earn from my job.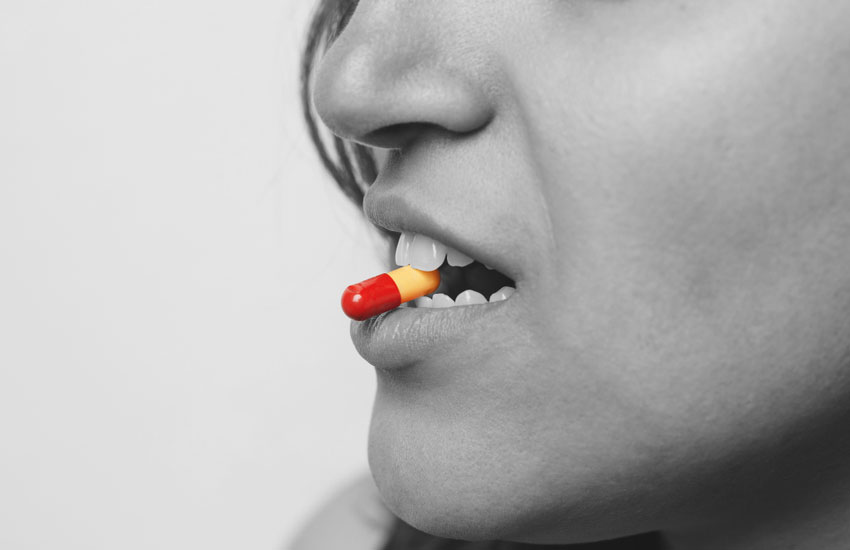 "Since then I have seen many clients with each offering at least Sh4,000. Each of the clients has her own demand. The most shocking ones are the married women, especially from rich families. Most of them are obviously sexually starved. They demand I sleep with them without protection. When I tell them it's not safe, they say, "Don't worry, we have money to treat ourselves," he notes.
"I have in the process found myself sleeping with more than 300 women without protection. I am infected, so I don't know whether they use ARVs before I sleep with them or not.
"From what I observed and did over the past four years, I won't encourage any man to allow his woman to go for massage, unless he accompanies her."
Legal measures
The Penal Code makes it illegal to profit from the prostitution of others, and to aid, abet, compel or incite prostitution. This includes operating brothels, which the so-called massage parlours double up as.
In 2017, Nairobi Members of County Assembly passed a motion to ban prostitution in the capital. The bill has yet to be enacted into law. This is reportedly due to some powerful people – MPs and business tycoons - who frequent these parlours.