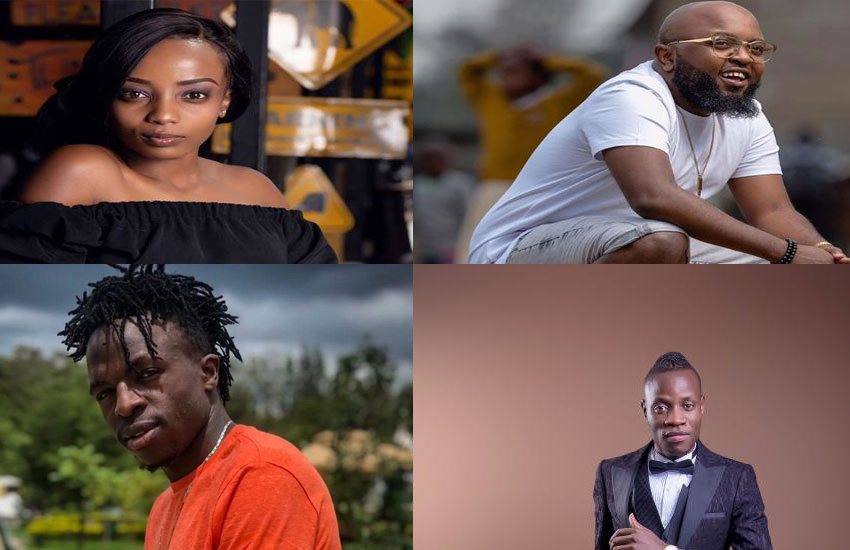 Last week, Pulse exposed the sad state of the local gospel industry. Away from the turbulence, some gospel artistes have been busy with new projects, each aiming to end the year on a high.
Award-winning singer Papa Dennis has teamed up with Mr Dawa to release a new album 'Utanitosha', at a glitz and pomp event that will be held in Nairobi on Sunday next week. This comes only a week after Masterpiece King released his new 'Cheki Juu' video, and a time when Ringtone and Rose Muhando's new song 'Walionicheka' was hitting 1.4 million views on YouTube.
Papa Dennis says he has been working on projects which are due for release. He says his career has been consistent since he started about six years ago.
"The Dawa album launch, which I am doing together with Mr Dawa will prove to you that we haven't been sleeping. The best is yet to come. 'Unanitosha' is an album that will reignite the gospel fire and give fans something to talk about as the songs bless them," Papa told Pulse.
As Papa Dennis and Mr Dawa plan for the big day, Ringtone is racking YouTube numbers with 'Walionicheka', which has turned a church anthem across the region and garnered more 1.4 million views on YouTube. These are numbers only the trending Gengetone new-breed artistes can garner. The song has the potential of being the biggest gospel single in the region – if it isn't so yet.
"Some people have been claiming that I haven't been doing much, musically, but I now think they have their answer. I thank God for the way the song is blessing people and lifting many hearts. You can't argue with numbers," Ringtone told Pulse.
"I have kept on insisting that gospel artistes should keep off music that boarders secular and in my opinion, many have gone down because of that…I am not mentioning names but you know them…," he says.  
Here are some other names that have kept the gospel industry going:
Guardian Angel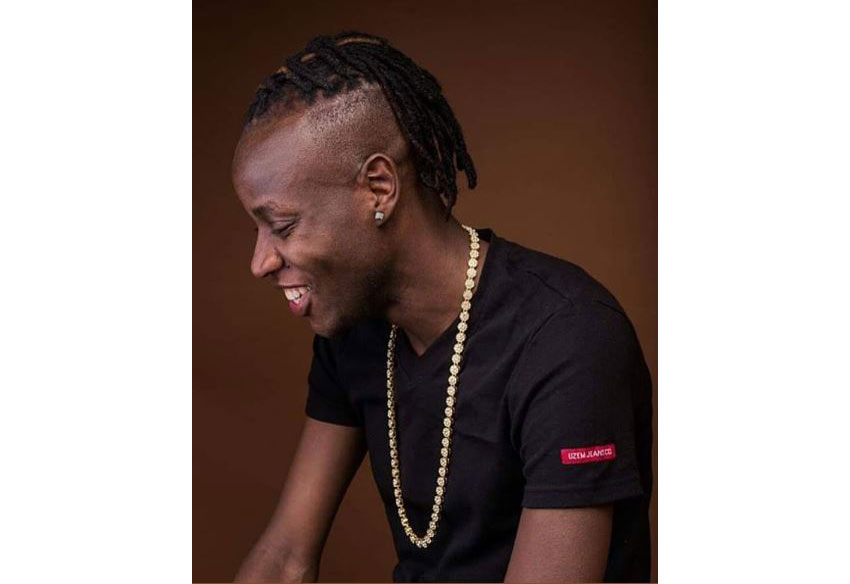 For the last three years, he has been a light shining bright for the men in the gospel music fraternity. His ability to stay away from controversy has endeared him to his fans and won him admirers across different age categories. Guardian is the definition of a musical genius and it's not hard to see why he calls himself 'Music Doctor'. His ability to produce songs in any genre that you can think of is just one of his many accomplishments.
Jabidii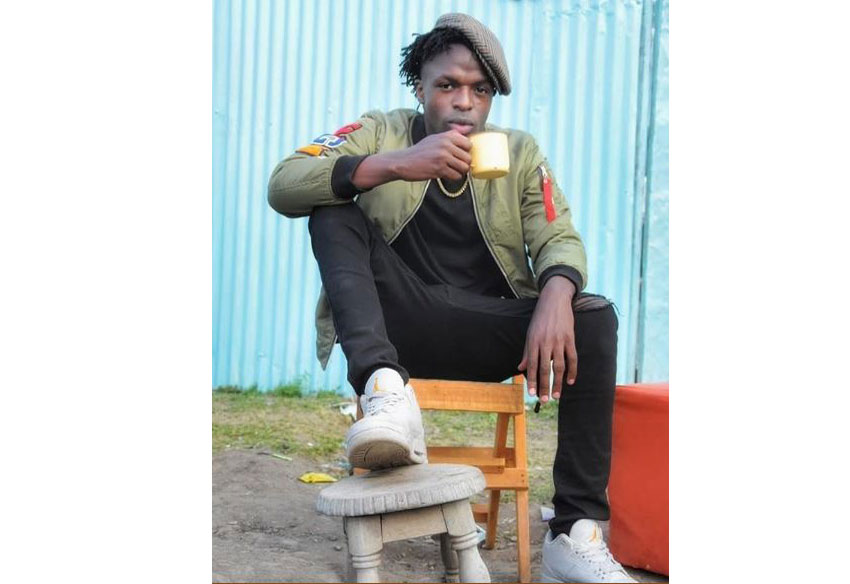 The music he has been releasing continue to show why he is the most sought after gospel artiste. His record breaking wins at this year's Groove awards shows just how good the industry has been to Jabidii. His voice sets him apart, and so does his songwriting skills. His well-choreographed videos are a hit with dance enthusiasts.
Moji-Shortbaba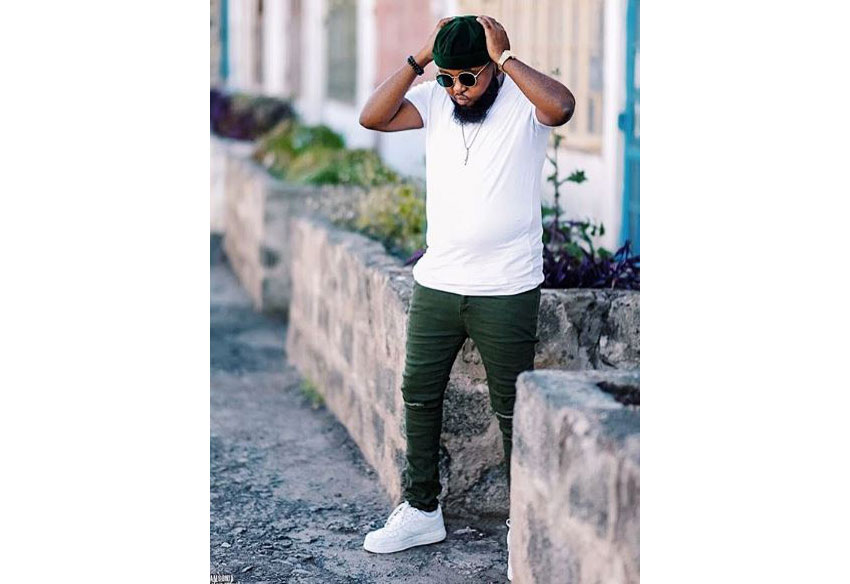 He is undoubtedly among the cream of the industry right now. His August Yesu Mtaani album launch was a testimony of the hard work he has put in since breaking away from Kelele Takatifu. Doubling up as a songwriter, Moji has been using his magical pen to keep afloat the careers of other musicians as well.
Laura Karwirwa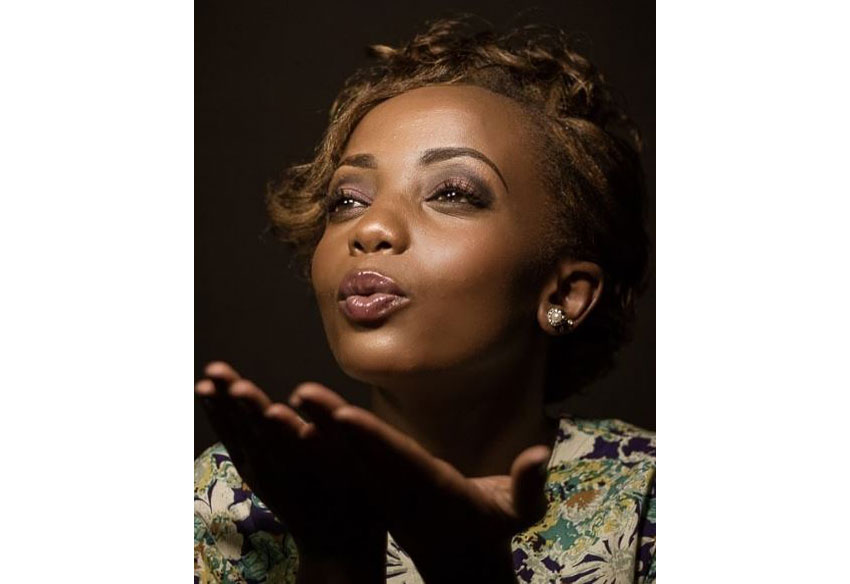 Her move to Citizen TV as the host to Bambika and Rauka shows came as a surprise. Her musical career has been rising after a short stint when it seemed all was not well in her corner. She has ventured out and done three collaborations in the last one year, different from what introduced her to the industry, solo releases.
Wahu and Size 8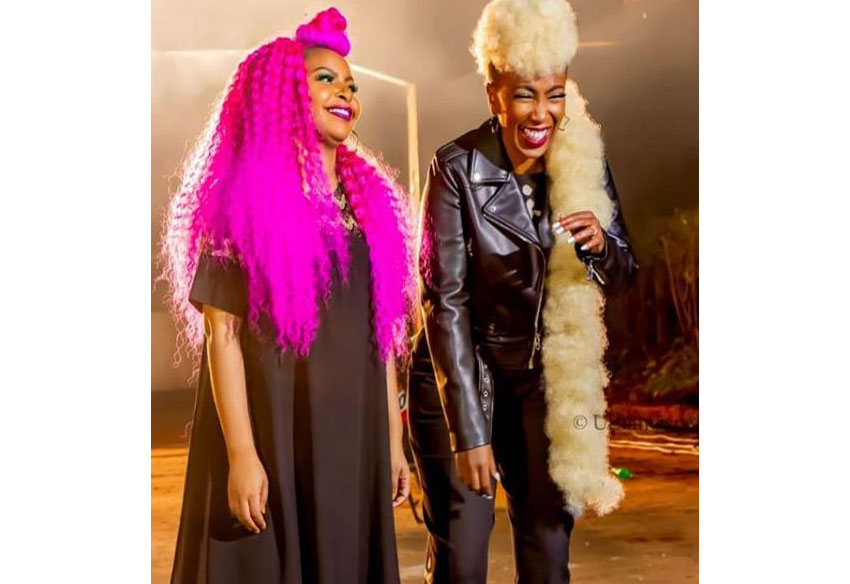 The two - since crossing over from secular - have been releasing hits in their own pace and success is following them hence the 'Power' in their latest release together. They have managed to remain relevant.
Mercy Masika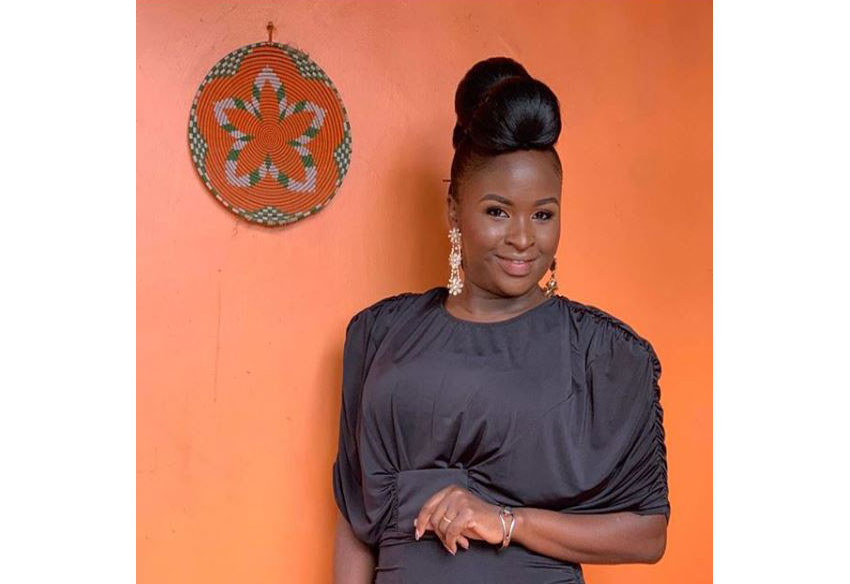 Mercy Masika is the queen of the gospel industry. To take the crown from her has proven difficult and it's not hard to see why corporate firms have been looking to have her as a brand ambassador.