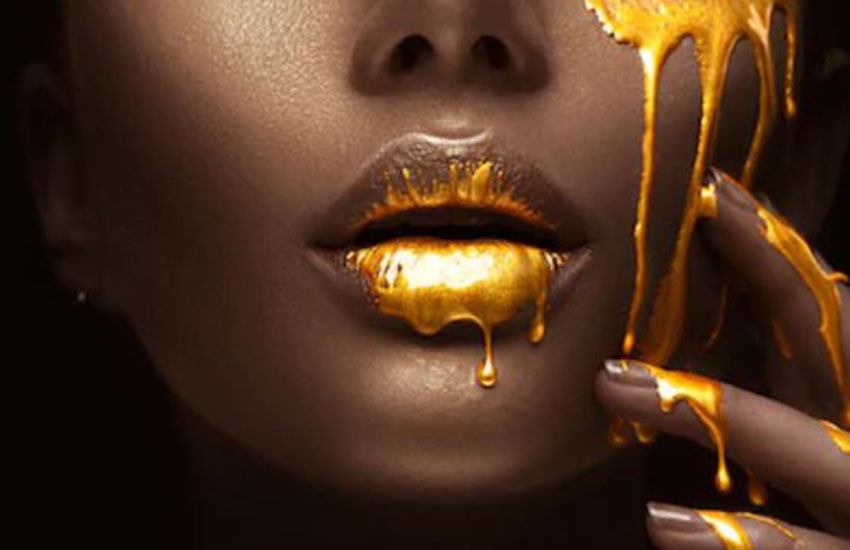 For a long time, girls would feature in music videos for free, content on just being seen around celebrities and enjoying the perks that come with associating with the showbiz world.
However, times have changed. The video vixen is now a money-making industry the world over, with names like Amber Rose coming to mind. Modelling agencies and freelance models are making good returns from their video appearances. Some video vixens even have personal managers nowadays.
From the days when Boomba Girls featured in Redsan's video, through to Vera Sidika literally walking into fame in Dendai (You Guy). Now on average, a video vixen is paid Sh20,000 to play a major role in a video. Others get about Sh5,000 depending on the musician behind the project.
Some are professional dancers who use the platform to open even more doors, such as Aggie whom we all remember from Sauti Sol and Nyashinski's collabo, Short and Sweet. Being a video vixen is not just about shaking 'booty' anymore.
However, beneath this happy-go-lucky veneer, the video vixen industry is a hotspot of controversy. Cases of things like sexual harassments have been known to happen and are quick to be pushed aside by showbiz gurus. It is shocking how despite being a hotspot of controversy, the video vixen industry somehow manages to stay out of the limelight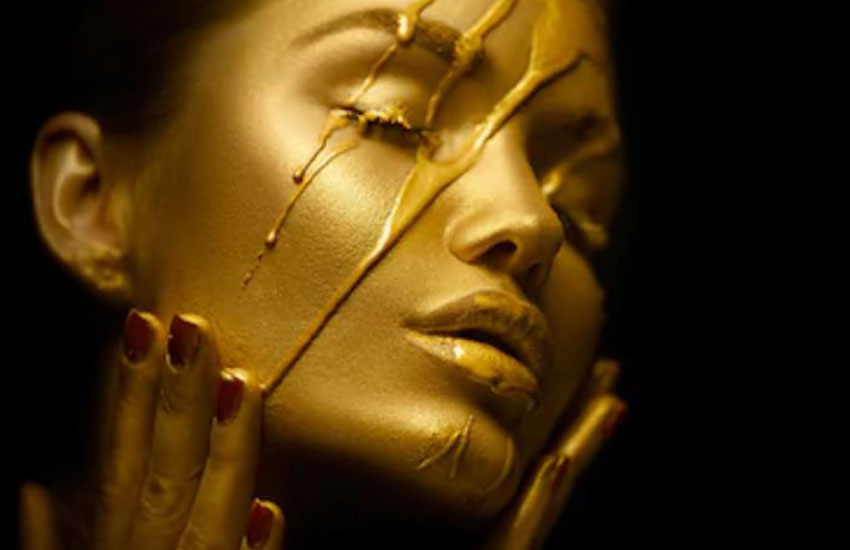 We talked to several video vixens who have featured in hit music videos where artistes and directors reach out to them in different ways. Most of them prefer to 'slide into' their Instagram DMs, which quickly translates into the exchanging of phone numbers and setting up of appointments.
"Some artistes demand to see you first before giving you the gig. They will want you to go to their place first for sex," Essy Apple says matter-of-factly.
Some directors' names kept popping up whenever the issue of demanding for sexual favours arose while a famous controversial former gospel artiste alleged to have a habit of picking up his video vixens from their houses came up. The name of a singer, who famously dated a socialite also popped up.
Once on set, the mood changes and people unwind to get into character. While a little booze is known to loosen people up, there is usually pressure to smoke 'weed' or even take cocaine before shoots. A famous rap trio falls into this category, according to most of the video girls we talked to.
"Most of them use the drugs to impress the artiste," another vixen, Cindy, tells us.
According to yet another video girl, some artistes call the girls directly and 'ask' to go home with them for the night after a long day or night of shooting. And when they happen to refuse their advances, more often than not, they lose their spot on the set.
"I recall (a controversial artiste, who started off as a gospel singer) made my scenes to be cut out simply because I wasn't 'co-operative' after the shoot," recounts one of the girls.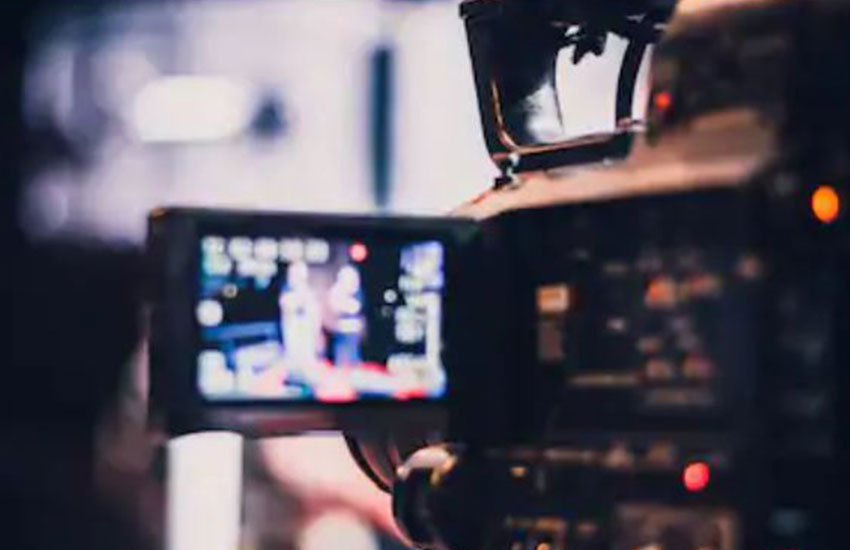 There is a particular artist who has a habit of calling the models for a shoot in Nyayo Estate, only for them to go there and find out there isn't one. He often does not disclose the name of the song or other details, only for you to be taken to clubs and then his beloved Nyayo Estate spot.
"I was a victim last year. He called and told me I was urgently needed at Nyayo Estate for a shoot at around 5 pm. I rushed only to find out that the artiste wanted to take me out and make out. I had to leave in the middle of the night," a model reveals.
"I have a policy where I have to confirm with the director before the video so as to avoid this stupidity," she adds.
The artiste-vixen working environment has also been known to nurture relationships, unknown to most. One artiste is said to have had a reputation for following the video girls after the shoots.
"Most of the ladies are actually secretly dating these artistes," says a video girl: "You do a video and then boom! After one week or two, there goes a couple."
Sexual harassment is a big issue in the showbiz industry at large.
"It happens so many times that the industry has almost normalised it. Young and naive girls are especially an easy target seeing they are eager for fame. Many girls are also picked up from video shoots by some prominent people, mostly celebrity friends of the artistes," one girl tells us.
Those who speak up are always never believed as the artistes paint them as gold-diggers out to tarnish their name.
"The mistake I hate most from some artistes on set ni tabia ya kushika shika wasichana (inappropriately touching the models) each and every time like they own you," our source says, echoing almost universal concern.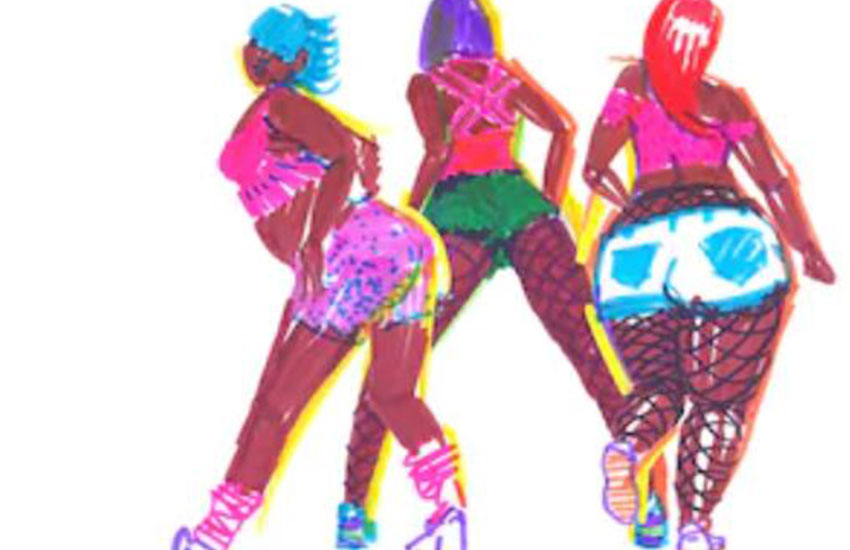 Even with the promise of fame, there are still cases of non-payment after all this drama.
"This is our biggest problem. Hawa watu hawalipangi (these people don't pay). Most established artists pay the vixens; it is the upcoming musicians and shrewd directors who don't pay," one says.
Some directors and artistes also argue that since you are the main girl in the video then your pay will be slightly less because you are getting huge exposure.
Some artistes have sets without make-up artists and dressing. The vixens are expected to do their own make-up and dress themselves.
International artistes
Video vixens love working with international artists. It is an achievement and means more exposure. They also keep time and stick to the schedule. They are also not as touchy as Kenyans while on set.
"They know boundaries," a vixen says.
Tanzanian director Hans Mikana is said to be one of the best and strictest video directors.
However, not all of them are professional. Some are just crazy and wild.
They liaise with producers to bring vixens who are said to be easy to sleep with and always opt for out-of-town locations. Some even force you to talk to them and try to give you drugs so that they take advantage of you.
Being a vixen also means society will perceive you differently. People view vixens as sexual tools. They appear in videos for the sexual appeal and society has sexualised them.
"People will view you as a bad bi**h. They will take you for a whore while in real sense you're just an ordinary person trying to do what you do best."