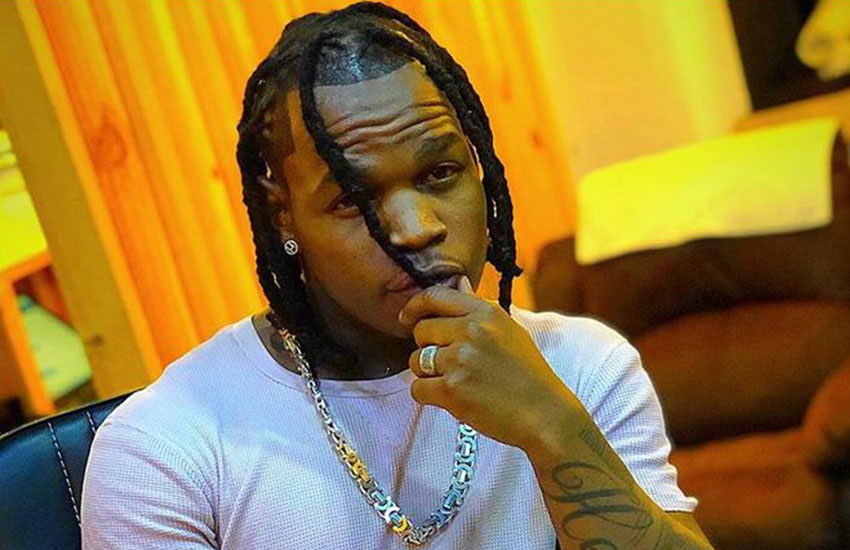 His performances have the trademark topless look, showing off of his inked, well-chiselled upper body.
And girls love that. They ogle and throw themselves at him.
Being a bad boy comes with a magnetic field for girls, but even as he sings and serenades the crowd, all the while getting raunchy more often than not, Timmy is not your ordinary entertainer.
Having beaten all odds, the singer who was once a garbage collector has risen and grown in leaps and bounds to become one of the celebrated artistes of our days. As much as he is an entertainer, he still has an entrepreneurial eye and can spot money-making ventures from a mile away.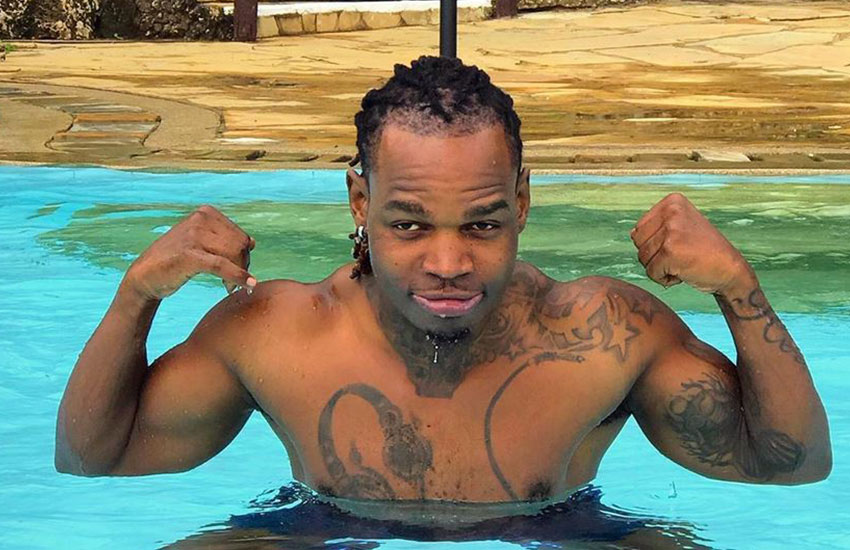 A week ago, Timmy launched his much awaited EP, a six-track extended playlist dubbed Bonke as well as his own merchandise called Pace Ya [email protected]
The rapper partnered with Pace Headphones Africa where they exclusively launched the preloaded headphones at an invite-only listening party. The headphones labelled Timmy [email protected] 'Bonke EP' were only available to those at the event but will soon be available to the public for purchase.
"Once you purchase the headphones they are already preloaded with my six-track EP but that doesn't mean that you can't add on to your playlist and have a blast. The only catch is that you cannot delete or remove them but basically the headphones work just like any other Bluetooth headphones work. You can connect to your other devices and listen to the music of your choice," he says.
The rapper, who has revolutionised the Kenyan scene with the style he chose for his EP's package, claims he is the first African artiste to do so and this was an out-of-the-box thought since many people don't like buying albums.
"Bonke is uniquely packaged since I wanted to bring back the culture of Kenyans buying and appreciating albums. Most people put on so much work in albums but the venture doesn't bring back the expected monies while they are on shelves collecting dust. This was my way to give fans a one-of-a-kind experience."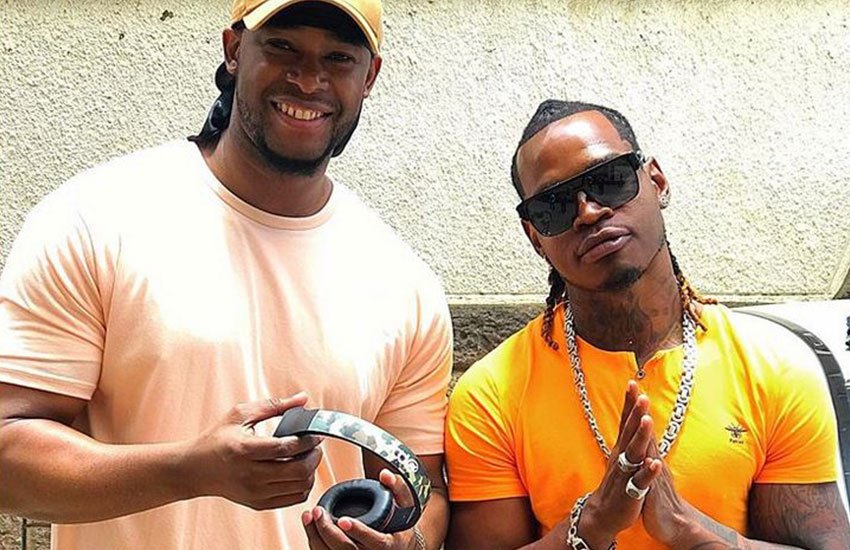 Given the wildest twist of a boy who grew in the slums, Bonke is based on his true life growing from his childhood in Kasabun to who he is now.
"First of all, Bonke is a name that my dad coined for me and then people around my place started referring to me as that. I was supposed to be a priest but look at me now. Growing up, I was an altar boy at the church. The EP basically talks about my life journey. The songs have different themes reflecting on the struggles of a boy from slums which will without a doubt take my fans through my life's journey and feel appreciated," he says.
The rapper, who was also a radio presenter until a few months ago, quit to focus on his music career, which he believes is his first love, one that is 'jealous' and cannot be shared with something else.
This might be true seeing the consistency he has managed from when he came to the scene.
The mini album features collabos with a few African artistes, like the song Why Me ft Rostam and Ruby, which talks about the wrong perceptions of a slum boy while addressing extrajudicial killings.
"This was a chance to lay it bare about the struggles we go through and how with consistency and believing in yourself someone finally can make it," he says.