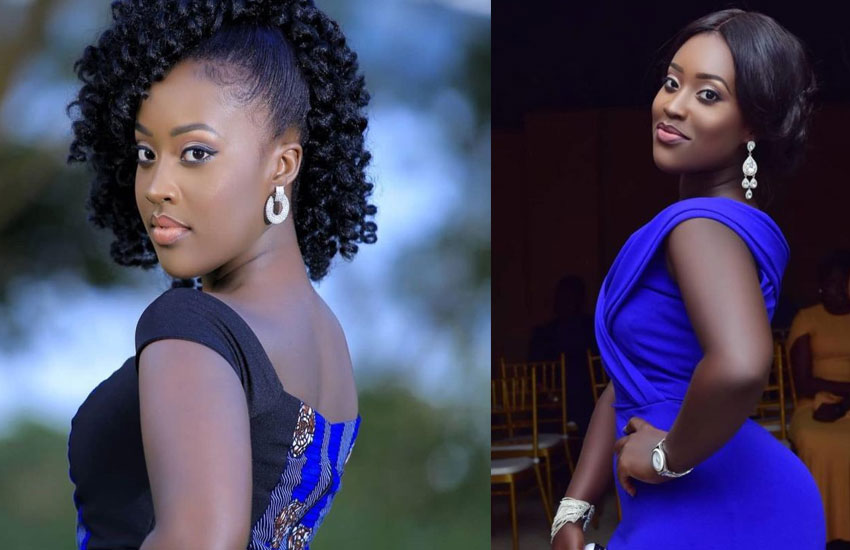 Months after her nude pictures were leaked on the Internet, Ugandan comedian Martha Kay is raring to get her life back in order.
In a post shared on social media, the comedienne, radio personality and photographer talked about the challenges she has faced.
"The last 3 months have probably been the most challenging I have ever had to face and yet the most empowering! I have learnt that it is not what happens to you, but how you react that matters at the end of the day. (not how you fall, but how you get UP!) Taking this time off has given me a chance to breathe, reflect, recharge and strategize on what I truly want for my life."
She, however, said that she had come to terms, signalling that she had forgiven those behind the leaks.
"That said, I choose today to focus my energy not on fighting the old, but on building the new."
In May this year, Martha's nude photos leaked on social media in a case that drew in the police and was the subject of a court case.
After the incident, Martha Kay took a break from social media and has never come out to say anything about the matter.
RELATED ARTICLES