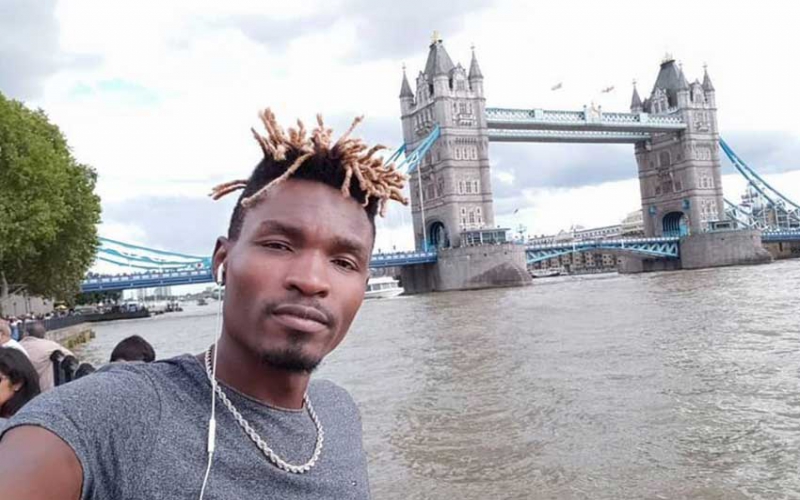 Samson Otieno, a Kenyan singer who grew up in Kibera before moving to London made headlines in The Guardian UK this week, with the publication highlighting his humble upbringing and how art transformed his life.
The singer talks about his challenging journey from Kenya to UK recalling how his mother bore him in the most trying situation when she was 14.
"My mother was only 14 when she had me. Her waters broke when she was alone, her screams alerted our neighbour who rushed to help her. They delivered me there and then, in a small plastic bathing basin.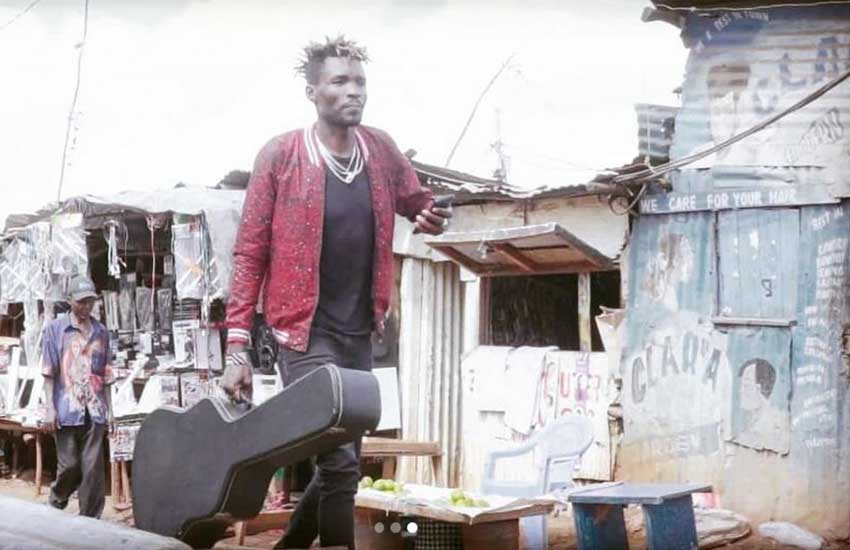 "I could not get along with my stepmother. She thought I was too opinionated to be in the same house as her and made my father choose between me and her. I decided to leave, I was only 11 years old. I left Kibera and lived on the streets between Kisumu and Nairobi."
Speaking to Pulse, the Afro-pop singer recalled how he started his music journey in 2007 in Kibera, only to give up on the way as it wasn't paying.
He recalls his friends Shamir and DJ Lork urging him to get back to music.
"I launched my official debut single, Lipstick, on February 14 2012. The audio was recorded in Kibera but the visuals shot in London. This is how I got my foot back on the path," he told Pulse.