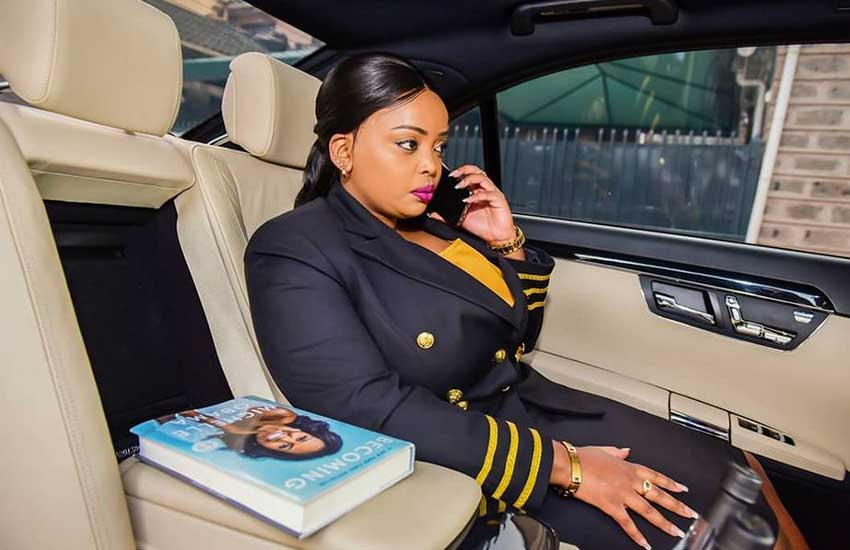 You must be new in the city if you haven't heard of the Rev Lucy Natasha wave. She is popularly known as 'The Oracle'. She is trendy, vocal and classy. She walks with a rare aura and her presence is not one that can be missed.
After making headlines on blogs and other social media celebrity-fronted outlets, the founder and overseer of Prophetic Latter Glory Ministries International has attracted attention from both the young and the old. Politicians, celebrities and the ordinary are seeking her attention.
Whether they are talking about her glamourous looks, security team and fleet of security cars, Miracle Monday live broadcasted services or just her massive social media following, there is no doubting that Natasha has become one of the influential forces in Nairobi in the recent past.
"I am called and tailor-made for this generation. That is why I can't use old methods to reach out through my ministering. This generation is different from any other we have seen before. That is why we have so much social media presence and also why our services are streamed live," she tells Pulse in a rare interview, one of the few times she has opened up to the media about her life.
"During my free time, I do visit colleges and campuses. I mingle with young people and let them know that salvation is neither for the old nor is it boring. It is true that the fact that I am a woman of God does not mean I don't have to look good. I do preach, pray and slay. Salvation should be fun," she charges.
"I hear people talking about me walking with bodyguards. I don't have bodyguards. I have spiritual sons and daughters who operate in the protocol team. They are stewards," she says.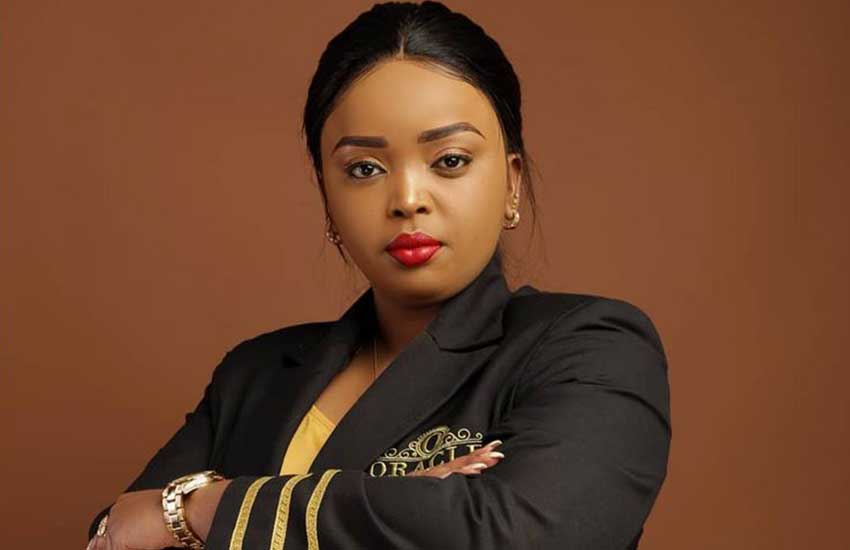 Having received her calling at an early age of six, the Mathare-born reverend says she could have been the least qualified for the mission she is undertaking were it not for God's grace.
"I was raised up in Mathare slum and back then, I was even a stammerer. One day, my mother invited some people for dinner and that is when one pointed at me and said I was set for a great calling. It was at that time that my tongue loosened and I never stammered again. It was a defining encounter," she says.
"I am by the election of grace a woman of God. God called me into ministry. I am based in Nairobi where we usually have Miracle Monday, an inter-denominational service. I am a travelling televangelist who has been in the ministry for 12 years and has had the chance to visit over 50 countries," she says.
So why the name Oracle?
"Many people don't know why I am called The Oracle. God told me he has called me to be his mouthpiece. That is where The Oracle came from. It is in the scriptures. He said He was making me a voice to the nations with a global vision," she reveals.
The youthful and cheerful televangelist does not shy away from sharing with her followers on social media. She has also be vocal about her being single and getting ready for her Mr Right. Not so long ago, she shared a picture of herself in a private jet.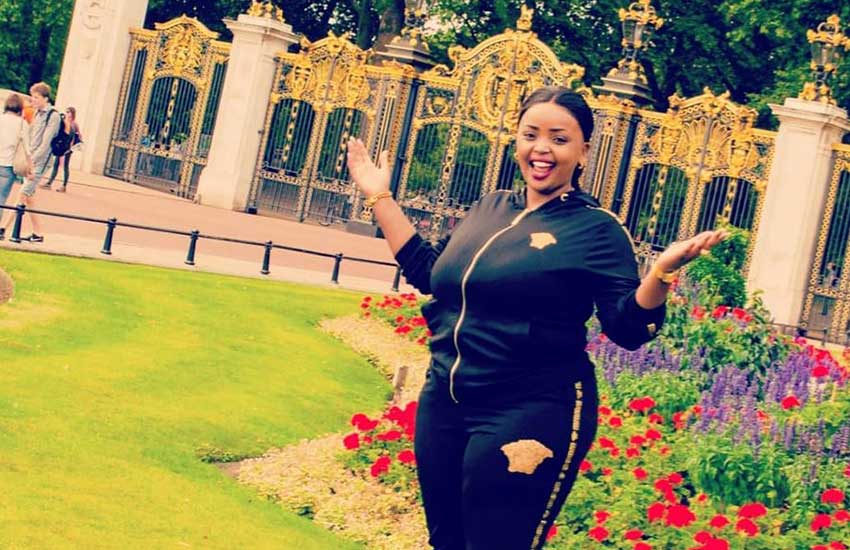 "Every plan and promise of God concerning you will come to pass. You cannot be stopped. Get ready to fly high on the wings of the Holy Spirit. Receive new strength," the caption to one of her posts read, setting social media alight, many wondering if she had bought the jet.
"I don't know why people keep on talking when a preacher gets a private jet and they don't do the same when a politician does the same. The kingdom of God needs money and speed if we are to reach out fully to this generation. I trust that if Jesus was preaching during these days, he would be using such facilities," she says.
Natasha is not only a preacher but also a writer and author behind a number of books among them Favour the Game Changer, God's Leading Lady, Every Problem has an Expiring Date, Touching Heaven Through Prayer and Before You Say I Do. And talking about Before You Say I Do, she is single and happy.
"I hope to get married one day. Singlehood is a season and not a stigma. The same way marriage is a season. I will settle down with a God-fearing man. One day, I will get to marry my friend and get two kids. That season, I feel in the spirit, is very near," she concludes.