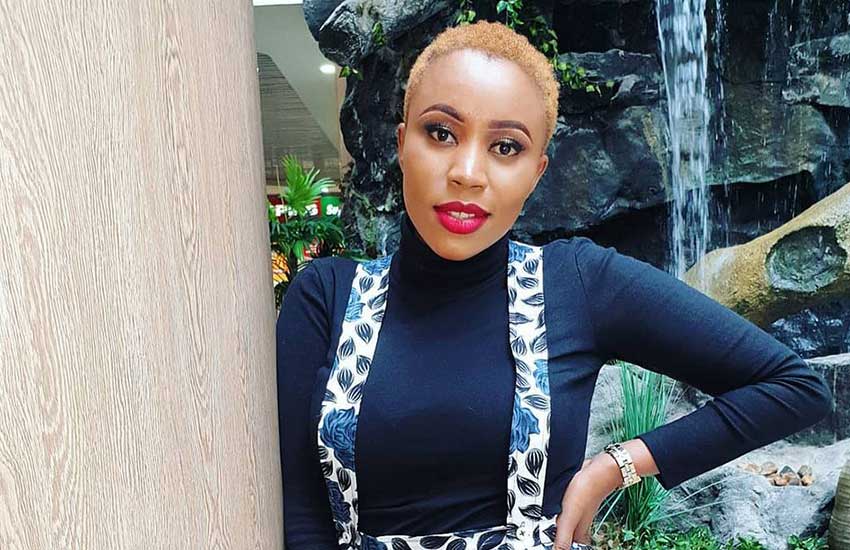 This week, a man called gospel singer Nicah and told her how he was had a 'dry spell'. She didn't know where all this fire was coming from!
Apparently, a while ago, Nicah made a post advising young ladies struggling with sex addiction, abortion, prostitution and such other vices on the benefits of abstinence.
This was twisted to sound like Nicah herself was struggling with the same. She has in the past confessed to have undergone such rough patches in her previous life.
This is what the man on the other end of the call wanted to indulge in.
"No people. No…I am not struggling with sex. I am not lining up in Koinange. No, I am not suffering a dry spell. Please keep off," she said when Pulse inquired.
"This is shocking. Don't let me look for mushrooms. That is the craziest thing I have ever heard. I will say it again, loud and clear that I am not struggling with sex addiction," she stressed.