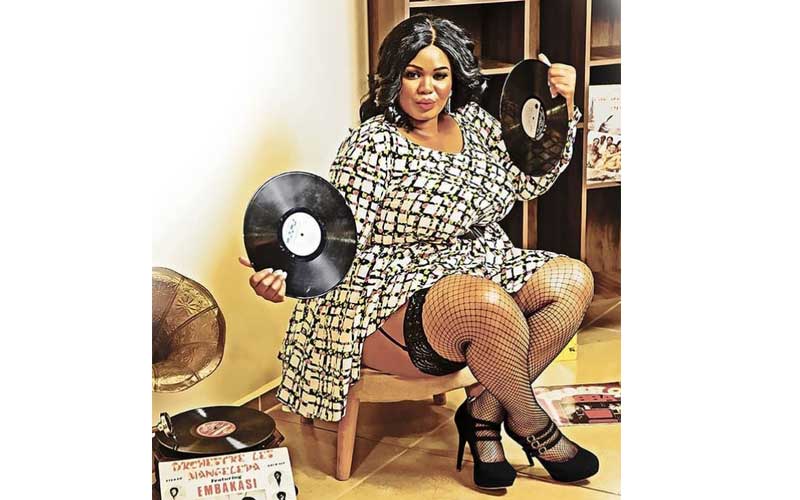 Debunking the myth that models should be slim and tall, the Miss Kenya Plus World beauty pageant is here.
It is a platform that provokes and drives conversations that challenge how women are viewed. Riding on the hashtag #JustBeYou, the competition will seek to crown a model who will represent Kenya at the Miss Plus World competition to be held in Houston, USA on August 3.
Miss Kenya Plus World was founded by Neomi Ng'ang'a, who is also the Executive Director of the pageant in the country. More than 450 models attended the national auditions and the finals will see the qualifying 29 battle it out for the prize during the grand ceremony to be held at Garden City Roof Top tomorrow.
The judging panel includes radio host Massawe Japanni, CEO Marini Naturals Michelle Ntalami, Christine Khasinah of Supamamas, actress Muthoni Gatheka and Neomi herself.
"The vision of the Miss Plus World Pageant is to showcase the diversity, creativity, leadership, style, grace and beauty of women worldwide. After South Africa, Kenya becomes the second country in Africa to host this franchise," says Neomi.
"The full-figured African black woman has never truly been celebrated and showcased as an icon of beauty. African women are rising up and demanding to have her space at the table, from fashion, to politics, to business, and all other spheres of societal life," says Neomi.
The pin-up girl
In acknowledgement of the unique beauty that is often overlooked, celebrated creative Teddy Michener has created a concept that will speak to the wondrous beauty that is the African woman.
In collaboration with Neomi Ng'ang'a, he has brought to life the illustrations of Duane Bryer, that popularised Hilda, the plus size pin-up girl who graced many a calendar from the 1950s through the 1980s.
A pin-up model is a model whose mass-produced pictures see wide appeal as popular culture.
Pin-up Girl with Neomi is intended to showcase that diversity, beauty and creativity that is often overlooked in plus-size women. This series is a statement – Neomi is a plus-size glamour model whose intention is to create a world-wide appeal for the modern plus-sized African woman.
Related Topics