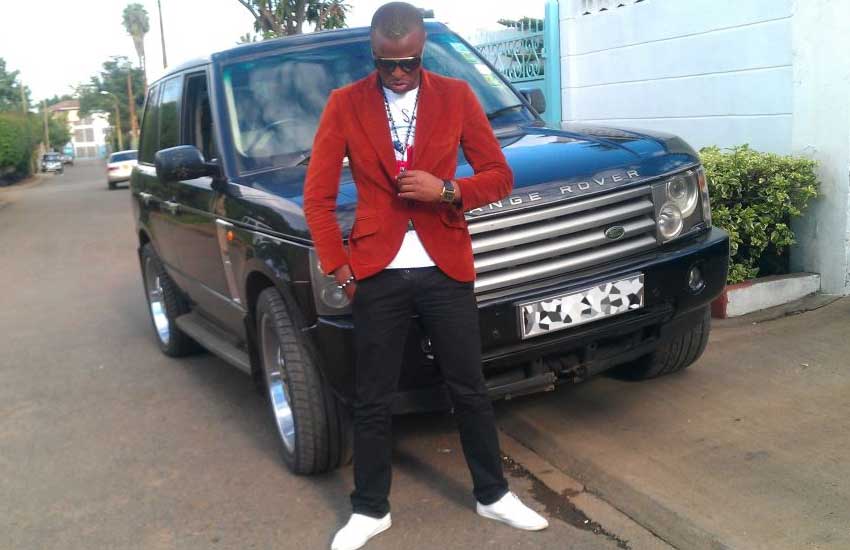 After his arrest earlier this week, gospel singer Ringtone is taking his wife search madness to Tanzania.
The singer is said to have been arrested at the Co-operative University of Kenya, Nairobi entrance where onlookers took photos of him carrying a placard written boldly, 'Looking for a Wife'.
A few hours later, he confirmed the arrest and telling his followers that he had been released.
He further said his quest to look for a wife would not be stopped as he warned that he would return to the streets to "market" himself.
Pulse can now confirm that the Tenda Wema singer is headed to Tanzania for the same quest.
He leaves the country in a few days and will be camping in Dar-es-Salaam where he will try win himself a Tanzanian wife.
It has been three weeks since the gospel singer started a campaign to look for a wife, a move that many find ridiculous.
Among the qualities of the wife he is looking for include: "God fearing, prayerful, hardworking and humble."