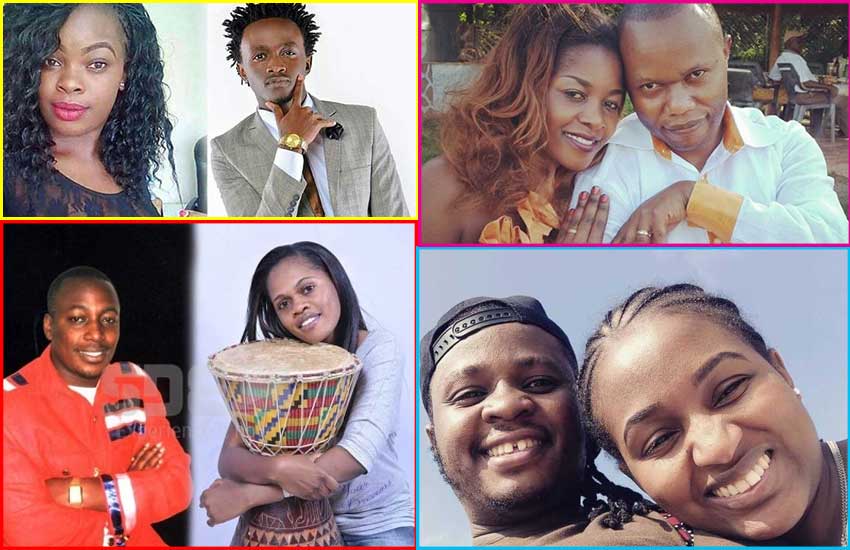 Scandals have become the order of the day in the gospel industry. Pulse looks into the worrying issues among 'gospel couples.'
Gloria Muliro and Pastor Omba
This stands as one of the most dramatic and widely publicised break-ups in the country, an exclusive broken by Pulse.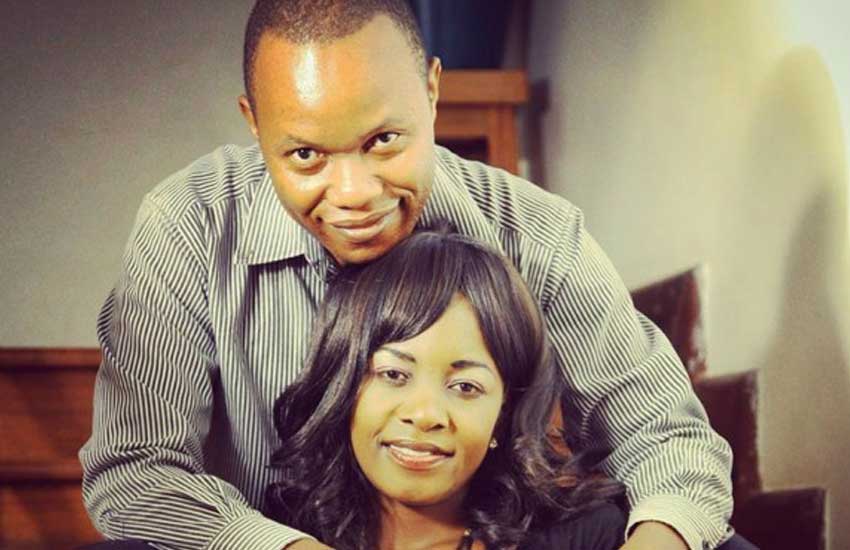 From Pastor Omba's production work came infidelity allegations that broke the marriage. The two have since moved on with Pastor Omba celebrating his union with one of the girls who were in the middle of the drama at the time.
DJ Sadic and Ann Murugi
The DJ has received a fair share of questions from online about when he is getting married or who he is dating.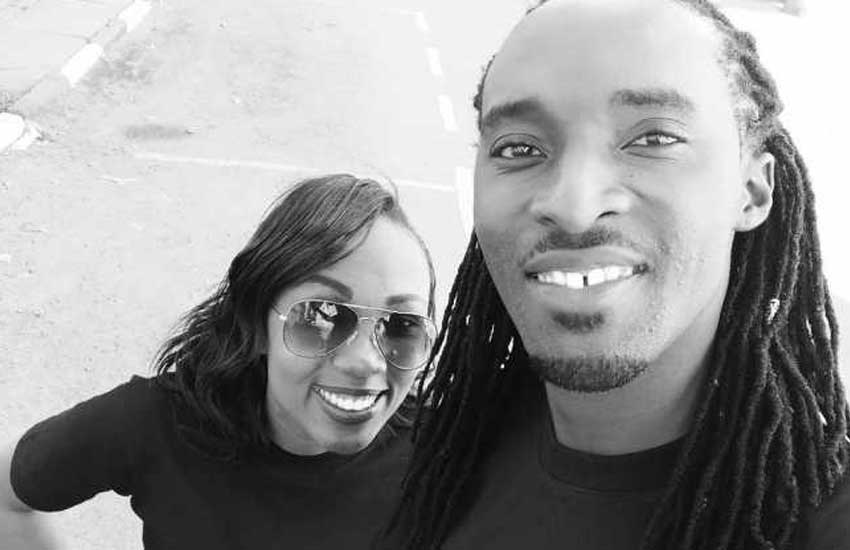 Still, no one really tells the story, not even him, as to what led to his break up with Ann Mugugi. After their relationship hit the rocks, Anne got married to audio producer Majic Mike. That was it!
Bahati and Yvette Obura
The two are said to have kicked it off during Bahati early days in the industry. Yvette is his baby momma and she alleged that Bahati cheating was the reason they broke up.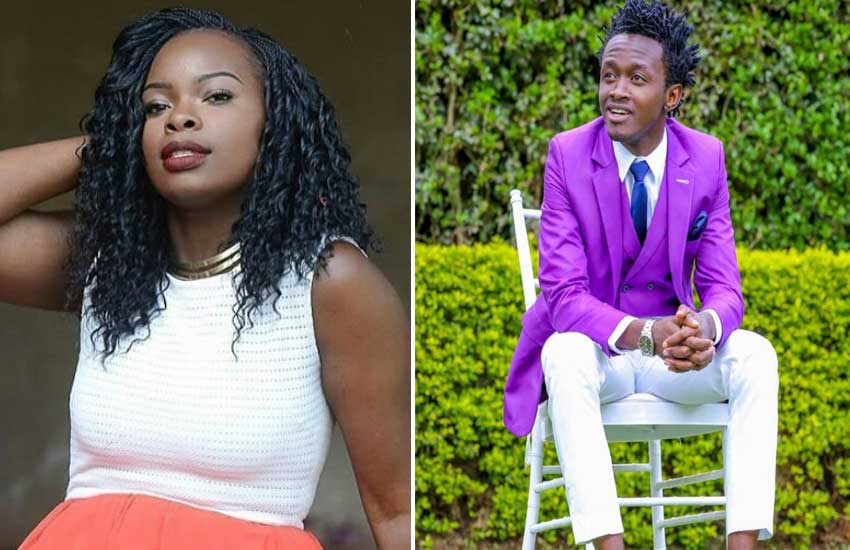 She hit the limelight when he posted photos of their daughter Mueni. She protested the move claimimg that the singer was not paying child support.
Eunice Njeri and Isaac Bukasa
The relationship was largely hidden from the public eye until their marriage that lasted only a day.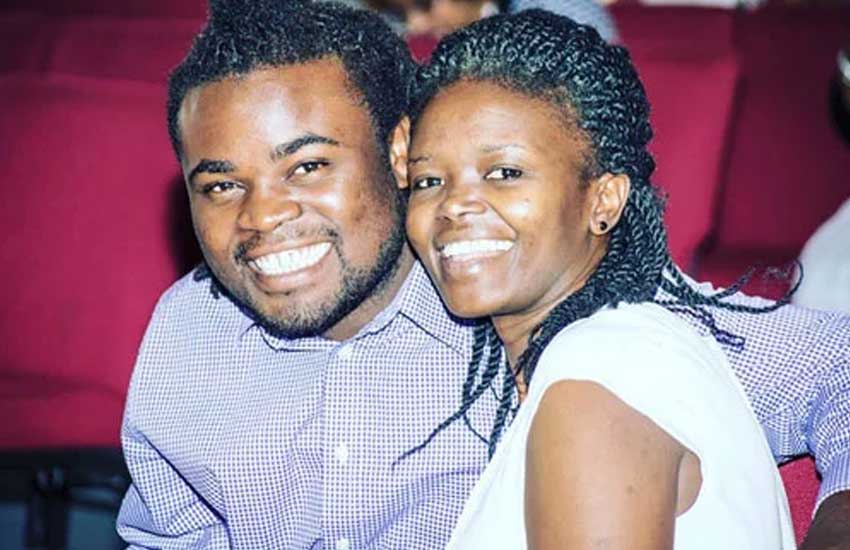 Eunice has been known as one of the most secretive people in the industry and the wedding came as a shocker to most people. 
She would later give cryptic answers as to what made her break off the engagement by saying that her heart was in Africa and not elsewhere. Isaac resides in the US.
Hopekid and Yvonne Orio
The two were a bloggers favourite.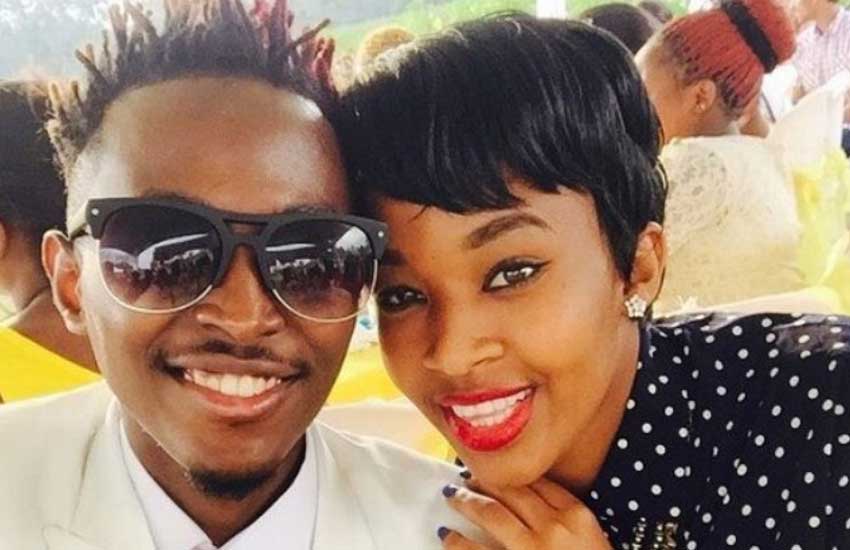 They were the adorable couple. But their break-up was low-key and Hopekid would come back with little known lass from a Muslim background. She was in tow at the Groove awards gala.
Betty Bayo and Pastor Kanyari
Their relationship was kept under wraps until an expose by KTN journalist laid it bare.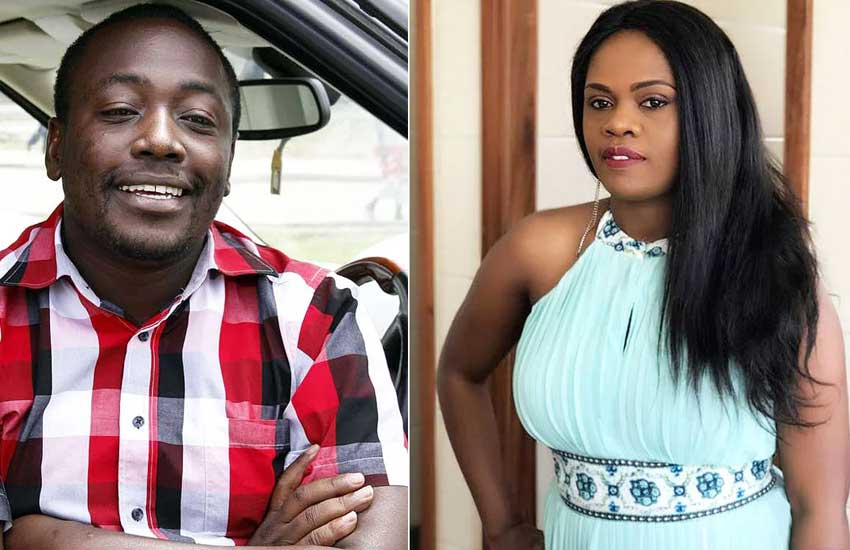 They had been married for close to five years. Betty would later announce that she was single and that she had moved out of their matrimonial home.
DK and Shanice
DK Kwenye Beat and Shanice had been dating for some time before all hell broke loose early this year.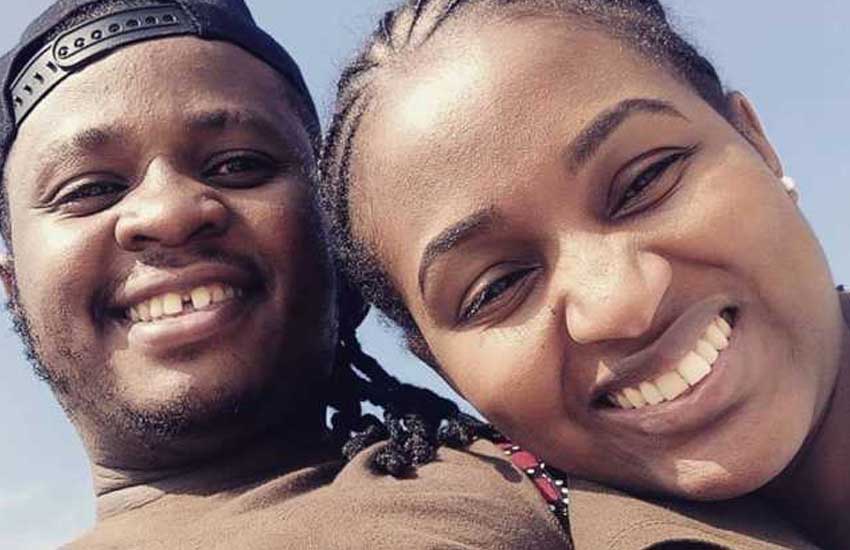 Their break up followed the now much publicised scandal between DK, his friend Hopekid and an unnamed lady. Hopekid would later come out to claim that it was a set up.
Grace Ekirapa and Blessed Jo
Crossover 101 host Grace Ekirapa had been dating Blessed JO for some time and it would later emerge that their relationship was very serious and they had gotten engaged.
Grace would later call off the engagement under unclear circumstances with speculations rife that she was involved with a popular DJ. Could it have been merely a stunt?