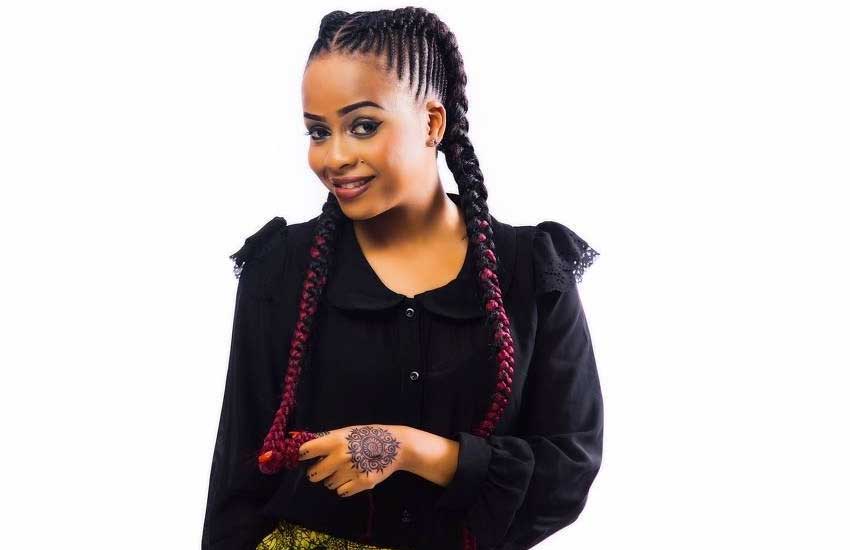 Leading Tanzanian artiste Nandy has confessed that she was in a close relationship with businessman Boss Ruge who died in March this year leaving behind children he had with other women.
In an interview with AYO TV, the Ninogeshe hit maker - who is arguably the biggest female artiste in East Africa right now - confessed that she dated Boss Ruge for three years and would often meet his children even though she never met their mothers.
"I liked the way he used to control my life. He was playing like he was my father, bother, boss, mother and even like I was his child. He helped me in developing myself," Nandy confessed.
"He loved his family and he loved his children. He loved his family.
"He had no reason to have me meet the mothers to his children and that is why I never did…We started living together after I finished building for my mum…Even then, we both had our privacy," she said.