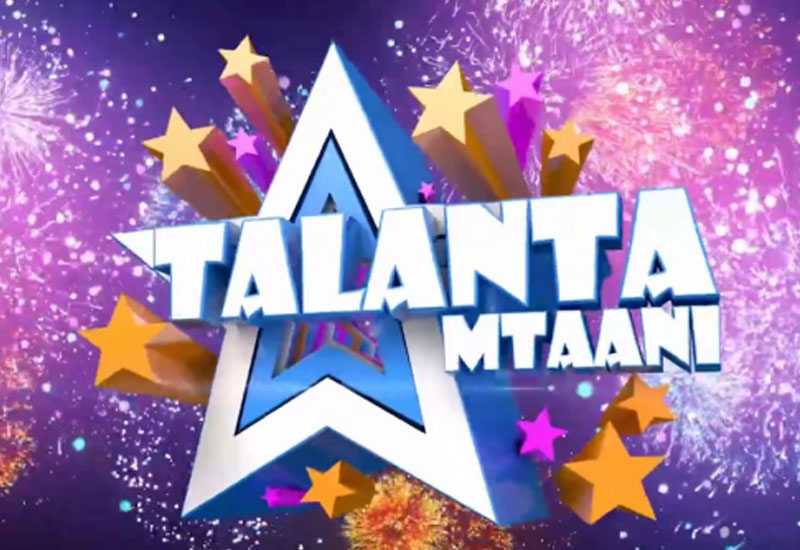 After triumph in their six respective regions, 34 contestants of the nationwide talent search show 'Talanta Mtaani' face an acid test when they battle for the top slots in the quarter-finals at Kiza Lounge. Here are the highs and lows
This season of the Talanta Mtaani show has been an epic affair. It is one season that has witnessed an overflow of creative talent, with contestants pushing each other to the wall, making the judges take longer retreats to come up with verdicts.
It has been a talent search that has pitted the old against the young, singers against rappers, dancers against magicians. Poets and those who define their rhythmic stances as spoken word artistes were not left behind.
Scores have been turning up for the auditions with support teams; some being buddies from their 'hoods', peeps from their campus, parents and mentors too. And what tense atmosphere this has created on one of the most watched television shows on KTN where some would emotionally break down on stage after failing to get the judges' 'Yes' while others would celebrate, their hearts throbbing as they walked away in disbelief after qualifying.
It has been drama galore, a fusion of both amazing undiscovered talent and waste of wannabes who simply came out for a minute of fame. What a show!
And now on its homestretch, the Talanta Mtaani show goes into its main elimination stage today with the finalists from the six regions- Nairobi, Central, Nyanza, Machakos, Kakamega and Coast- where participants who auditioned face the judges today at Kiza Lounge in Nairobi.
This will be the moment of verdict before the semis and the finals where the winner will take it all.
"This season has seen more contestants participate during the auditions. Most regions had amazing talent display and I must in particular commend Coast, which I think outdid itself with one of the biggest auditions turn-outs witnessed. Generally, Talanta Mtaani Season 3 is bigger and better than the previous two," Maurice Okoth, of Centre for Intellectual Property Law and Advocacy (CIPLAR International) told Pulse.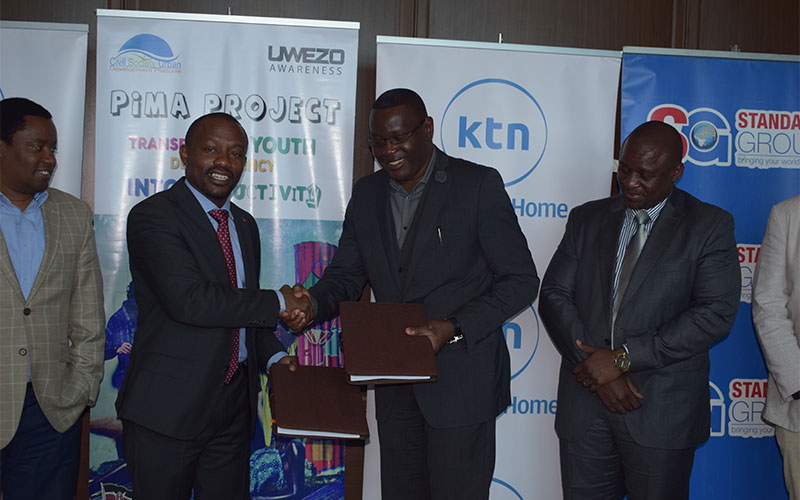 CIPLAR is a non-profit organisation that promotes, protects and advocates for Intellectual Property rights.
"In advocating for the creative industry rights and promotion of the Intellectual Property of budding artistes, we initiated the Talanta Mtaani project, a platform that would equally nurture their talents and support them to monetise their talents. This goal is being achieved and we are glad we part of the great Kenyan industry players team creating the next generation of creative stars," said Okoth.