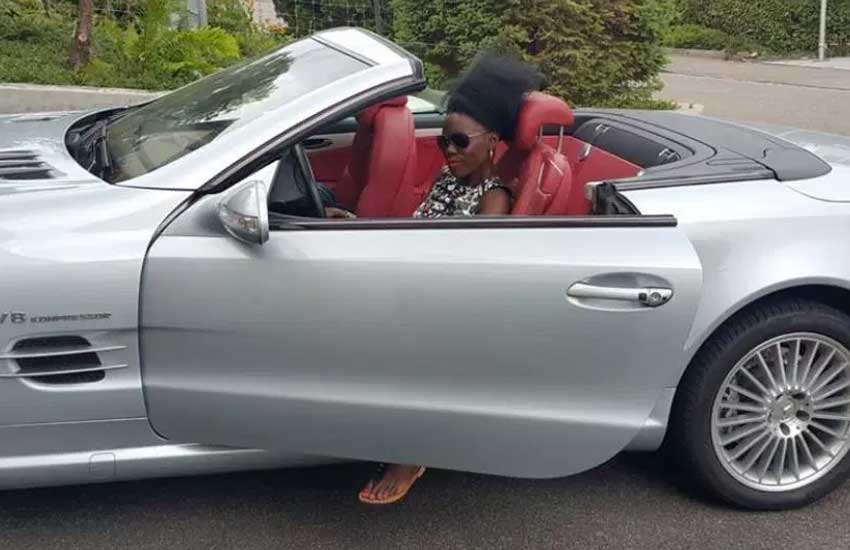 Hosted by award-winning events' organiser, Donnah Obera, the CEO Obera X2 Entertainment, Akothee will thrill her Norwegian fans in Oslo for the first time tomorrow night.
The white and gold party to be held at Kanonhallen Peter Mollers will also feature Naiga and DJ Kevo Kish.
"We are glad to host Akothee here in Oslo, especially for the fact that she is here for the first time and mainly to do a charity show that is aimed at assisting Kenyans who have been affected by the famine situation back at home. All Kenyan living in Norway are coming out for this worthy course," Donnah said in a radio interview.
The Kenyan promoter won the Best Promoter, Norway, award during the Afrobeats Music Award 2019 - for the second year running.