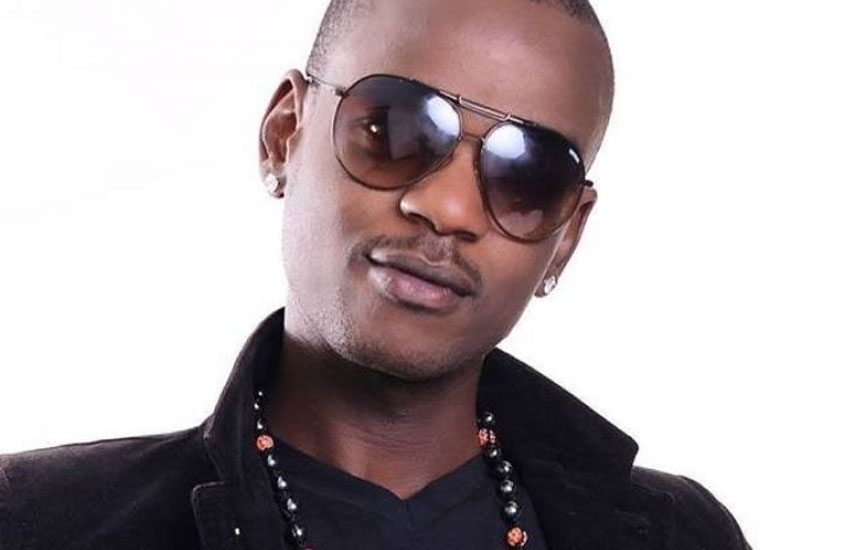 Singer Kenzo has returned to his old home, Ogopa Deejays, after the mass exodus that saw him and other artistes leave the stable about two years ago.
Speaking to Pulse this week, the singer confirmed that he is now working with Lucas Bikedo in a bid to create a new image.
"Ogopa Deejays is home. I feel that they understand me. I feel that I will get back on top through working with the experienced Lucas," Kenzo said.
The singer opened a chain of liquor stores in South B as a side-business since music was not bringing back much and not so long ago, he confessed having suffered depression following the harsh realities he was facing.
Elsewhere…
In case you are one of those secret lovers trying to 'DM' this gorgeous Shuga and Balance It singer, then Gin Ideal has made your homework a lot easier.
"I don't like men who keep pushing you too much. In fact, I am a very simple girl. I have this fetish… men with short clean nails. Men who are finely groomed. Men who smell good…," the female Pulse Music Video of the Year winner says.
"I grew up in the village and we didn't have much to look up to. I think the experience I was given by my grandmother humbled me. I cherish those memories. They make me a simple girl to-date," she added.