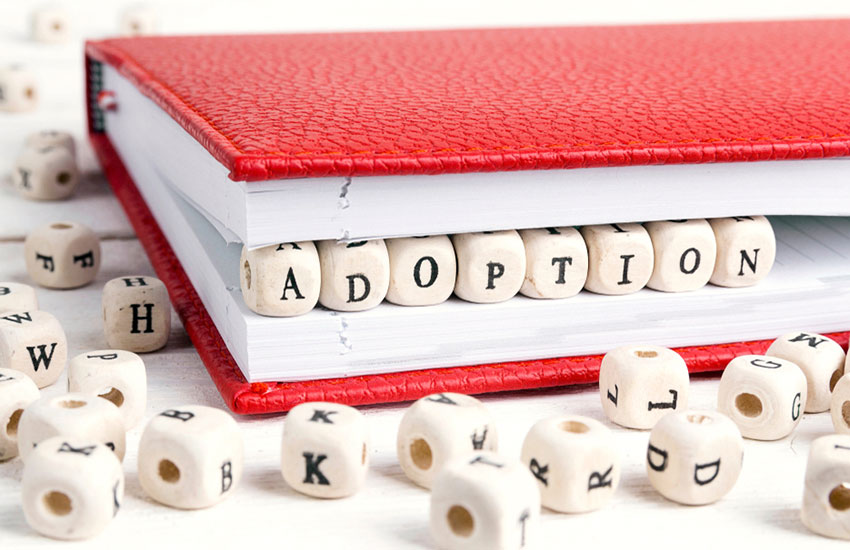 A gospel couple that has been married for some years now is contemplating adopting a child, according to a source.
The two, one of whom is a popular singer, have been making consultations among close friends and medics after trying in vain to get a baby – as one of them has a biological complication.
Meanwhile, another celeb, also a church lady, who is in her late 30s has asked her pastor and fellow congregants to help her pray for husband.
It is said that she is depressed that no one is "showing up" yet the years are ticking on.