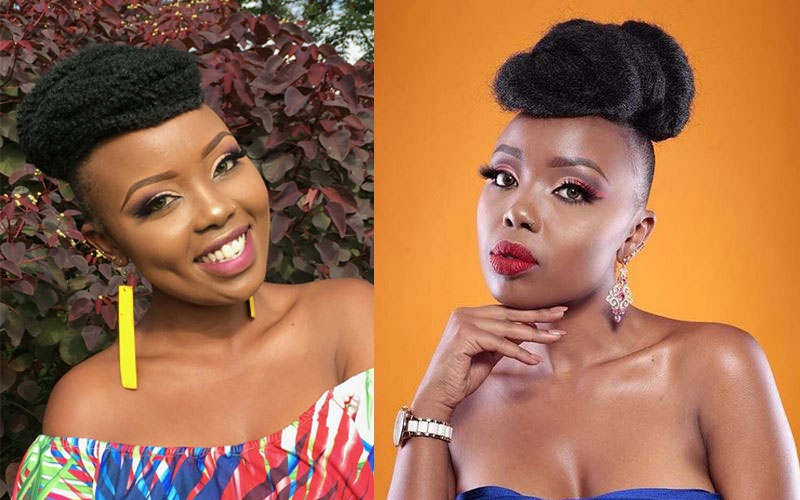 Released in January last year, Mercy Chinwo's single, Excess Love has become one of the most popular worship songs hitting over 20 million views and still counting.
The Nigerian singer, songwriter and actress who first came to prominence after winning the second season of Nigerian Idol in 2012 is one of the most talented vocalists in Africa. She is melodious and adorably natural. And it was this kind of inspiration that Ivlyn Mutua picks in her latest release Zaidi, the cover version of Excess Love that has everyone talking.
Ivlyn, the girl who made her music debut in 2013 with Come to the River hits the notes with a genius touch, her emotions commanding the worship tempo. So enthralling is this melodious song that it would melt a sinner's heart. It's like knocking on heaven's doors.
"After releasing the cover, Mercy actually suggested that we should do a remix together. She said it was the best cover she had ever heard," Ivlyn tells Pulse.
"The truth is that I really didn't think that would be fine because of the direction my music journey is taking. I am getting myself off this tag of 'gospel artiste' as I get on with my solo career. I don't want to box myself as I want to exercise the full potential of my singing career," she says with emphasis.
But how would she get herself off the worship leader singer image having come from a family devoted to the church?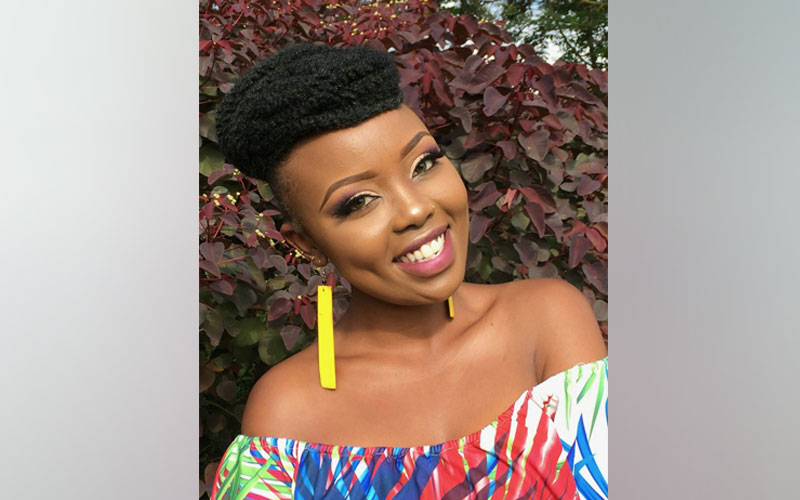 "I grew up in church and I actually took a full-time worship leader role at Nairobi Chapel where I still attend. At some point, I was almost getting ordained as a pastor but I thought that was not for me. I believe it's good to do what you are inspired to," she explains.
Fresh in the showbiz world, with her biggest breakthrough now seeming eminent, Ivlyn is not new in the music industry. After making her music debut with Come to the River that was released in April 2013, she followed up by recording With God that was released in September the same year.
Come 2014, she released Sound the Alarm and Hiding Place. Both songs had a reggae tone and for quite some time, this is the genre she has popularly been known to be comfortable with. Power, her 2016 release was quite big and it is this track that positioned her as one of the rising stars to watch.
Ivlyn joined Kenyatta University to study music having realised that singing was her calling. However, she did not complete the course.
"I have been singing from as long as I can remember and as I studied music, I kept on feeling that what I was pursuing wasn't in line with the kind of music I was looking forward to in real life. I felt like the syllabus was offering something different," she notes.
Known for leading worship sessions in church, Ivlyn's powerful vocals got her to Coke Studio Season 2 through to Season 5, a time she got a chance to work with some of the biggest artistes among them Vivian Green, Yemi Alade, Maphoriso, Nasty C, Ne-Yo and Jason Derulo.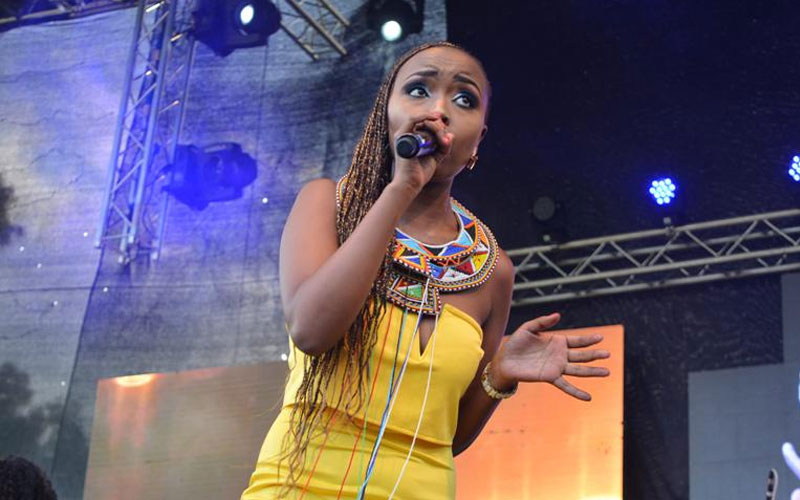 "The Coke Studio was a good experience that saw me interact with great creatives. It was then when I decided to go solo. Next time I get back to Coke Studio, I will be there as a big star," she charms.
Asked if she sees herself as the best vocalist, she is careful not to take the praise.
"I know I am a great vocalist but I refuse to accept that I am the best. I respect the likes of Atemi, Sanaipei, Dela and Mayonde. I really look up to them."
Signed by Taurus Musik, Ivlyn is working on her debut album that she expects to be out next year.
"It is a very exciting project that has some good producers from across Africa playing different roles. I have already figured out what I want out of it and my fans should expect to feel the real me in the upcoming songs. From R&B and club songs, social messages and inspiring songs…this will be exciting," she says.