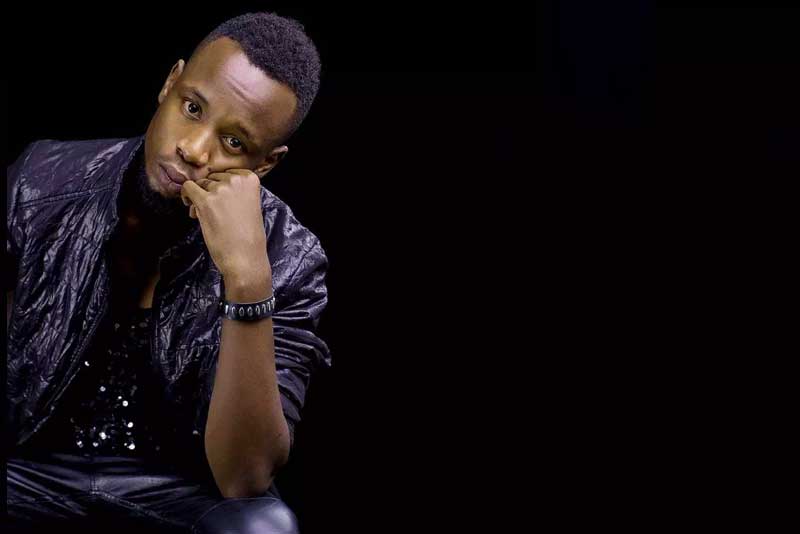 Adoringly dubbed the 'Promise of AfroFlavour' and new into the music scene, he promises to deliver more African-themed songs than any other urban act has ever done before
Yusuf Habih is poised for stardom. He has distinct vocals that register his presence, the knack of writing with the edginess of Benga with the catchiness of afro-pop and the look of a trend-setting fashion model.
He is affectionately referred to as the promise of Afro-flavour.
He has released five singles with the latest one titled Corazon, which he dropped a little over a month ago that sends heartfelt dedication to sultry home-based trendsetter Corazon Kwamboka. The others include Tango, WayaWaya, Gor Mahia and Let me Down, all released with videos.
Habih is a fresh-faced Kenyan artiste with a distinct African-themed signature sound. His sudden emergence in the music scene is still unclear. He graduated with a degree in Journalism, majoring in PR and Advertising.
Before he quit his occupation to solely pursue music in 2016, Habih was a PR practitioner at a homegrown advertising firm in Nairobi. The same year, his debut track, Tango was released. While he diligently worked at the PR firm, he always knew that what he wanted to really do was music.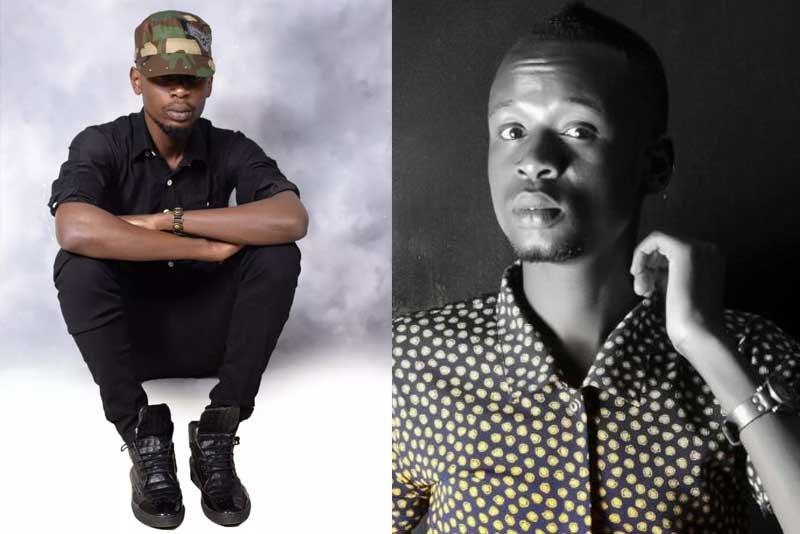 So he approached his boss and told him about his dream to pursue music. Already, his mind was made up and he wanted to quit his job.
"I had a funny entry into the music business. I had no idea anything would happen, and at the time I was juggling music and my PR career, but that was the first thing that really gave me the push, the certainty that music was what I wanted to do," says Habih.
His boss even offered to double his salary but still that would not convince him otherwise. He felt the time was ripe for him to pursue his dreams.
"I told my boss it is not about the money, it's about my destiny and what I am passionate about," he says.
Without any 'above the line promotion,' he garnered laudable online appreciation, within a short period - earning him the recognition as Artiste of the Week on Mseto East Africa, which airs on Citizen TV.
Being brought up by a single mother to him was fun as his family did not put any restrictions on whatever creative things he wanted to try.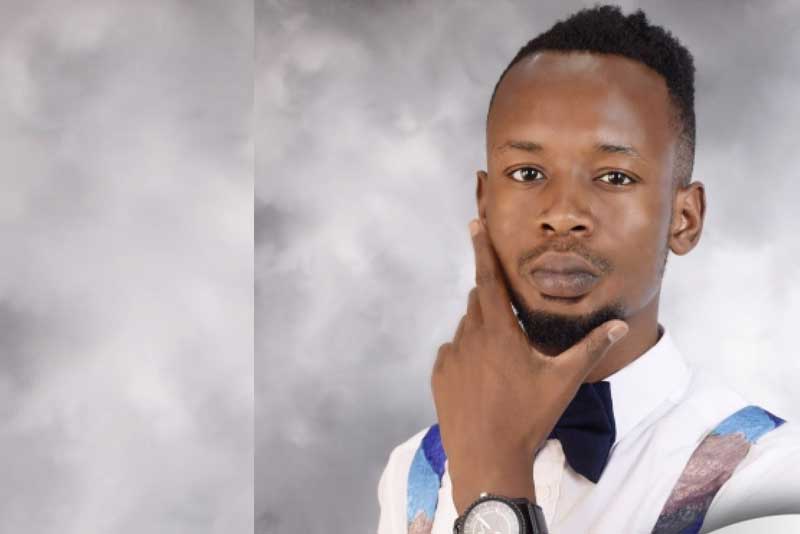 The biggest thing he appreciated about his mother is that she never told him that he couldn't do anything.
But Habih is open to many ventures, he says if he were not a musician, he probably would have been a fashion designer with special interest in male underwear.
"I am also into wellness and fitness, and I hope one day to start my line of boxers and underwear and I would model them myself," Habih says laughing.
He admits that every occupation has its challenges and encouraged people to go ahead and do whatever they dream to do.
For now, Habih is not signed with any record, he works together with a group of friends and they call themselves Space Habih. However, Dr Eddie of Dreamland Music Entertainment Company has been the primary producer of his audios and videos for some time now.
With his Promise of Afroflavour, even before his debut into show business, he made an undertaking to himself and to his fans. A promise to deliver the most African themed songs than any other urban act has ever done before. And going by his disruptive arrival, Yusuf Habih might just be the next big thing. Only time will tell.