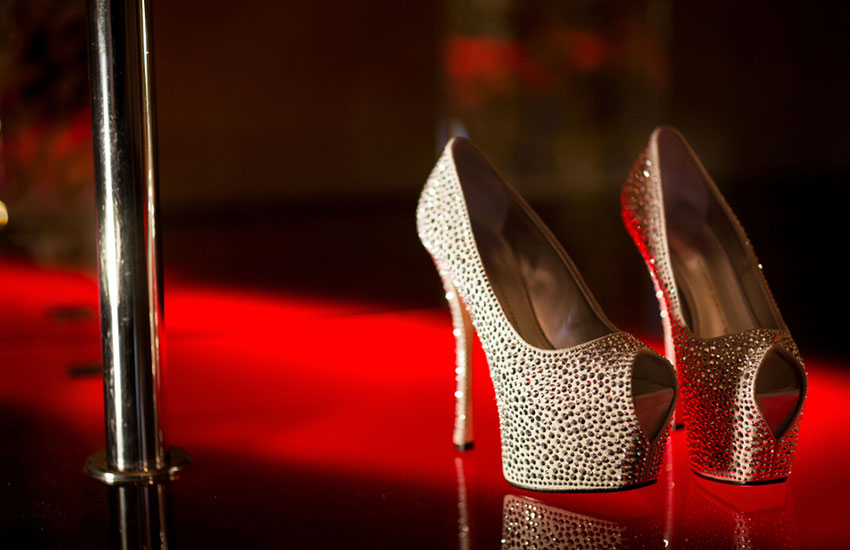 After sunset, Nairobi, arguably East Africa's biggest entertainment hub, comes alive.
Of late, there has been a booming business in clubs that parade strippers for erotic shows. You be the judge but…its booming naked business out there.
As disco lights flashed rhythmically around the club, you can't help but notice a majority of girls are topless.
The men, comfortably seated and well dressed, are seemingly happy while imbibing gallons of alcohol as they spank and wink at the girls who in return smile back, probably after spotting a potential client.
This is among the few such joints that allow patrons to touch girls. I pick on one young topless girl, Mary. I beckon her to come over. However, she isn't interested in my small talk.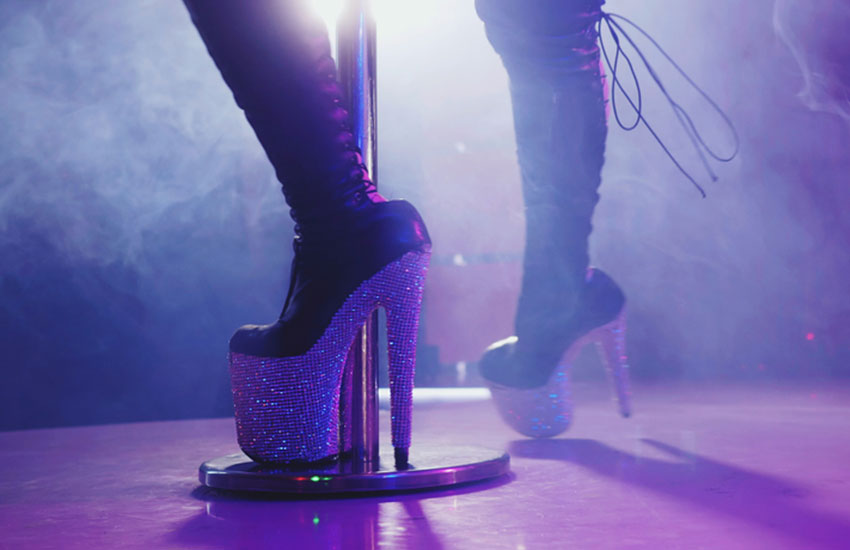 Once I tell her I am a curious possible client, her face becomes lit and she immediately plasters a smirk on her face.
After haggling for some time, she agrees to give me her contacts. For this I have to part with Sh500 – this is business you know. She agrees to talk to me on one condition; that I wait for her to finish her shift.
"Usiguze dancer bila 2k (don't dare touch a dancer if you don't have Sh2,000)" a mean looking lady, who I later learn is the leader of the troop, warns.  At exactly 1.22am, a booming voice from the speakers atop us announces it's time for 'The Lesbian Show'.
Intoxicated men, also high on eye lust, some near panting, start throwing crisp notes on the stage as the show progresses.  
Shortly afterward the show is over, and Lucy, as I soon learn, joins our table, cleaned up and looking nothing like the girl who was a couple of minutes ago on stage with all her wares out, ignoring the catcalls and whistles from the horny men.
Mastered my art
Lucy, 28, is a single mother to a five-year-old daughter.
"I was introduced to exotic dancing six years ago and I have never looked back. At first, I used to get too intoxicated and sleep around with a couple of the customers, but that's now behind me - I have mastered my art," she says.
"On a good day, I can make about Sh12,000. That is good money to take care of myself and my little princess," she says.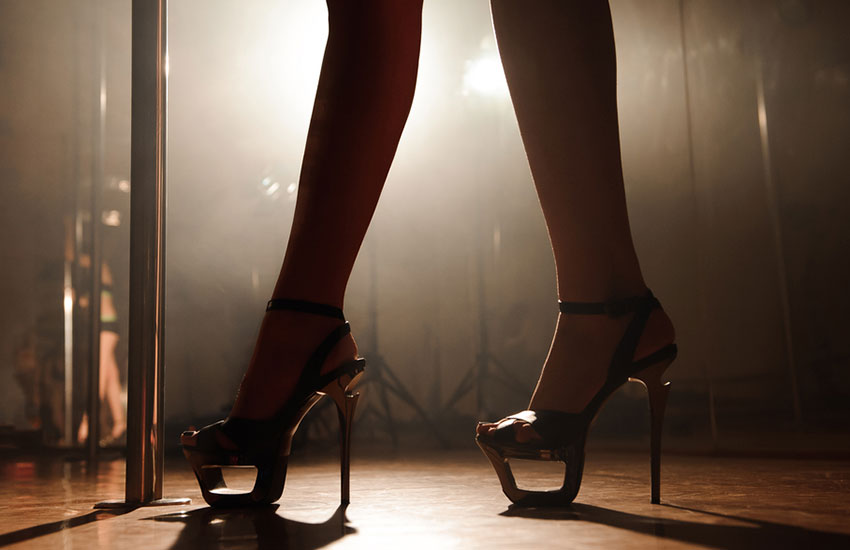 However, for her, it is no longer about the money from stripping anymore. 
"If I wanted money, I wouldn't be talking to you right now. I have a coochie. I would probably be massaging some loaded guy's ego to get to his pocket after a quick session. But to me, that is pure prostitution. Do I look like one?" she teases, rolling her eyes.
Lucy goes to the gym thrice a week to work out in order to keep her body in shape and ensure she has all the right curves at the right places. "I know you also don't like your desk littered, now this is my desk," she jokes.
By far the biggest challenge she has faced is the mental strength to stand criticism and harsh judgments once people learn what she does. "Being a stripper takes a lot more work than people think. It is a competitive field and dealing with drunken customers at times is hectic," she says. "And by the way, you can still be a good mum to your kids as an exotic dancer…only that you can't tell them what you do," she adds.
Lucy left her sister's place to go fend for herself after which she landed a job as a waitress at a pub along Mombasa Road. Living in a bedsitter, she was living hand to mouth as she scouted for a better fulfilling job.
"I used to earn Sh8,000 a month – I was barely holding on. One night, I got to serve a couple of strippers and they looked well off and this created a tinge of envy," she says.
She later created a rapport with one of them who is her best friend to date. Her friend agreed to tag her along to one of her shows and as she puts it, the rest is history.
"I ditched my job the next evening and set out to a club situated in Westlands to try my luck."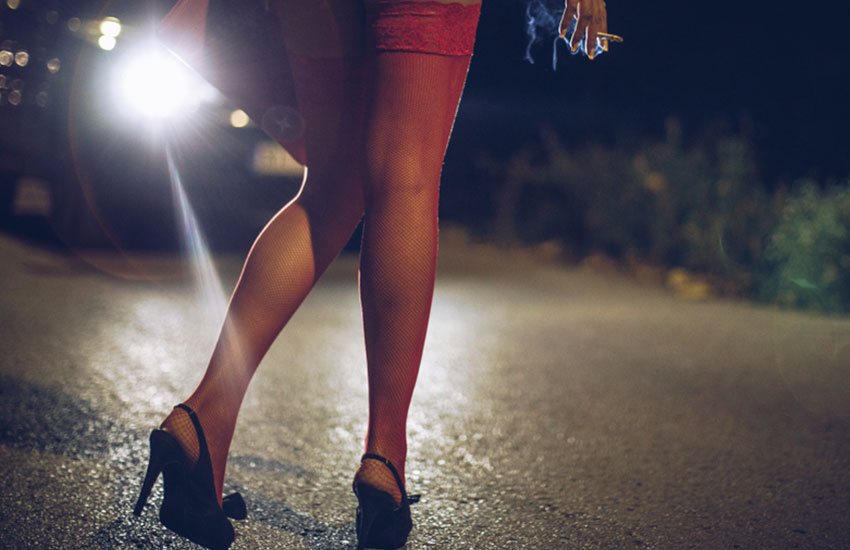 Danger looms
At the time, she had a boyfriend who dumped her after she broke the news.
"He used to tell me to do what makes me happy, and yet when I did, he left," she reminisces.
"I slept with tonnes of different men. I have had sex in weird places: parking lots, cars, even pavements. I didn't have time for lodgings and the men too, some were too drunk, and just wanted instant gratification."
At this point, her reputation as the 'good girl' was now accompanied by the secret life she led. However, she has kept the trend going even as she walks on the dark end of life where every danger looms. To her, this is just another job.
"My body is my business. Don't I look like I run a good office?"