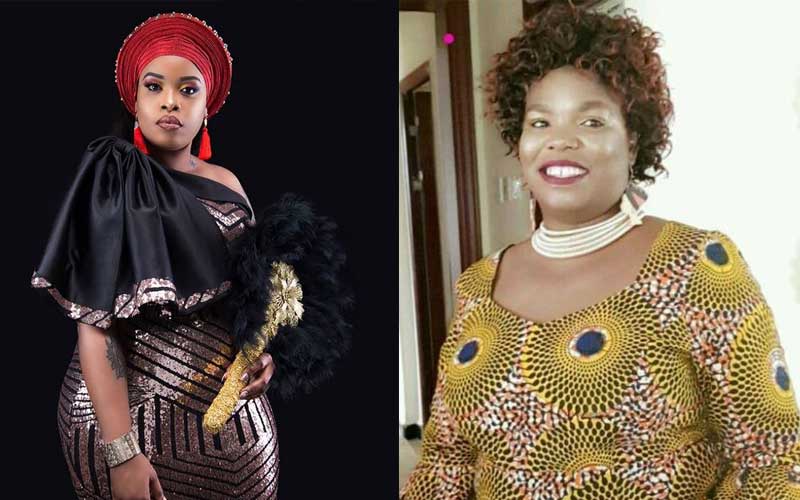 Grief-stricken after the demise of her mother last week, Nairobi Diaries actress and socialite Bridget Achieng has opened up saying her mother had struggled with sickness for many days.
She, however, says the family was not expecting her to pass on as they had put in everything to ensure she got good treatment.
"This really got the entire family off-guard. The death was sudden and we didn't expect it. The sickness had gone on for quite a while but we had kept it within my close friends and family members as we kept our faith that she would eventually recover," Bridget told Pulse in a phone interview.
"The entire bill for the burial is Sh700,000. So far, we have managed to raise Sh100,000 and so you can see the deficit we have to cover before the burial next week.
"I'm appealing to everyone that can help us give her an honourable send-off to assist," she added, noting that the fundraising will be held At Ayany Estate in Kibera on Sunday starting 4pm.
The burial will take place in Siaya, Alego Karapul, next week.