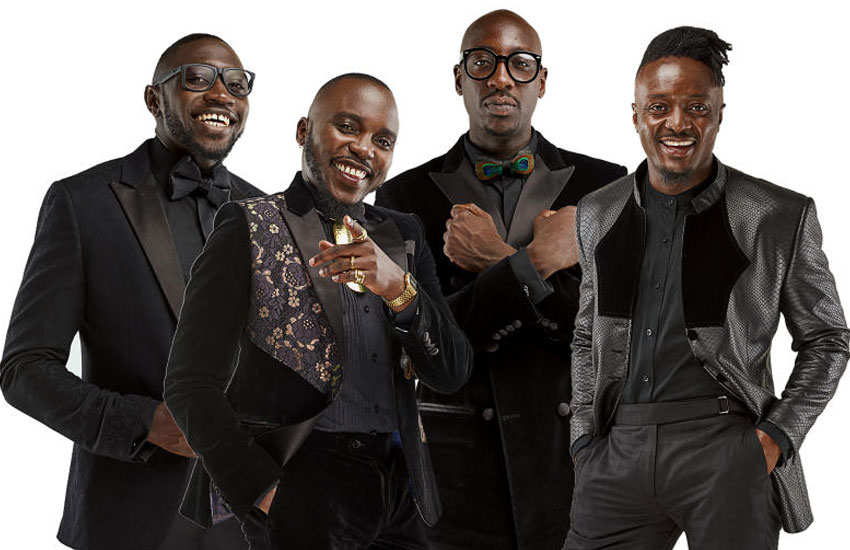 As part of their 'legacy project' boy-band Sauti Sol recently launched their own recording label, Sol Generation Records, under which they intend to sign and unveil many more artists in future.
Sol Generation Records is about brotherhood and getting a new perspective of a Kenyan sound with the sole mission of producing iconic Live African acts, what they call 'Dope music' that comes from the heart to the heart.
This decision not to stick to a 'sound' sets them apart in an industry that has seen others like Ogopa Deejays come with 'Boomba' while 'Genge' was the handiwork of Clemmo at Calif Records.
For the globe-trotting boy-band, it has been a long time coming and has taken years in planning, especially managing the transition from musicians to artiste managers.
"The transition has been intense for us but amazing. As artiste managers we get to grow other talents and impart the experience we have gathered over the years in them."
Through a statement revealed to Pulse, in the new record label, Chimano is set to become the creative director and head creative for visuals and image, Bien will take charge of artistes and their repertoire (song writing) and digital strategy. In this, Bien will be helped by Savara, who is also in charge of artistes and repertoire in as far as production and business development. Polycarp will handle bookings and publishing.
More specifically, Polycarp and Savara will be in charge of music production, although they intend to work with various other music producers since their sound is not limited.
"You should expect amazing content, timeless and authentic music and dope visuals. We have signed our first act and will be unveiling more stars in the course of the year," their statement read, adding that they plan to sign more artistes.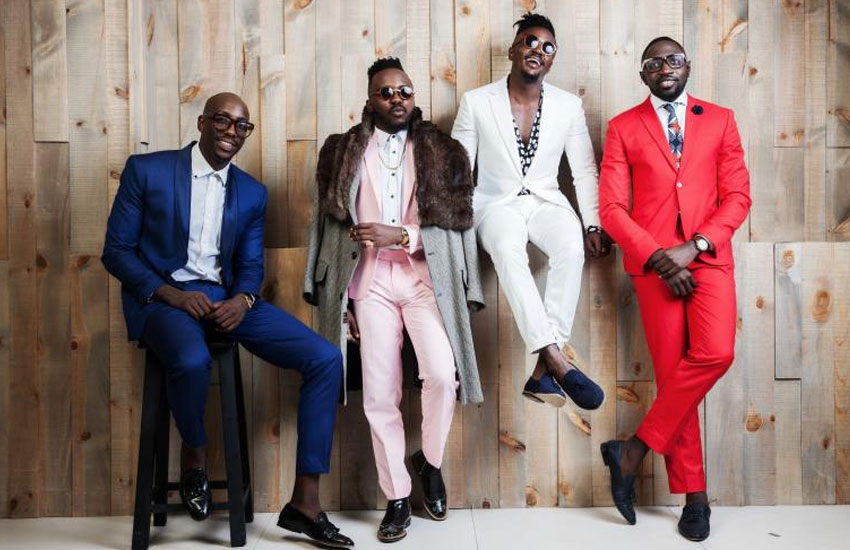 When asked about rumours that they had split with their managers, their answer was simple and subtle: "Those are internal and confidential business matters which should not be discussed."
Sauti Sol has steadily built their professional structures, experience and brand both locally and internationally.
In 2016, backed by a team of 100, Sauti Sol made history by being the first to run a successful and professional week-on-week nationwide tour.
As individuals, they have refined their business acumen and it has proved timely as they settle into their new executive roles at Sol Generation Records.
After more than a decade of unbridled success, this legacy project is an investment in the Kenyan music industry, more especially for a generation of young Kenyan musicians.
The big picture is to inspire future generations to take Kenyan music global and build iconic live acts by accentuating the importance of true musicianship that transcends the production of hit songs by creating soundtracks to people's lives.
"We have decided to selflessly devote ourselves and resources to the industry helping craft timeless and authentic records tapping from Kenyan traditional influence and cultural commentary," the quartet told Pulse.
"Our motivation to start Sol Generation was born out of the need to build a legacy bigger than Sauti Sol's. We want to provide a platform and a proper foundation for younger artistes to prosper and experience our level of success in a shorter period of time," Bien-Aimé says.