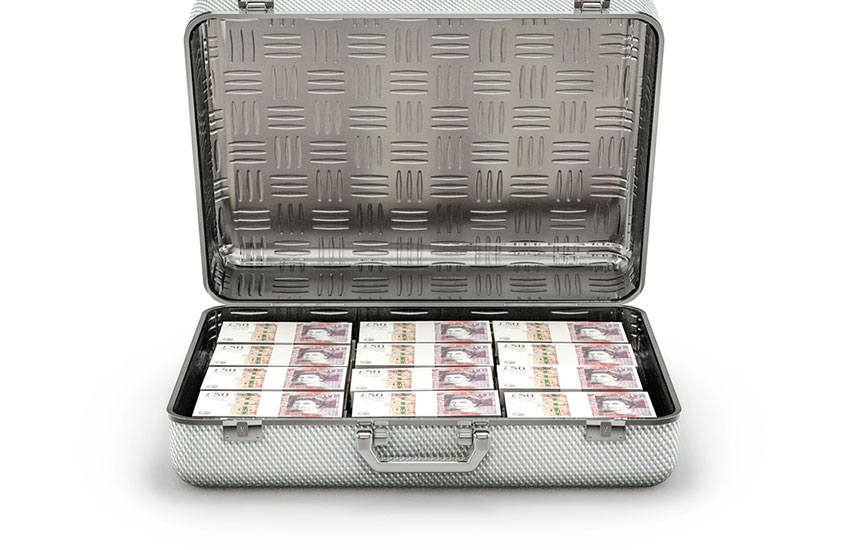 A gospel star has a lucrative deal hanging by a thread following a chain of controversies that have rocked his family and his stable over the last three weeks.
A giant communications company is said to be considering withdrawing a mega deal it signed with the artiste pending investigations into the murky stir up that has a number of the gospel singer's best friends and signed artistes now fleeing from him.
Read Also: Stop sanitizing Hope Kid and DK Kwenye Beat
Sources from the communications giant tell Pulse that should the endorsement deal be terminated, then the artiste would be expected to give back millions wired to him by the company.
"Endorsements are by large an image thing. Controversy on the part of an artiste endorsing your brand amounts to controversy on your brand. That by itself is a scandal," said our source.
Elsewhere…
Singer Ringtone has advised Kenyan celebrity couples to stop broadcasting their private and secret affairs to the public on their social media platforms if they want the public to stop caning them.
"I know it's almost Valentine's Day and we are about to see all those emotional messages and videos from celebrity couples as they say those sweet-nothings to each other.
Read Also: Gospel artiste's hubby wants divorce over cruelty and infidelity
"No marriage is ever smooth and so this whole pretence that their marriages are all rosy should stop. If you don't want to get negative feedback from the fans, then stop posting those messages and releasing those videos. They give you zero millage. Just stop broadcasting your bedroom secrets," Ringtone warned.
"I have seen some try to do reality show(s) on fake lifestyles that do not exist at all. I think celebrity couples here are really struggling to put a public face. I think it's a big crisis we are experiencing," he added.