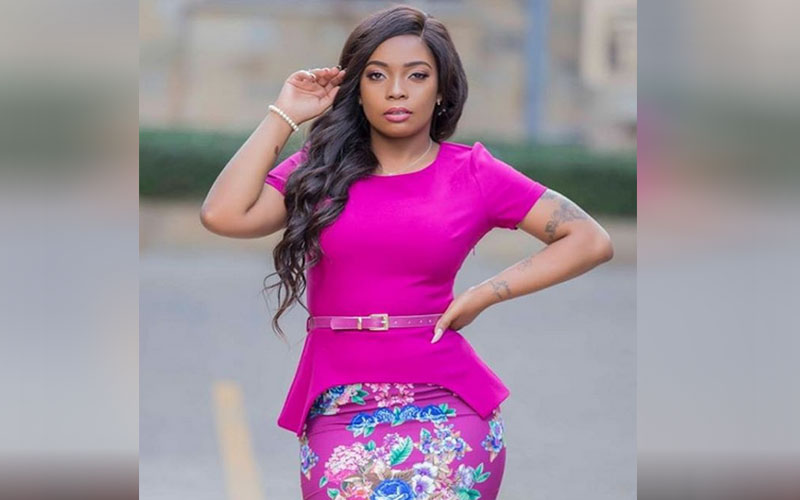 Nairobi actress and singer Pendo has downplayed reports being peddled by some bloggers that she has part ways with her fiancé.
The girl-about-town has warned that her life is in a good place adding that it is nobody's business to know when she goes to bed and when she rises.
"I think people in this town are idle. You sit down and start talking about a breakup while you yourself can't even sustain one. I live my life, focus on yours or you will die trying," she told Pulse reacting to a blogger's report.
Also Read: Exclusive: The truth about my ex, Pendo's fiancé speaks
Recently, it was reported that Pendo and her foreigner boyfriend had part ways only three months after the Norway-based businessman put a ring on it.
Their affair had started on a sour note after she discovered that the man had been dating another Kenyan beauty called Liz.
During an interview, the rich guy who loves travelling the world alluded that he was no longer in love as "I closed the tap" meaning that his ex was after his money and not love.