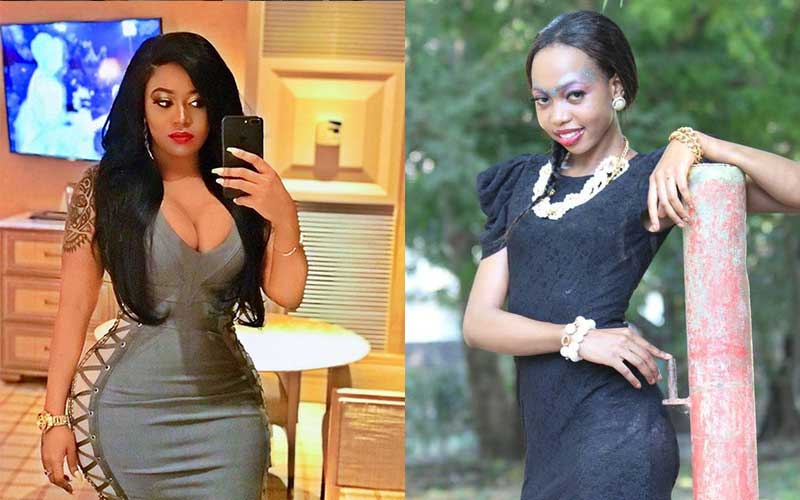 As the #10YearChallenge hit social media this week, comeback singer Meg C confirmed Vera's humble beginning as she unearthed a photo the two took in Mombasa back in the day.
"We were at the Mombasa Music Awards where I had been called to perform. That is where I first met Vera as she ushered the guests in among other girls. She has really had a humble background. This shows how far one can really come from to make it in life," Meg C told Pulse.
Also Read:Vera Sidika: How I met Kardashians' finest
"I have come a long way too, just as has everyone else. But when I talk about Vera taking the crown for the #10YearChallenge, I can confirm this has been a whole journey. Respect," she added.