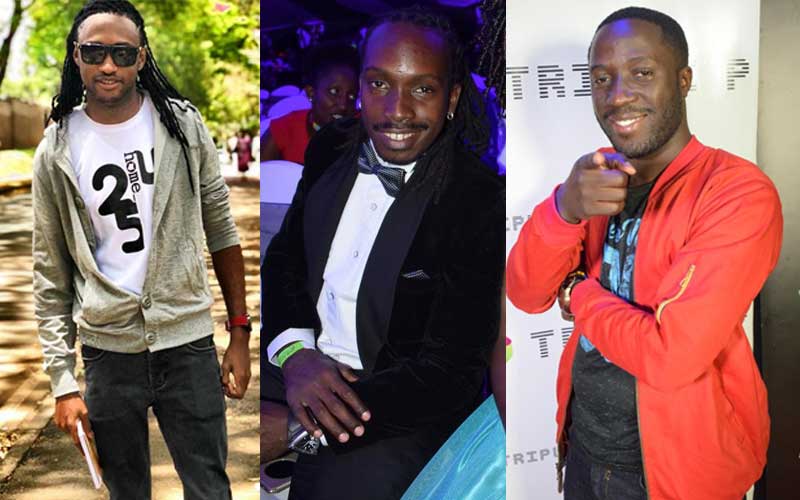 Despite winning the Video Director of the Year gong last year, Moses Osidiana failed to make the cut for this year's Pulse Music Video Awards nomination list.
The 2017 winner, together with Enos Olik who has won the same award before, has taken the back seat in a competitive category that has new entrants positioning themselves for the battle ahead of the gala ceremony to be held at Trademark Hotel at the Village Market next week Thursday.
Another big shot in the competitive video director's world, Johnson Kyalo has also missed out on the list that has X-Antonio for his role in Otile's Baby Love, Richy G for his creative work in Wakati Wa Mungu, Steve Mugu for Asifiwe Yesu and Ricky Becko for Wataisoma Namba.
A music video director's role has evolved over the years. From car-chase scenes, advanced set art designs, and intensive post-production colouring process, the mission is to make your latest shoot better than the last one.
The following prominent names have become record labels' favourites and end up doing repeat projects for leading artistes and being looked for by upcoming artistes - those who can afford their services.
These are video producers making a living off creating music videos and slowly moving into other forms of video productions including commercials, and TV series productions. PMVA nominees notwithstanding, here are some of video directors making a mark.
Enos Olik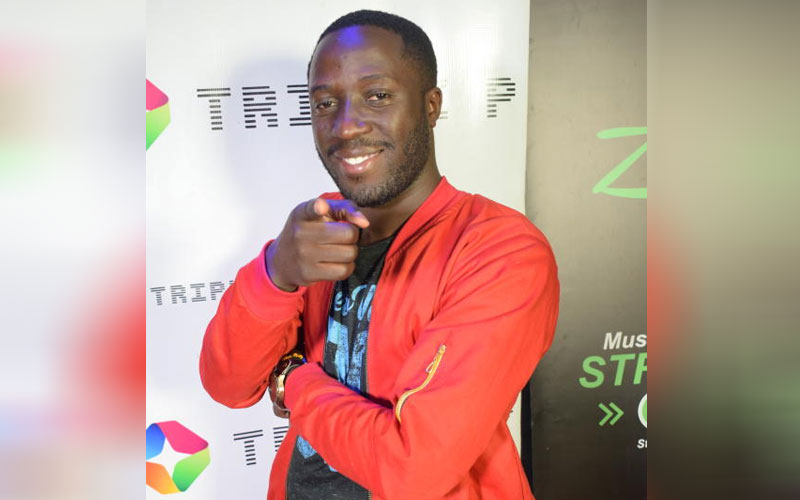 When Rabbit was fronting an issue with Sauti Sol for not doing enough to promote local talent, Enos Olik's name came up in one of those radio interviews. "Why are they not using Enos Olik anymore?" posed Rabbit.
Enos Olik's list of clients includes DJ Crème de la Crème, Sauti Sol, Khaligraph Jones, Gilad, Rabbit and Timmy T-Dat.
Enos Olik's use of colour stands out in his shoots. He likes to play around with light in his sets and keeping the different hues just right through his visibly intense colour grading, post-production process. Sauti Sol's Nishike is a perfect reference. He likes to pimp out his locations with a lot of creative prop ideas.
MushKing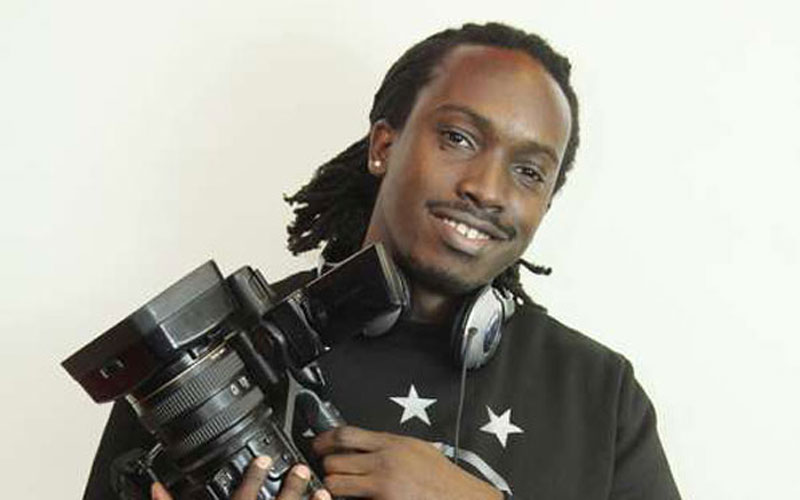 It doesn't take much for MushKing, rapper Xtatic's beau, to talk about his gear on his social media account.  MushKing has his plate full when he is not shooting music videos. MushKing has produced and directed the multiple award-winning XYZ show for Buni Media. He also develops corporate content for industry leaders such as Safaricom, Google and Coca Cola, to name a few.
He makes the list as a veteran in both entertainment one-off productions and TV series.
This guy has a weakness for Blackmagic gear, including their cameras, and has been experimenting with anamorphic lenses over the past year, which is a whole other operation jargon but a cinematic milestone.
His productions are also client-friendly with the use of Teradeck's wireless lens control, which ensures the camera anails the focus with every shot and the client gets the chance to see the action behind the camera in real time.
Moses Osidiani
Up until African Digital Media Institute came about, the only half-way of learning film directing and editing was through media school and even then few media graduates saw music video directing as a viable day-to-day living occupation. But not Moses Osidiani.
His cousin, Ogopa Deejays founder Lucas Bikedo, quite literally gave him a shot in a field where few were interested. After six months of YouTube tutorials, Moses was producing some of the hottest videos in Kenya.
He is proof that you don't need to attend film school to jump into the video directing job. An Economics and Accounting graduate, he is among the few directors in the Kenyan entertainment scene who have successfully changed their careers to fit their passion.
Last year, he emerged the PMVA Video Director of the Year winner in a competitive list thanks to his work in Cece Sagini's (featuring Octopizzo) I'm a Doer.
Kevin Bosco Jr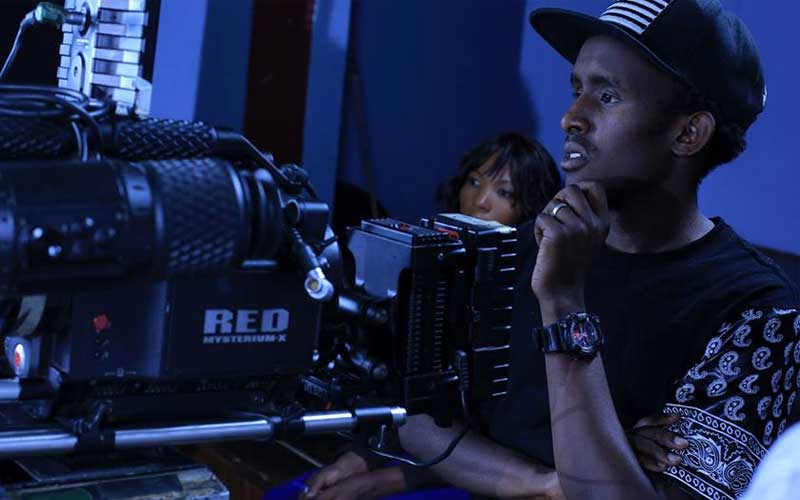 Perhaps no one knows the pain of losing expensive video equipment better than Kevin Bosco Jr. But then again, no one has crossed the border more often and worked with the very best than him. He likes it when the artistes come up with more imaginative video sets; that's what will determine his service fee.
Kevin Bosco has been mentioned in a number of blogs in Tanzania as one of the best music video creators in the region. He has directed the likes of AY from Tanzania and a number of Kenyan videos, including Dela's Asante.
J Blessing
Celebrated TV video director, J Blessing has made a name for himself as the ultimate power source. Controversial and talented, J Blessing attracts a lot of business and highly marketed TV shows.
He has directed videos for famous stars including Avril and Willy Paul as well as several episodes of the Churchill show.
Young Wallace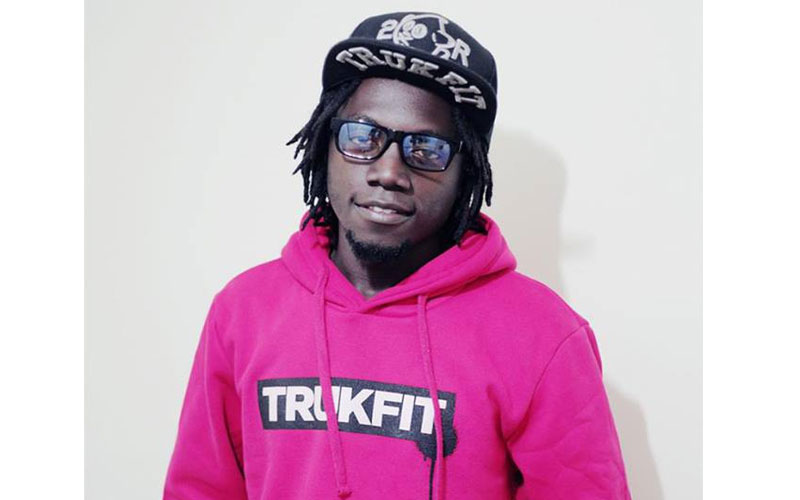 J Blessing's protégé, Young Wallace, is well on his way to become one of the best music video directors in the country. Right now, he is the favourite name when it comes to gospel videos in the region. He has done several videos for Bahati and Grandpa Records.
November is the hustle month and we are all about youngins making their money, and we need your help. Do you know of any young person in school/campus who is running a hustle that absolutely deserves to be celebrated? Drop us an email on: [email protected]