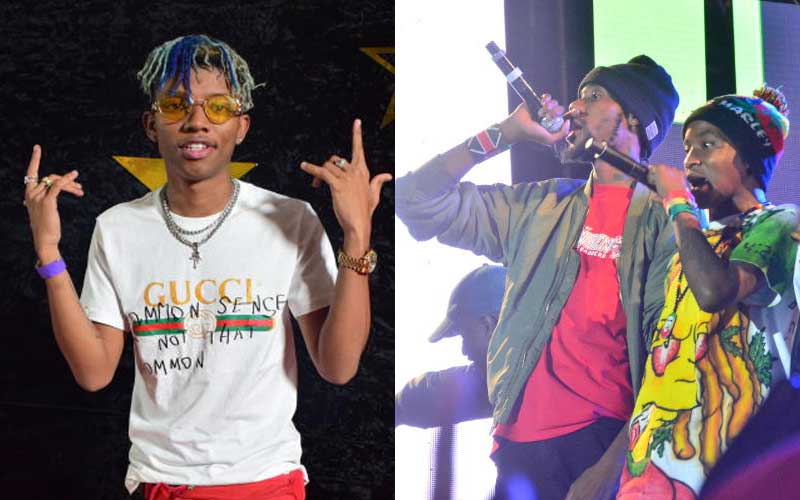 Gospel artiste Masterpiece, the singer behind the Chini ya Mwamba single, in an interview with a local blog called out the Lamba Lolo crooners Ethics.
The teen artiste of the year award said of the popular group: "Teenagers have a lot of problems already. Peer pressure, Image issues and hormones and they (Ethics) are not helping. The wages of sin is death. And the truth is necessary even if you disregard it now, you will meet it later."
Ethics have enjoyed enormous success this year with their controversial music that includes dance-floor staples like Lamba Lolo, Position and Saba.
November is the hustle month and we are all about youngins making their money, and we need your help. Do you know of any young person in school/campus who is running a hustle that absolutely deserves to be celebrated? Drop us an email on: [email protected]