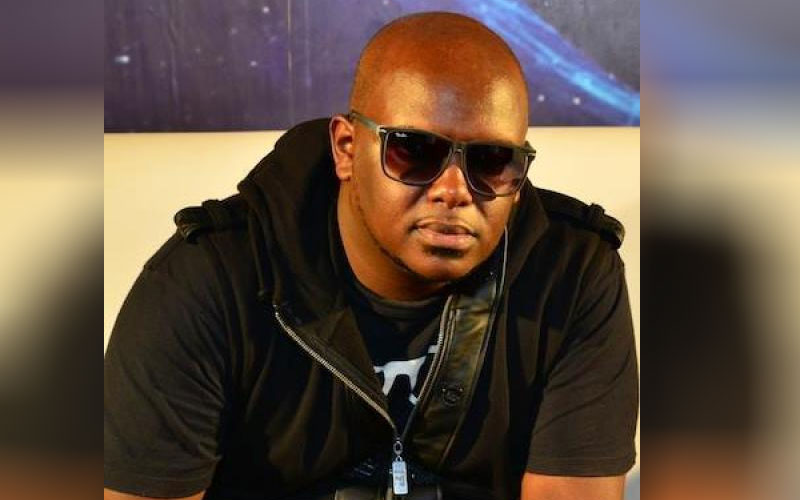 For many young aspiring artistes, Nonini was one of the reasons getting into showbiz became harder.
Though witty, his lyrics that were not the kind you would listen to at home. By the time he did a remix to Mtoto Mzuri, a mega-hit that featured Bobby Mapesa, he had mellowed.
The video, however, featured ladies in wet T-shirts (this was before the monthly social event The Circle made it common-place), fishnets and other revealing clothes.
Move over Nonini…
Although having models from strip clubs appear in videos has become normal nowadays, there has been a resurgence in lewd lyrics recently. Hit after hit in the last three months have taken a crazier route.
Khaligraph Jones-Stick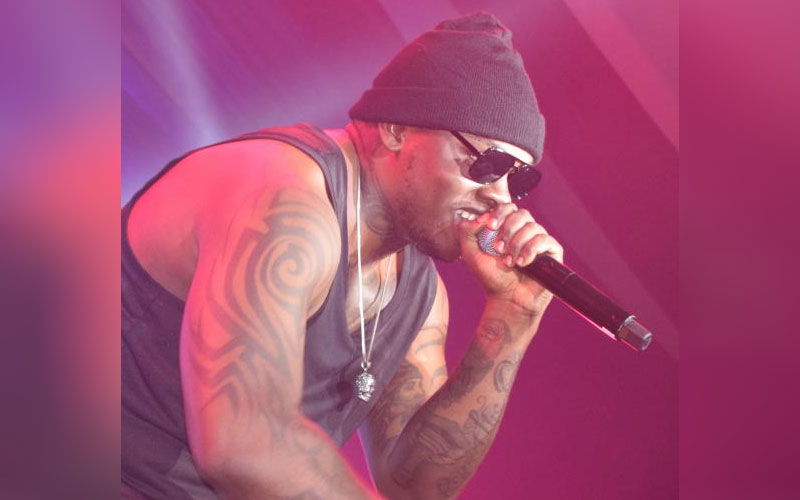 Africa's best rapper dropped this jam, a rap over Usher Raymond's Lovers and Friends, while in the US, where he was attending the AFRIMMA.
While some may have imagined he was just horny somewhere near a studio, a day after touchdown, a YouTube audio dropped, with more intense details of what he intended to do.
Nakuja kukupiga stick, nakuja kukupiga miti/ I know you have been yearning for this, ju saa hii ishapita ka-wiki.
Madtraxx -Talent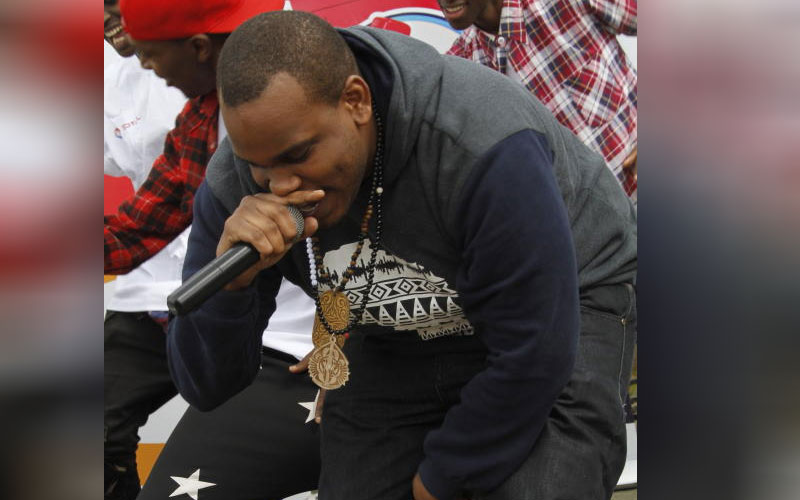 Madtraxx is the pizza guy who gets invited into a house party by some slay queens. Does that storyline sound familiar? Then you probably have visited a site with some vice.
The video shows more skin than a beauty pageant, and the director captured every curve and every twerk-in the house and inside a smoky parked vehicle.
The lyrics are explicit, and go a long with the visuals.
Ethics-Lamba Lolo, Position, Saba.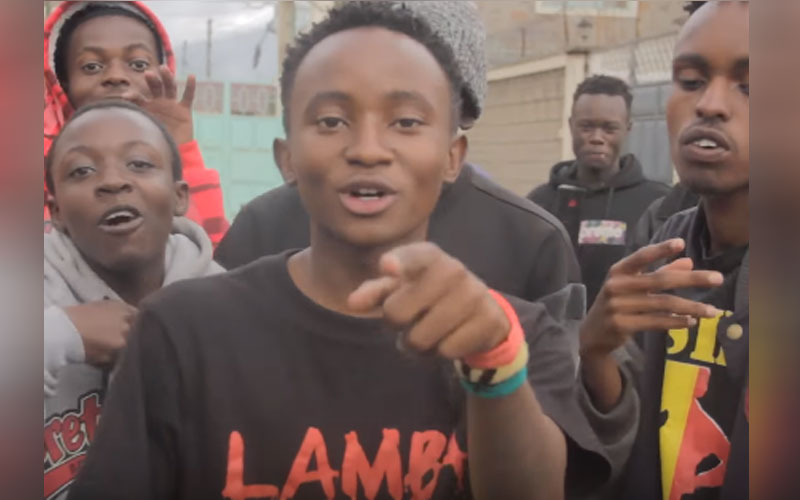 They made a grand entrance with Lamba Lolo, arguably their biggest hit, and they have not looked back. The crazy kids are the sheng porn stars-catchy words loaded with sexual innuendos are their staple.
Lamba Lolo has 2.3 million views, and Position, which they did with Kansoul, is on 1.5 million. These numbers are insane-to put it into context, the beautifully conceptualised 2 in 1 by Naiboi is at 1.1 million views!
Still their videos retain a characteristic ghetto feel; everything is natural and in its craziest.
Rajayjay-Niko Hangii
What do you expect from the guy who did Pombe Bangi? Not one to waste an opportunity to be controversial, Rajayjay appears in Jubilee Party colours, sitting next to a twerking model who is generously exposing flesh.
The rest of the video is just that, but more raunchy. One of the models, after giving a fake profile on a local dating show, later got mocked after appearing in the video.
Nelly the Goon x Dmore - Kirimino
Twerking at Uhuru Park is probably itself a criminal offence but the sexy Pulsers who let it all out in revealing clothes, sexy dance styles and daylight groping must have caused a scene at the public park, which is thronged by innocent children out to experience Nairobi.
Vicmass Luodollar-Thula Malo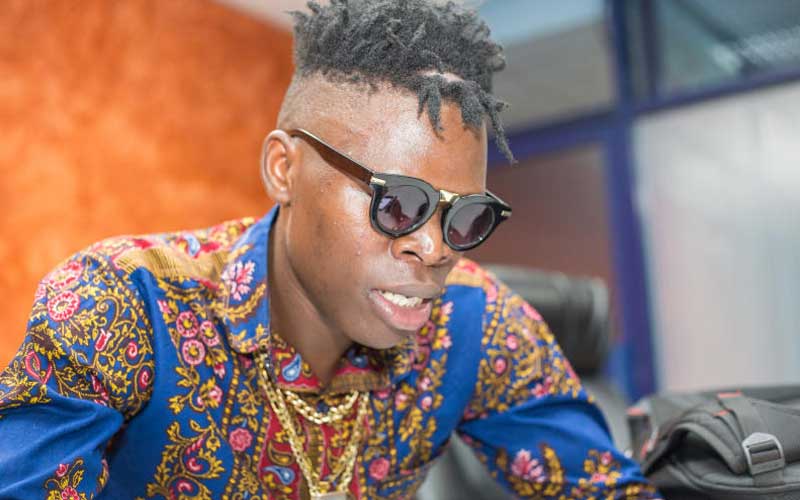 This one, you can't play in the matatu, in the office or at home with visitors around. Simply because it begins with the loud moaning a lady.
Thulna Malo loosely means 'lift it up for me', and with models who have humongous derrières acting as the audio's profile picture, little room is left for doubt.
According to Vicmass, the new track is quite popular with his fans, and he is now considering shooting a video for it.
He does not shy away from the fact that it is about the sex act, but he is quick to emphasise that sexually-active Pulsers should practise safe sex. 
Would you like to get published on Standard Media websites? You can now email us breaking news, story ideas, human interest articles or interesting videos on: [email protected]