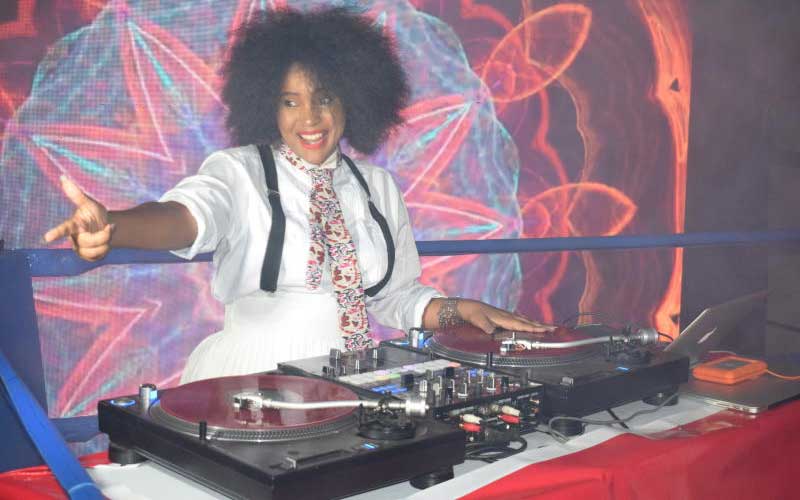 As the attention is turned to deejays once more, is it yet another opportunity to have the next generation of disk jockey millionaires in Kenya?
Disk jockey themed competitions on the entertainment scene in Kenya have been few but powerful. So much that one of Kenya's most celebrated deejays, DJ Joe Mfalme, named himself after one of these competitions after winning the first ever Pilsner Mfalme DJ competitions in 2009.
The Pilsner Mfalme competition was held for three consecutive years, 2009, 2010 and 2011. Since then DJ Joe and other DJs have been equals with top-charting artistes in countrywide tours organised and paid well by corporate firms.
Here today is the Smirnoff Battle of the Beats. The 12-week competition that kicked off about three weeks ago, will see up and coming deejays battle it out each week for a chance to be among the 20 DJs to be mentored by veterans in the industry, a chance to win expensive DJ equipment and the glory that comes with being the top DJ in the country.
"Every generation has had their ultimate DJ and this is the premise to outline who's-who in the sector. All the generations are represented on the decks but this generation is yet to come up with their best deejay," said MC Point Blank on the sidelines of the Smirnoff Battle of the Beats inaugural event at Jikonis along Kiambu Road. Point Blank is the main host of the DJ competitions.
The three-month competition will see up and coming DJ prospects from across the country meet and battle it out on the decks each week to find the next big name. But before this, we have female DJs carving a niche for themselves.
DJ Mellow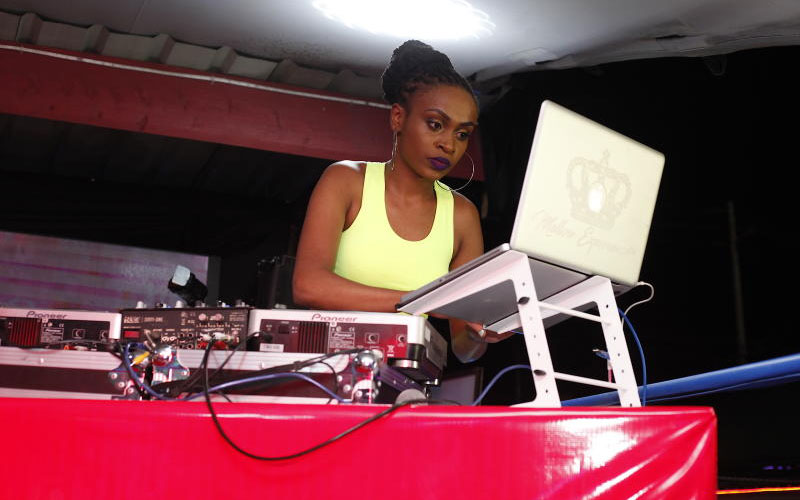 Easy on the eye, 24-year-old Nyeri born DJ Mellow has been deejaying for half a decade now. As she describes it, it has not been a walk in the park for her and other female DJs, as nobody thinks they are good enough.
"For instance, you may approach a club owner for a gig and when you give him your rate card, he compares you to other established deejays who have been in the game for a while and tells you they don't charge as much as you are. They have this notion that female deejays don't have what it takes, thus they feel we should charge less than our male colleagues," says DJ Mellow.
DJ Lisney
She is one of the fastest growing deejays in Kenya with a huge demand and great following. With her monthly gigs spread from Mombasa, Thika, Nanyuki and Nairobi, DJ Lisney is an energetic entertainer who says that to her, deejaying is a passion.
Having joined the game about two years ago, Lisney is giving veteran deejays a run for their money.
DJ Mochi Baybee
Full of infectious energy, DJ Mochi Baybee describes herself as an experience. As a Kenyan engineer living in the United States, Dj Mochi has cut a niche for herself as an entertainment DJ seeking out and entertaining the African diaspora spread throughout the United States.
Currently, signed to Generation Now entertainment in Minneapolis, the official DJ company of Minnesota Lynx, Timberwolves and Twins (basketball and baseball teams) she's already an AllStar.
DJ Dii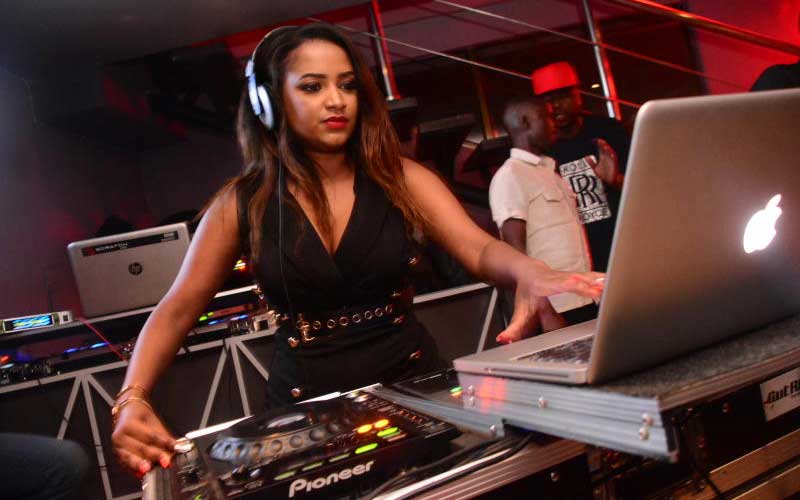 Dii, short form of Dida, which is also a shortened from Khadija, DJ Dii has had blogs excited with her looks.
Also, from Nyeri, DJ Dii shares the same professional experiences with DJ Mellow.
"I think my biggest challenge is people thinking a female can't do as good work as a male one. Very many event organisers think like that and so female deejays end up getting no shows," says DJ Dii.
DJ Tabz
DJ and lawyer, DJ Tabz is the definition of being fun and focused in the entertainment industry.
"People think deejays just have the deck skills, forgetting that some have highly educational qualifications. That's why I'll be joining the School of Law soon to complement my Bachelors of Law degree," DJ Tabz explains.
DJ Malaika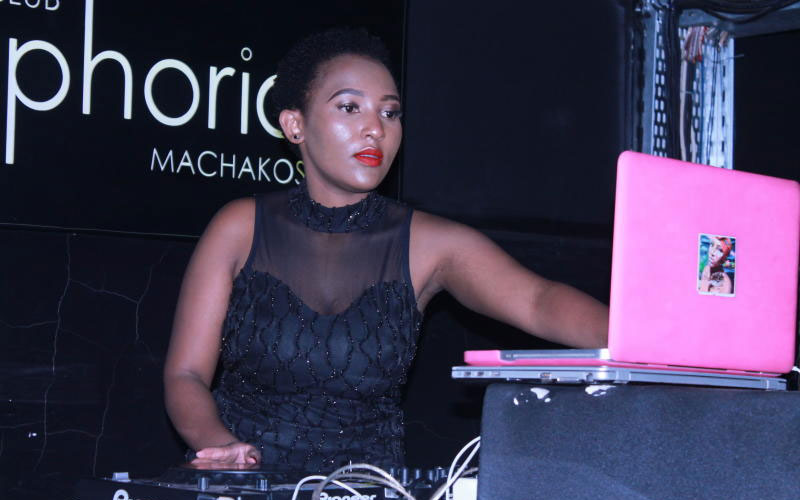 Dj Malaika is a popular DJ and a media personality. She considers herself as a free-spirit who loves to travel and learn new things.
Would you like to get published on Standard Media websites? You can now email us breaking news, story ideas, human interest articles or interesting videos on: [email protected]