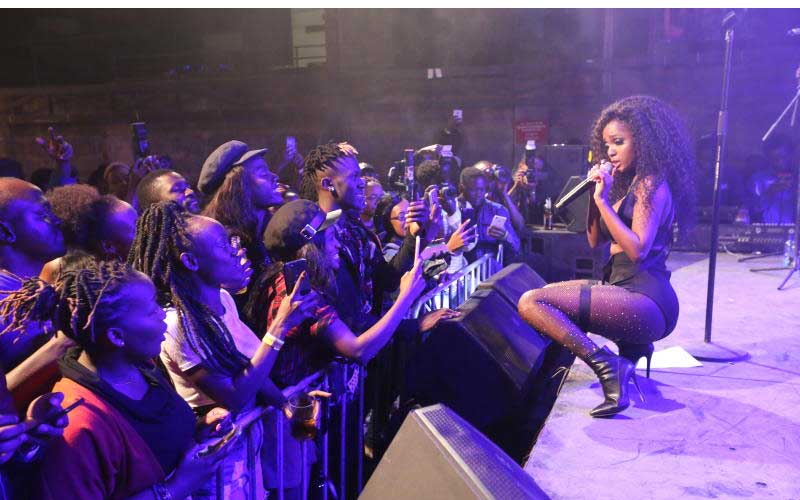 The weekend action started at Level 7 Lounge on NextGen Mall on Friday night. NextGen has become the new nightlife one stop shop, with a number of top clubs like Golden Ice and Blend and the popular Level 7 Lounge, attracting hundreds of revellers every weekend.
The best thing about Level 7 is the ambience and friendly service as well as good music that you can dance to as you enjoy the view of Nairobi National Park from the roof top space.
On this day, with so many graduation and birthday parties going on at the club, the joint was filled to capacity and after a few drinks, the Pulse crew left for Karen, a new cool joint called Park Place Hotel where top celebrities were doing their acts as the club was officially opened. 
Celebrated stars among them DJ Joe Mfalme, DJ Pierra, VJ Ace Cross and Jalang'o were all lined up to grace the launch show and there was no disappointing.
As early as 10pm, patrons were ready to party and enjoy the new joint. And what a good choice of entertainers this was as they blended well, hyping up the crowd and keeping everyone on their feet dancing the night away.
You can't go wrong with Jalang'o emceeing an event, neither can you with an event where Mfalme and Pierra are on the decks.
Still in Karen at the Karen Waterfront, another event dubbed Diner en Blanc, a secret all-white party was going down with guests donned all-white and ready to impress.
Although the crowd was a liitle mature, not the usual hype Pulse type, there were many thrilling moments especially on the dance floor.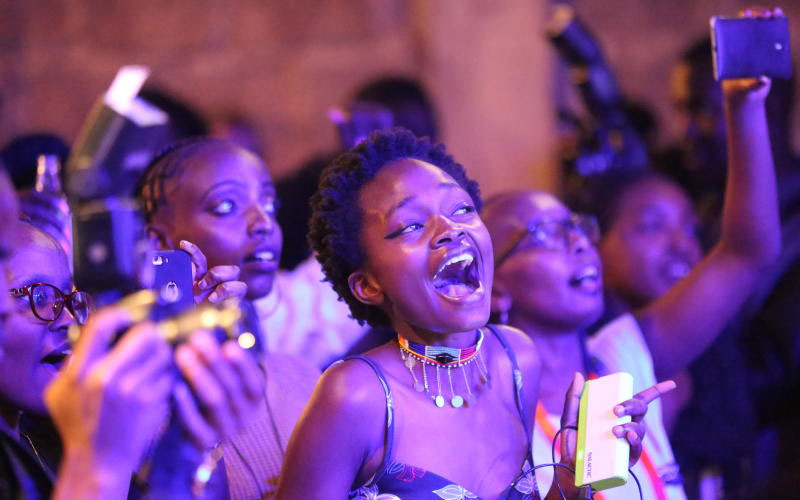 The scene was different at Club Alchemist in Westlands the following day as a more vibrant lot jammed the joint for the now popular Warsteiner Music Weekender.
After giving Afrimma Awards in Dallas a cold shoulder, even after her nomination, Vanessa Mdee was here to entertain her fans.
The crowd was ecstatic and wild as the Bongo girl did her thing energetically alongside her dancers with songs like Cash Madame and Wet carrying the day.
As witty and provocative as she ever, Vanessa had on a black attire that did not leave much to the imagination. And as the live band strummed and drummed on, with song and dance, the craze caught on into the late night.
That same night, at Club 40/40, the Eleine and Anthony wedding after-party was 'lit like crazy' with tens of the new couple's youthful friends coming to celebrate with them.
The ceremony had started off at Mavuno Church, in Athi River, before moving back to the city where celebrations went on until the wee hours of Sunday.
Would you like to get published on Standard Media websites? You can now email us breaking news, story ideas, human interest articles or interesting videos on: [email protected]