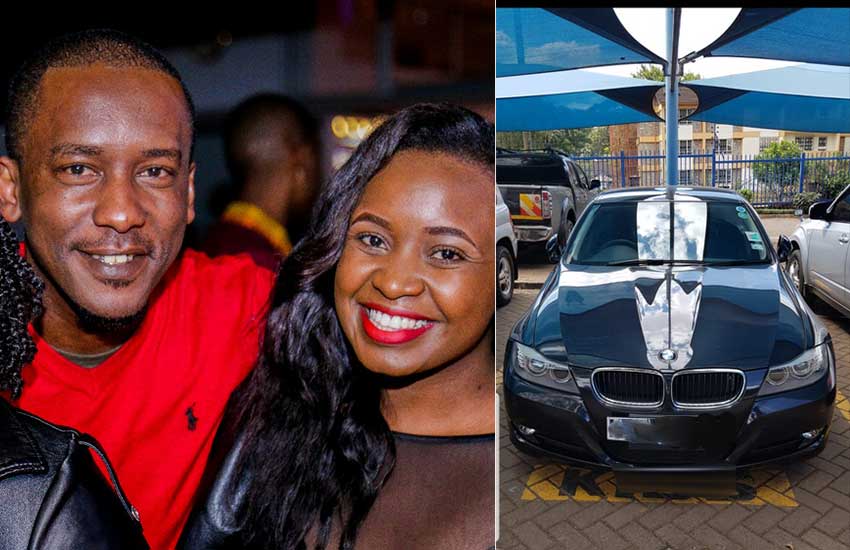 Sultry Classic 105 presenter Mike Mondo had his lavish birthday party hosted at Clarence House, Westlands, this week, by the pool, together with friends and workmates.
As friends showered him with gifts, the hunk who is known to drive ladies crazy with his husky voice even gave himself a treat, unveiling a brand new BMW that he had bought for himself as a birthday gift.
Guests were treated to drinks and sumptuous meals as well as entertainment at the new Westlands joint, which has become the talk of town.