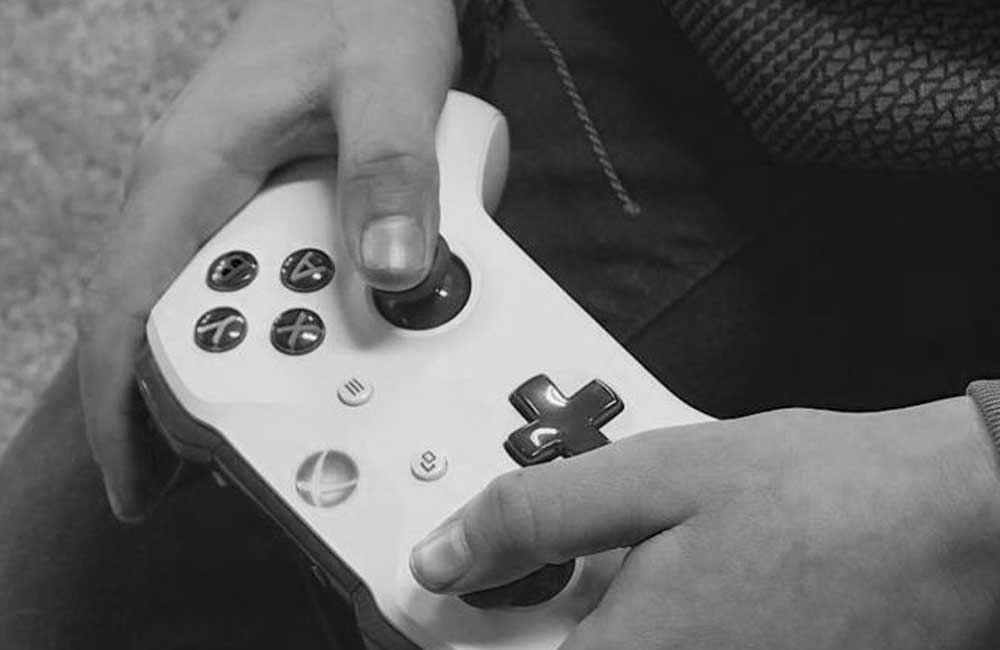 Mike, a 25-year old university student dropped out of school two semesters ago because of his addiction to gaming. Now his career has been derailed thanks to the small machine that consumes six hours of his day, every day of the week. He is not alone.
Thousands of teenagers have picked up the vice that has not only cost them academically but also career-wise with some even ending in death. It doesn't help much that the government has suspended imports of gambling machines and cracked down on gaming. One month since this directive was passed, the practice is alive and games, literally, being played on.
Take a walk down Luthuli, in downtown Nairobi and you will find dozens of backstreet shops assembling these gaming machines in their hundreds. They have ready clients, a booming million-shilling business that has young people going crazy. They call them lotto machines, gambling machines that have been associated with students dropping out of school, immorality and crime.
Our investigations has it that the pieces are being imported from China before they are assembled in downtown Nairobi and the biggest markets are in Nakuru, Mombasa, Kericho and Kisumu.
However, the biggest gaming dens are in Nairobi with one of the leading being around Imenti House.
"Some students drop out of school due to gambling addiction. It has destroyed families and security teams must take personal responsibility in eradicating this vices," CS Fred Matiang'i said last month adding that foreigners without work permits have been flocking the country to trade in the machines.
"If the foreigners want to destroy children, let them try theirs, because we cannot condone this in our country," he remarked.
And now, these addictive practice of flashing images has been termed as the digital heroin and the World Health Organisation has termed it as a new mental health condition to be included in the 11th edition of its International Classification of Diseases. This addiction is described by the WHO as "a pattern of persistent or recurrent gaming behaviour" that may become so extensive that it "takes precedence over other life interests".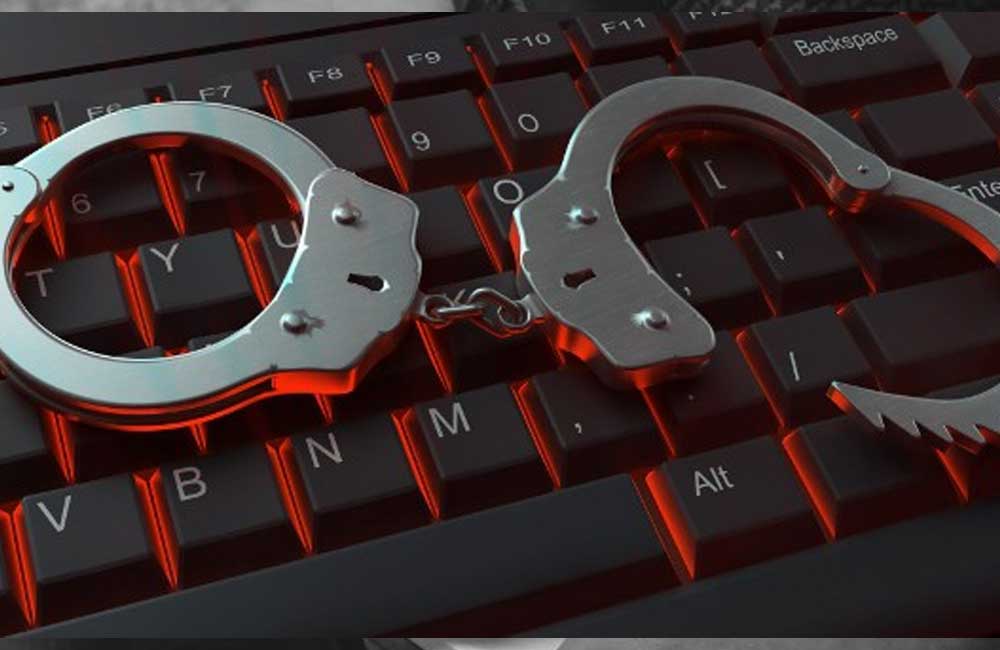 "I'm not creating a precedent," said Dr. Vladimir Poznyak, a member of WHO's Department of Mental Health and Substance Abuse, which proposed the new diagnosis to WHO's decision-making body, the World Health Assembly. "WHO has followed the trends, the developments, which have taken place in populations and in the professional field." Poznyak said the expectation is that the classification of gaming disorder means health professionals and systems will be more "alerted to the existence of this condition" while boosting the possibility that "people who suffer from these conditions can get appropriate help."
He said there are three major diagnostic features or characteristics of gaming disorder.
"One is that the gaming behaviour takes precedence over other activities to the extent that other activities are taken to the periphery," he said.
The second feature is "impaired control of these behaviours," Poznyak said. "Even when the negative consequences occur, this behaviour continues or escalates." A diagnosis of gaming disorder, then, means that a "persistent or recurrent" behaviour pattern of "sufficient severity" has emerged, according to the ICD. A third feature is that the condition leads to significant distress and impairment in personal, family, social, educational or occupational functioning, Poznyak said. The impact is real, he said, and may include "disturbed sleep patterns, like diet problems, like a deficiency in the physical activity."
Overall, the main characteristics are "very similar" to the diagnostic features of substance use disorders and gambling disorder, he said. Gambling disorder "is another category of clinical conditions, which are not associated with a psychoactive substance use but at the same time being considered as addictive as addictions."
For parents or other loving ones concerned about a much-too-avid gamer, the first step is becoming "as informed as possible," recommended Bean, who is an author of a guidebook for clinicians wishing to work with gamers. "That's by far the number one thing that comes in with parents who have concerns is, they don't even know what games are being played," he said. The first question to ask, then, is "Why is this interesting to you?"
But how does the digital industry keep consumers going back for more?
Oxford Internet Institute researcher, Dr Jamie Woodcock, says it's all down to human psychology and "behaviour design" - but what does that say about the ethics of developments in gaming?
"It's no surprise that these psychological aspects are being included, but one of the things we have to point to as being particularly problematic is the use of gambling, or gambling-like aspects, in video games to get users hooked," says Woodcock.