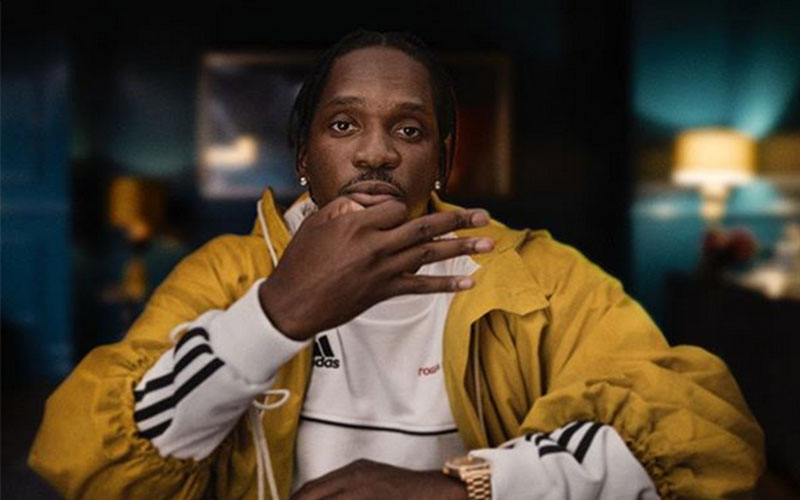 The song The Story of Adinon is derived from the baby's name Adonis and in the track, Pusha claims Drake is the father of pornographic film star Sophie Brussaux's child. He also takes aim at the rapper's longtime collaborator Noah '40' Shebib and Drake's parents.
While Sophie did come out last year claiming that Drake had made her pregnant, the rapper never directly responded. According to Brussaux, the baby was conceived in January 2017, around the time the two were first spotted dining together in Amsterdam. He is reportedly gearing up to take a paternity test, but hasn't gotten around to it yet but has allegedly been supporting Sophie financially all through her pregnancy.
"Adonis is your son / And he deserves more than an Adidas press run, that's real / Love that baby, respect that girl / Forget she's a pornstar, let her be your world,"
Pusha T raps. In response to the diss-track, Drake released his own track Duppy Freestyle, which many viewed as lacklustre considering the heavy accusations.
When Pusha T was interviewed for The Breakfast Club morning show on whether he felt he went too far with the track, he defended himself maintaining that he "didn't go too far with anything" on it. He added that this was just the tip of the iceberg when it comes to Drake, adding that he has even bigger skeletons in his closet.
Along with the track, Pusha released artwork featuring Drake in blackface taken from a photo shoot by photographer David Leye and tweeted about the photo. "Please stop referring to this picture as "artwork"…I'm not an Internet baby, I don't edit images…this is a REAL picture…these are his truths, see for yourself," he wrote, linking to a gallery by photographer David Leyes.
Drake later responded to the release of the image, writing: "I know everyone is enjoying the circus but I want to clarify this image in question." Blackface is a form of theatrical make-up used predominantly by non-black performers to represent a caricature of a black person.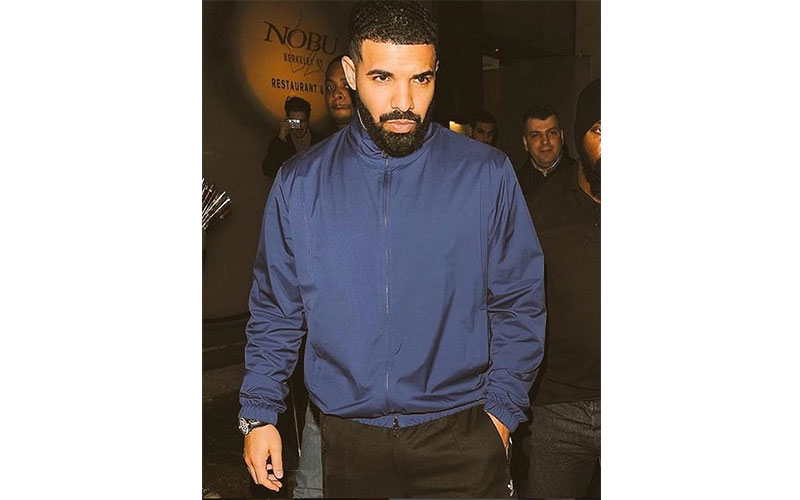 The practice gained popularity during the 19th Century and contributed to the spread of racial stereotypes such as the "happy-go-lucky darky" on the plantation. Pusha was intentional with his use of the artwork as he has previously attacked Drake for being silent on all issues affecting the black community.
Drake went on to clarify that the photo was not a clothing brand shoot or for his music career but rather when he was an actor "working on a project that was about young black actors struggling to get roles, being stereotyped and type-casted."
The beef between the two started back in 2008 but things really blew up in this year after the release of the track Infrared, in which Pusha compares the way Drake became popular to the way Donald Trump became president, pointing out how both allegedly used external measures: Drake uses a ghostwriter named Quentin Miller while Trump has alleged ties to Russia under investigation. Pusha raps: "The lyric pennin' equal the Trumps winnin' / The bigger question is how the Russians did it / It was written like Nas but it came from Quentin".
Whether or not this beef will get squashed with time remains to be seen.
Listen to the songs;
Story of Adion by Pusha T
Duppy Freestyle By Drake
Related Topics