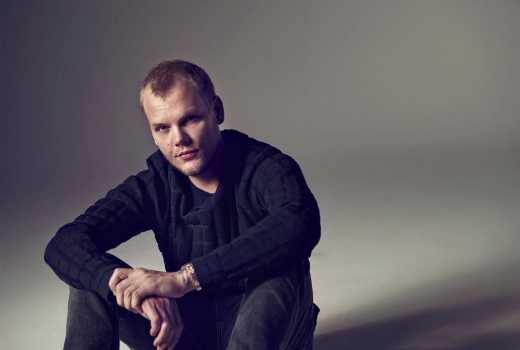 At only 28 years, Tim Bergling better known by his stage name Avicii, had done over 830 shows during his brief career.
· The Swedish DJ retired from performing live at the age of 26 — an age when most artistes' careers start flourishing. He started producing and creating mixes at the age of 16 years, which he posted online thanks to influences like Daft Punk, Erik Prydz and Swedish House Mafia.
· Through his inimitable ear, the producer, songwriter and artist got his first deal at the age of 17 which took him to new heights like earning his first Grammy nomination for his work on Sunshine (featuring David Guetta).
· In 2013, he got another nomination for Best Dance Recording for his song Levels which was also one of his best performing songs in his career. Some of his career highlights included creating the 2014 FIFA World Cup anthem- at the age of 24.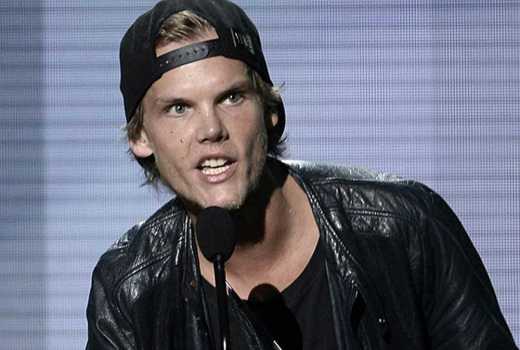 · Signed by Pete Tong in 2008, he travelled a lot and had shows all over the world. By the time he was becoming famous, he would do up to 250 shows a year.
· This demanding lifestyle led to his alcohol dependency. Speaking with the Hollywood reporter, he "It's been a very crazy journey. I started producing when I was 16. I started touring when I was 18. From that point on, I just jumped in 100 per cent."
· He had his gallbladder and appendix removed in 2014. He also suffered from a bout of acute pancreatitis that influenced his early retirement.
· One of the most popular and successful Electronic Dance Music (EDM) artistes of all time — he scored a No 4 hit on the Billboard 200 in 2013 with "Wake Me Up" and regularly appeared in the Top 5 of Forbes' "Highest-Paid DJs" lists.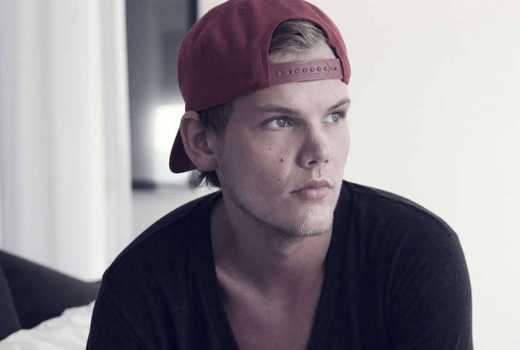 · He retired from live performing in 2016 at the peak of his success, citing health reasons. He had suffered from health problems for several years.
· Outside of music, the international pop star collaborated on a number of exclusive projects as he left the stage business.  He modelled for Ralph Lauren and teamed up with PlayStation Store in the production of Invector, a videogame released in December 7th 2017. For $20 (Sh2,000), the game is about taking rhythm to space. It can be played solo or up to 4 players on a split screen. In the game, Pilot Stella takes the players from one world to the next. Each hit song played offers on the note level design and three difficulties to master.
. He had 2 official albums out under his belt; True which he released in 2013.  The album attracted the festival promotion of the Ultra Music Festival slotted in during his tour. Stories, his second and last album was out in 2015 and had major names on there.  The Grammy awards nominee collaborated and even produced high profile artists including Madonna, Coldplay, Wyclef Jean, David Guetta
· He was among the crop of artistes and DJ that revolutionised electronic dance music ushering it in to top charts. With estimated annual earnings of $19 million (Sh1.89 billion), his songs have been streamed a little bit over 11 billion times on Spotify only.